Peter Dazeley
Sex ed, in many parts of America, is about as progressive as a chastity belt. Of the 24 states (plus District of Columbia) that mandate sex education, only 13 require that the instruction be medically accurate. Only 18 states (and the District of Columbia) require that students receive information about contraception. The federal government funnels millions of dollars into abstinence-only education every year. The 2018 budget that Trump proposed in May would triple the number, bringing it to $277 million. None of this money, mind you, supports teaching kids how condoms work or what consent means, or that sex is supposed to feel good or how to access safe abortion services, or any of the other practical advice they're going to need when (not if) they start getting it on.
Abstinence-only "education" does not raise the age of first sexual contact. On the contrary, lack of access to education and contraceptives correlates directly to increases in teen pregnancies, abortions, and STDs. "Don't have sex" is not sex education. "Your body is a temple" is not sex education. Purity rings aren't helping anyone—they didn't do shit for the Jonas Brothers. Denying the reality that teenagers are sexually active isn't helping anyone. And yet, abstinence-only education continues to spread across America like a painful, oozing infection.
"It's the Wild West," says David Wiley, professor of health education at Texas State University. Because sex ed usually isn't required, it isn't regulated, either. Classroom teachers with zero training are expected to educate students on topics about which they're nearly as clueless as the students are. They wind up using old textbooks because they've been in the buildings for years and they're free—and all of them are abstinence-only. "Thirty-seven percent of school districts in Texas are using an abstinence-only curriculum," Wiley says.
Many teachers wing it, teaching the kids what they kind of know, skipping over whatever makes them squirm. That's how a lot of bad information gets disseminated, and how a lot of good information gets passed over. Teachers often invite guest educators to do the dirty work for them, which sounds like a great idea, but many speakers are censored, if not because of policy, then because of the prudish culture of the school or because of the prudishness of a teacher or principal or committee of parents.
The educators I interviewed for this story—all of whom were hired consultants to teach sex ed at a given school—have been censored in the classroom:
Charis Denison, Prajna Consulting, California
Six years ago in California, a school administrator told Denison, a guest sex educator from Prajna Consulting, not to use the word "clitoris." She asked for clarification and was told that the word was "irrelevant" to the larger and most essential message of sex education. (Not true, of course, even in abstinence-only land; isn't the go-to alternative to penetrative sex good old-fashioned clit stimulation?) When Denison pushed a little, she was met with a warning: The school was "strongly advising" her not to use the word. Denison asks rhetorically, "Would a visiting scientist or historian ever be told what language to use when teaching in his or her area of expertise?"
Aisha Chaudhri, Illinois Caucus for Adolescent Health
At one project, Chaudhri was told not to say "abortion." She argued that she would need to use the word if she was going to give the students the full range of options they would have in the event of a pregnancy. She was told that that part of the program would simply have to be left out.
Kristen Lilla, Certified Sexuality Educator, Nebraska
Lilla was teaching high school students in the Omaha public school system. As she and the classroom teacher went over her curriculum together, the teacher told her in no uncertain terms not to say "LGBTQ." "We can't talk about that," the teacher said. Lilla argued that she had to—that she couldn't just leave out an entire population. The teacher was worried about getting in trouble. She told Lilla that if she (the teacher) left the room, Lilla could talk about it.
---
More from Tonic: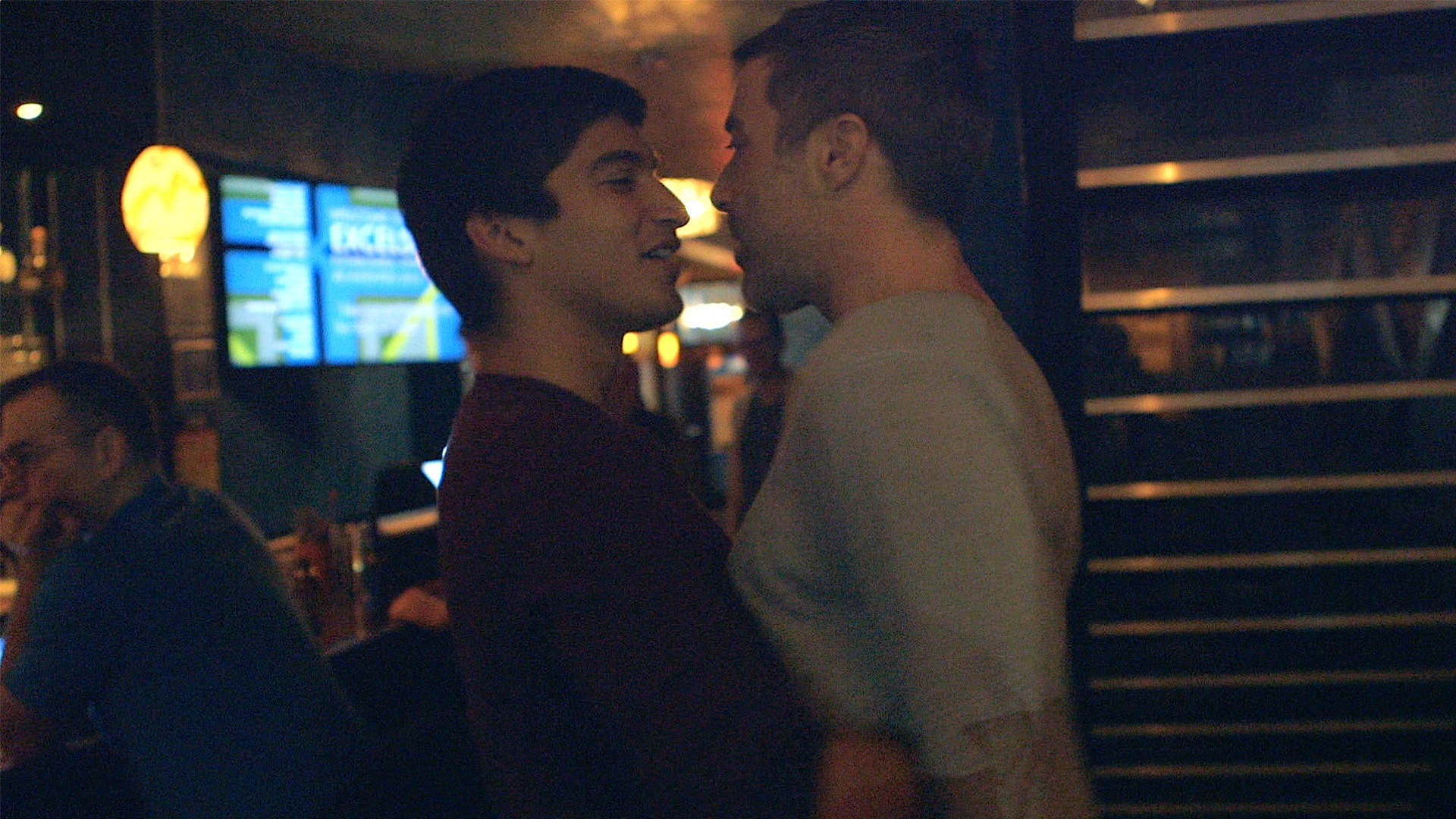 ---
Bianca Palmisano, Intimate Health Consulting, Maryland
Palmisano says she isn't even allowed into most public schools in the area with her basic sex education program. She was planning to speak at a sex education event at the public library in Saint Mary's County, where the students would be late middle school and early high school age. Prior to the event, Palmisano sent her slides to the library board, letting them know what they could expect.
All was quiet until a mother from the community who home-schools her children found out about Palmisano's upcoming presentation and started a campaign to stop her. That's when the county's health board decided that Palmisano couldn't use her diagram of external female genitalia. The director of the library called to tell her it was "too graphic" and asked that she remove it from the presentation. (No one objected to her diagram of male genitalia.) When Palmisano said that she wouldn't do the presentation without that diagram, the library told her not to come.
The problem with censorship in sex education is only going to get worse under our current administration. We have the uber-religious Betsy DeVos serving as secretary of education and abstinence-glorifier Valerie Huber high up at the US Department of Health and Human Services. They represent part of the demographic that elected Trump—those who, in this context anyway, do not believe that knowledge is power. Thanks to Trump, 81 teen pregnancy prevention programs in the US will lose their funding—more than $200 million total—by next June. A note to the enraged: Vote. Keep supporting Planned Parenthood. Make sure students in your community have access to thorough sex education. Wiley adds, "The locals determine sex ed in about 99 percent of cases." He suggests that parents serve on School Health Advisory Councils and in other local parent groups. "Quit wasting time lobbying your state representatives and senators," he says. "Volunteer. Serve on these committees. If sex ed is bad in your schools, it's because you haven't gotten involved at the local level."
Read This Next: Huh, Another Study Says Abstinence-Only Sex Ed Doesn't Work