After more than 30 years in the U.S., an employed father of two has been deported back to Mexico and might not be able to return for a decade.
"I've got to leave my family behind, knowing that they're probably going to have a hard time adjusting," Garcia told the Detroit Free Press. "Me not being there for them for who knows how long. It's just hard."
Garcia, a 39-year-old landscaper from Detroit, had been facing a deportation order since 2009, which the previous administration stayed. But the Trump administration, carrying out a crackdown on illegal immigration, denied Garcia's requests to extend his stay in the U.S. After ordering him to leave the country in November, Immigration and Customs Enforcement officials followed through with Garcia at the Detroit Metro airport, where he was surrounded by his tearful family and about a half dozen supporters, on Martin Luther King Day.
Garcia's undocumented parents brought him to the U.S. when he was 10 years old in the late 1980s. If he were younger, he'd be covered by the Deferred Action for Childhood Arrivals program, which provides temporary protection to people brought to the U.S. illegally as children. But DACA only applies to people born after June 16 of 1981. Garcia is about a year too old.
After the Trump administration wouldn't extend Garcia's stay and ordered him to leave, Rep. Debbie Dingell, a Democrat from Michigan, put in a request to ICE that allowed him to stay until Jan. 15. That gave him one last holiday season with his family. But they were too anxious to really celebrate, according to the Detroit Free Press. The family didn't even get a Christmas tree.
Garcia's wife, Cindy, is a retired truck plant worker, according to the Free Press. She's now worried about her ability to support her family. Garcia may not be able to return to the U.S. for 10 years due to the conditions of his deportation, and he's leaving behind two children: Soleil, his 15-year-old daughter, and Jorge Jr., his 12-year-old son.
Garcia's deportation is far from an isolated incident. Many employed immigrants with kids have been kicked out of the country under the Trump administration. For example, Andres Magana Ortiz, a Hawaiian coffee farmer and father of three U.S.-born children, was deported in July. He had lived in the U.S. for 28 years.
"Yes, he was brought here at 10 years old and yes, he entered the country illegally, but he has no criminal record and his case needs to be looked at individually because he deserves to be here in a country that he's known — not Mexico," Cindy told CNN on Monday.
ICE did not immediately respond to a request for comment.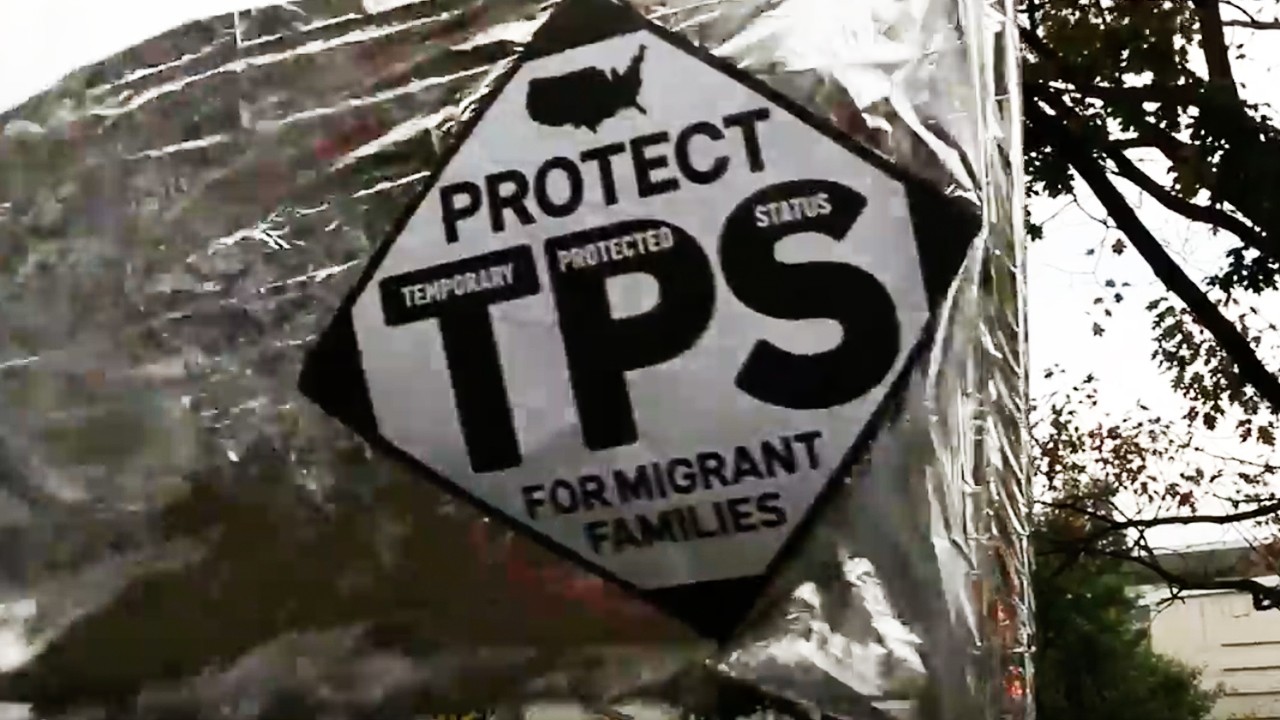 Cover image: U.S. Immigration and Customs Enforcement Assistant Field Office Director Jorge Field and Field Office Director David Marin arrest an Iranian immigrant in San Clemente, California, May 11, 2017. (REUTERS/Lucy Nicholson)