Republicans have finally unveiled their plan to replace Obamacare, but the proposal is already under attack — from other Republicans. Among them are GOP governors who warn that the proposal could have disastrous consequences for states struggling to combat the surge in opioid overdoses.
"Unfortunately, it's going to add fuel to the fire in those areas where they're already getting completely devastated."
Republicans have long expressed their desire to cut funding for Medicaid, limit enrollment, and do away with rules that require coverage for mental health and substance abuse treatment. And the plan would do just that, gradually rolling back the Affordable Care Act's expansion of Medicaid, which provides health insurance to roughly 11 million low-income people in 31 states, including Ohio and Kentucky, two places among the hardest hit by the opioid epidemic.
"Phasing out Medicaid coverage without a viable alternative is counterproductive and unnecessarily puts at risk our ability to treat the drug-addicted, mentally ill, and working poor who now have access to a stable source of care," Ohio Gov. John Kasich said Tuesday.
Several public health and drug policy experts who spoke with VICE News about the Republican healthcare proposal went even further, saying the changes to Medicaid — combined with other parts of the plan — could exacerbate the opioid crisis.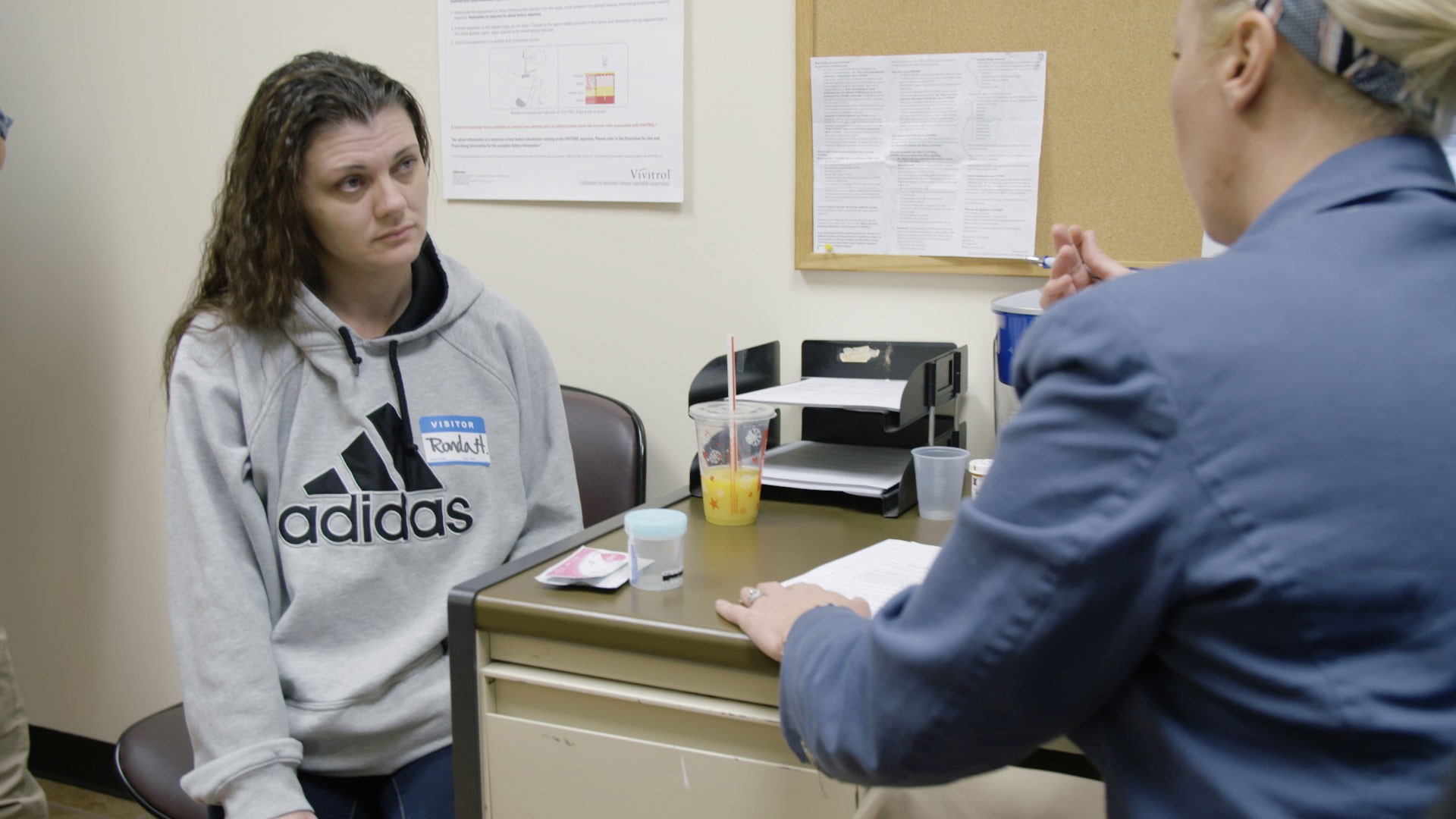 "This plan would be a disaster for individuals who are struggling with problematic drug use, currently enrolled in treatment services, or would want to be," said Emily Kaltenbach, the Drug Policy Alliance's senior director of national criminal justice reform strategy. She noted that about 29 percent of the people enrolled in the Medicaid expansion have mental health or addiction problems, and said virtually all of those people could eventually lose health coverage if Congress approves the current version of the Republican plan.
Leo Beletsky, an associate professor of law and health sciences at Northeastern University, said the "grand irony" of the GOP's proposal is that Trump strongholds in Appalachia and other rural areas would be most affected by the loss of addiction treatment resources. "They really stand to benefit most from the Medicaid expansion," he said. "Unfortunately, it's going to add fuel to the fire in those areas where they're already getting completely devastated."
Beletsky and others noted that the proposed changes to Medicaid aren't the only part of the Republican plan that will impact the effort to curb addictions to heroin, prescription painkillers, and other drugs. The Congressional Budget Office hasn't scrutinized the GOP proposal to determine the cost and implications, but an analysis by Standard & Poor's estimated that six to 10 million Americans could lose coverage.
Brendan Saloner, an assistant professor at the Johns Hopkins Bloomberg School of Public Health, said the Republican proposal includes changes that will allow insurance companies and state Medicaid plans to turn away drug users.
"They're going to be engaging in a lot of tactics to essentially repel people from enrolling in their plans if they think they have high-cost conditions like substance use disorders," Saloner said. "I anticipate there's going to be a lot more discrimination and a lot more potential for people with substance use disorders to fall through the cracks."
Cuts to Obamacare could result in more people with addiction problems going untreated, Saloner warned, creating "a lot of downstream negative public health consequences" that end up costing U.S. taxpayers more in the long run.
"When someone has a substance use problem and they're not getting help, what you see is they're often not holding a job, which means there's less economic productivity," Saloner said. "They're at higher risk of getting in motor vehicle accident. They're at a higher risk of going to jail or prison, which is a high cost to taxpayers."
Despite significant gains in health coverage under the Affordable Care Act, drug addicts remain woefully under-treated; only 10 percent of Americans with substance use disorders receive any type of specialty treatment, according to a 2016 report by the Surgeon General.
John Auerbach, a former Boston health commissioner who is now president of Trust for America's Health, a Washington, D.C.-based health policy group, said uninsured people are far less likely to visit a doctor, which is one of the most common ways for patients to be referred to drug treatment programs. As a result, he said, many addicts get help only after they overdose and end up in the emergency room. Insuring more people would help prevent things from going that far, Auerbach said.
"We know people are more likely to seek and receive treatment for substance misuse disorders if they have health insurance," Auerbach said. "If they don't have insurance, there's no fallback. There's no safety net except for emergency care."
Beyond leaving people uninsured, the experts warned of several other ways the Republican proposal would deepen the opioid crisis. Kaltenbach said the Medicaid changes could cause recovering drug users to lose access to medically assisted treatments like Suboxone, which has proven to be enormously effective at curbing overdoses. Eliminating affordable access to these treatments virtually guarantees that addicts will return to heroin and other illicit opioids, she said.
Beletsky said the plan would also make doctors more likely to prescribe opioids for chronic pain patients, since insurers won't cover alternative treatments like acupuncture, massage, and physical therapy.
Despite Trump's glowing endorsement of the plan, there's no guarantee it will ever reach his desk. Democrats are united against the legislation, and influential groups such as the AARP have voiced opposition. In addition, Saloner said concerns about Medicaid and the opioid crisis could cause some Republican lawmakers to break rank.
"I anticipate this could be a very important wedge issue on the GOP side," Saloner said. "There's going to be a lot of people who say, 'Wait a minute, you want to cut Medicaid when we're using it to address this unprecedented epidemic? Don't do it.'"