This segment originally aired Dec. 16, 2016, on VICE News Tonight on HBO.
Nico Muhly is the youngest composer ever to be commissioned by the Metropolitan Opera. Nadia Sirota is a violist who has played with Arcade Fire. Together, they recently collaborated on a new album called Keep in Touch.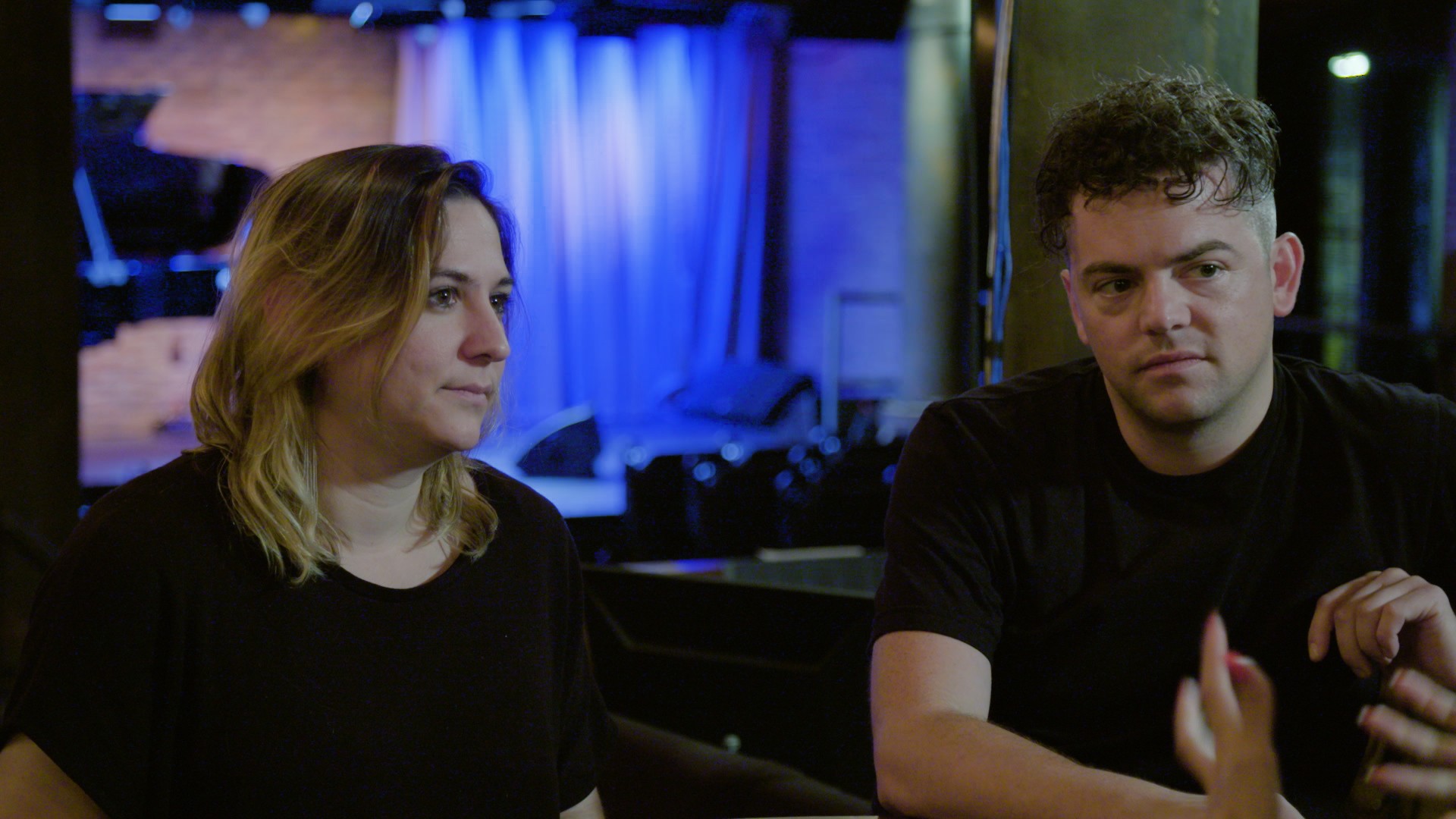 Muhly and Sirota met as graduate students at Juilliard School in New York and have been working together for 13 years.
"When you're working with a living composer, the best thing to do is remember that actually what we're pursuing is sound moving through space to somebody's ear," Sirota told VICE News correspondent Mary H.K. Choi.
Both of them put a lot of thought into how they can make classical music more accessible to a younger generation.
"Even if you're like, 'Oh, I really like the classics, stuff from the '60s and '50s,' in classical music terms that's like brand fucking new," Sirota said. "So it's so strange to me that when we're trying to get people into classical music, we're like 'Great, start with Bach.'"