Photo by Alana Paterson for VICELAND
On this week's episode of Beerland, Golden Road beer honcho Meg Gill heads to Alabama to see what's going on with homebrewers since the 2013 repeal of a statewide law making homebrewing a felony. We asked beer writer Kenny Gould to give us a little background about what to expect. Tune in to Beerland tonight at 10 to see what Meg turns up.
---
Everyone complains that their state has the worst beer laws, but few have a stronger case than people from Alabama do.
Until 2009, it was illegal to make a beer in Alabama greater than 6 percent ABV.
Until 2011, it was illegal to buy a pint from a taproom.
Until 2013, homebrewing was a felony.
"The most vocal opposition came from very religious, conservative people who were opposed to all alcohol," said Danner Kline, founder of Free the Hops. The organization—incorporated as a non-profit in 2007—lobbies against hostile laws that have previously limited Alabama's relevance to the national beer conversation, and is often credited (along with the Alabama Brewers Guild) as a strong force in helping the state modernize.
"We directly benefited from the laws that began to change in 2009," said Lauren McCurdy, Director of Marketing at Birmingham-based Good People Brewing Company. "We were only able to launch our brand in 2008 with beers under 5.9 percent ABV. When the law changed in 2009, we were able to brew beers up to 13.9 percent and there was an influx of new styles and brands to the state. We have since built a taproom, been able to sell bombers, and offer growlers, crowlers, and cans in the taproom."
---
WATCH: Beer Fitness: The New Workout Plan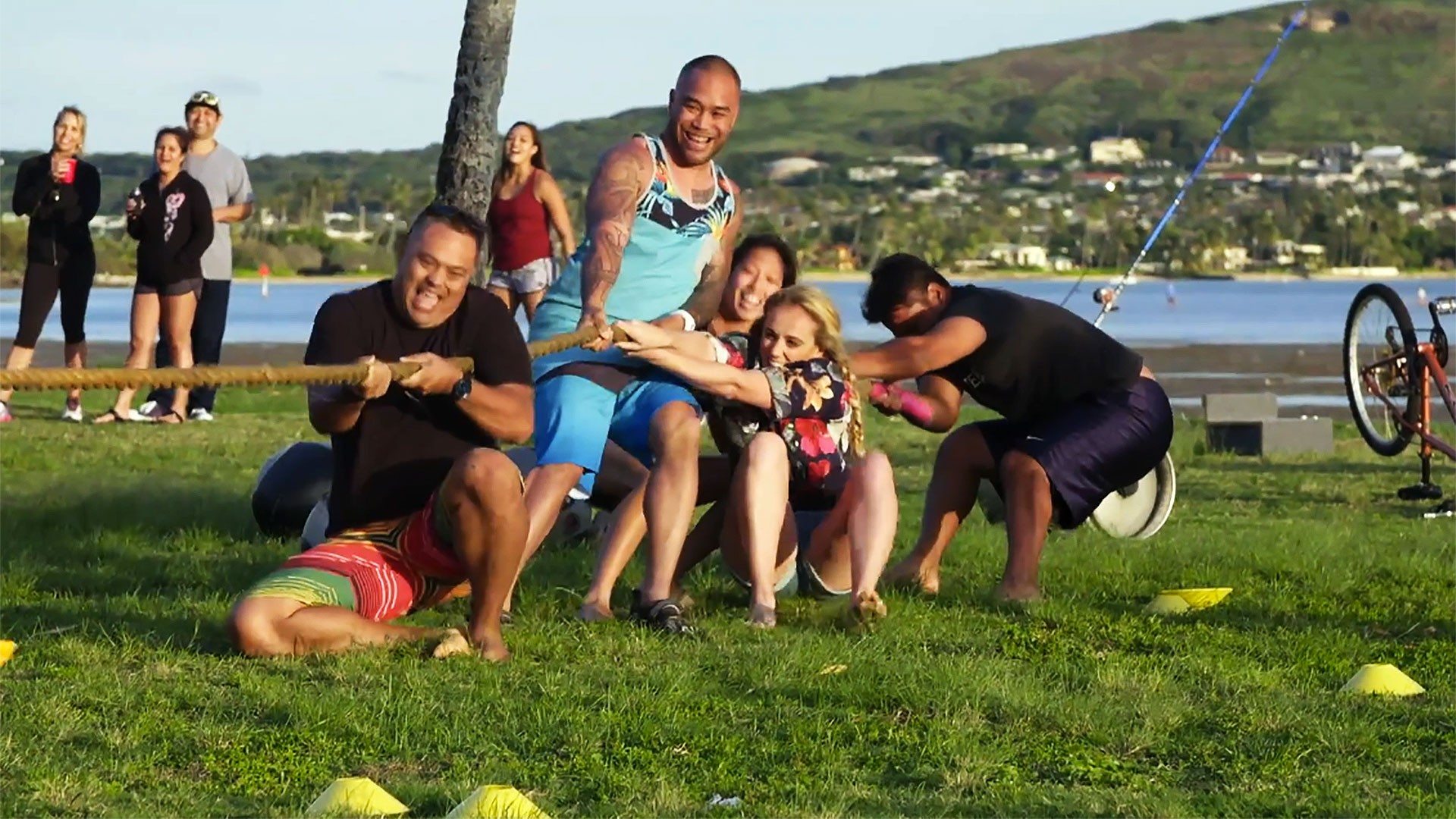 ---
Good People Brewing Company was founded by Jason Malone and Michael Sellers, two home-brewing buddies with roots in the area. In 2008, they opened a 7-barrel brew house; now, they brew over 12,000 barrels per year, making them the largest craft brewery in the state.
Because the scene is so new, it isn't beholden to tradition, leaving breweries to experiment. While Birmingham and Huntsville have the largest concentration of breweries and fans, cities like Tuscaloosa and Mobile also have strong followings.
"You'll see plenty of IPAs (traditional and West Coast to New England style and hazy), stouts, and even sours," said McCurdy. "Breweries in the state are definitely experimenting with all different kinds of styles."
Good People focuses on several core styles, but also offers smaller batch, more experimental brews in their taproom. They also have a sour beer program, called The Funk Farm, that specializes in mixed fermentation ales.
Other breweries have set up in Alabama, attracted by the quality of life and the ability to impact a nascent industry. Birmingham's Trim Tab, for instance, makes creative beers like Paradise Now, a raspberry Berliner weisse, as well as Furnace Fermata, a gose. It's perhaps surprising to find a gose in Alabama—the salty, low-ABV German style nearly went extinct around the middle of the last century, and in the US is often one mark of a developed craft beer culture.
"We're still trying to figure out what people drink," said Allison Spratley, owner of Blue Pants Brewery in Madison. "Lots of variety and experimenting to see what sticks. I will say that peanut butter flavored beers are pretty popular and unique to Alabama—peanut butter stouts, peanut butter porters, etc."
READ MORE: I Tried a Hangover-Free Beer That Actually Worked
Although the entire state has fewer breweries than the average mid-sized East Coast city, the economic impact on the state shouldn't be underestimated. An analysis by Jacksonville State University estimated that within five years, Alabama's craft beer scene could provide over 650 new jobs, and have an output of more than $100 million. As the national scene continues to develop, and Alabama comes with it, it'll be interesting to see how the region continues to develop its own unique flavors and styles.
---
Kenny Gould is a freelance writer and the Editor in Chief of Hop Culture , a free online magazine covering independent craft beer. Follow him on Instagram at @hopculturemag.