Maine has one of the highest overdose rates in the country, resulting in a record 378 deaths in 2016. The state has responded aggressively, passing one of the nation's strictest laws on prescribing opioids that caps most patients at a 100 milligrams per day.
But the law has had unintended consequences. Hundreds of chronic pain sufferers are now finding it impossible to access their typical dosage. When Mainers pushed back, lawmakers told them they could qualify for higher doses under the law's palliative care exemption. But despite these assurances, many doctors have their own interpretation of palliative care, using it only for symptomatic relief in end of life care. Though the medical community is often blamed for causing the opioid crisis, some patients are now struggling to find doctors to give them the medicine they need.
VICE News visited chronic pain sufferers in Midcoast Maine and talked with one of the only physicians willing to exempt them from the new law.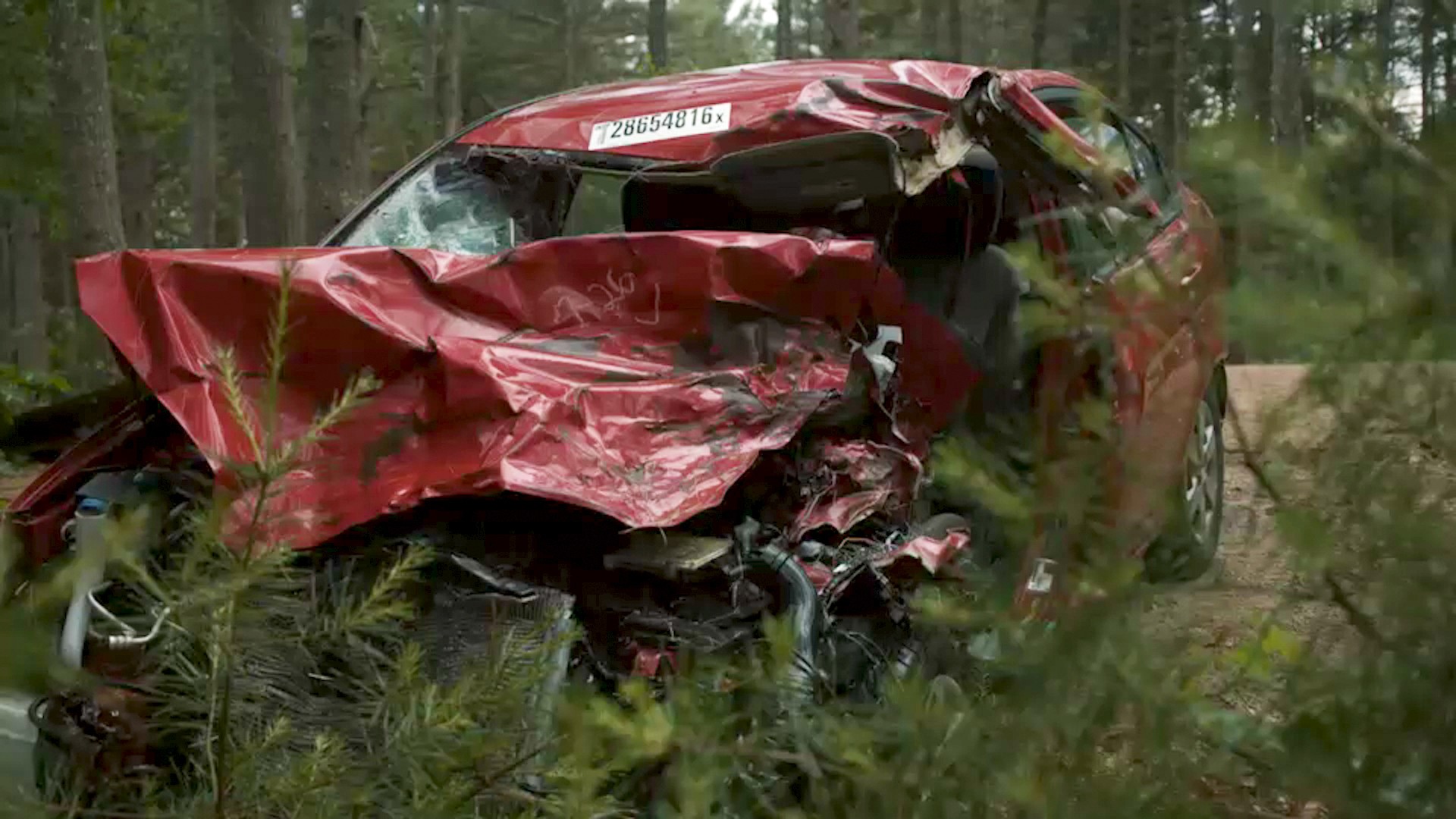 This is the second installment for our series "World of Hurt," which examines the ways different regions are impacted by the opioid crisis. If you or anyone you know would like to share their story as part of our ongoing coverage, please email Seth Dalton and Cassandra Giraldo at seth.dalton@vice.com and cassandra.giraldo@vice.com.
This segment originally aired July 20, 2017, on VICE News Tonight on HBO.