Sam Jay is having trouble getting her work on SNL. But she's already got the hardest part down — she was hired as one of seven new staff writers in September. But she hasn't had a sketch go on the air yet.
Coming from a successful career in stand-up comedy, Sam's still working on getting used to writing for other people. She's also working on how she can introduce her own unique voice into the broader SNL tradition.
"Like urban culture stuff, gay culture stuff… women stuff, that they may not necessarily have their pulse on," she says. "Just who I am, you know what I mean?"
Kenan Thompson knows this feeling well. He's been on SNL for 15 seasons, making him the longest-serving cast member in the history of the show, but he still remembers how nervous he was when he started.
He also remembers when the show wasn't nearly as diverse.
VICE News met up with Sam Jay and Kenan Thompson in New York to talk about the challenges of making Americans — all of them — laugh.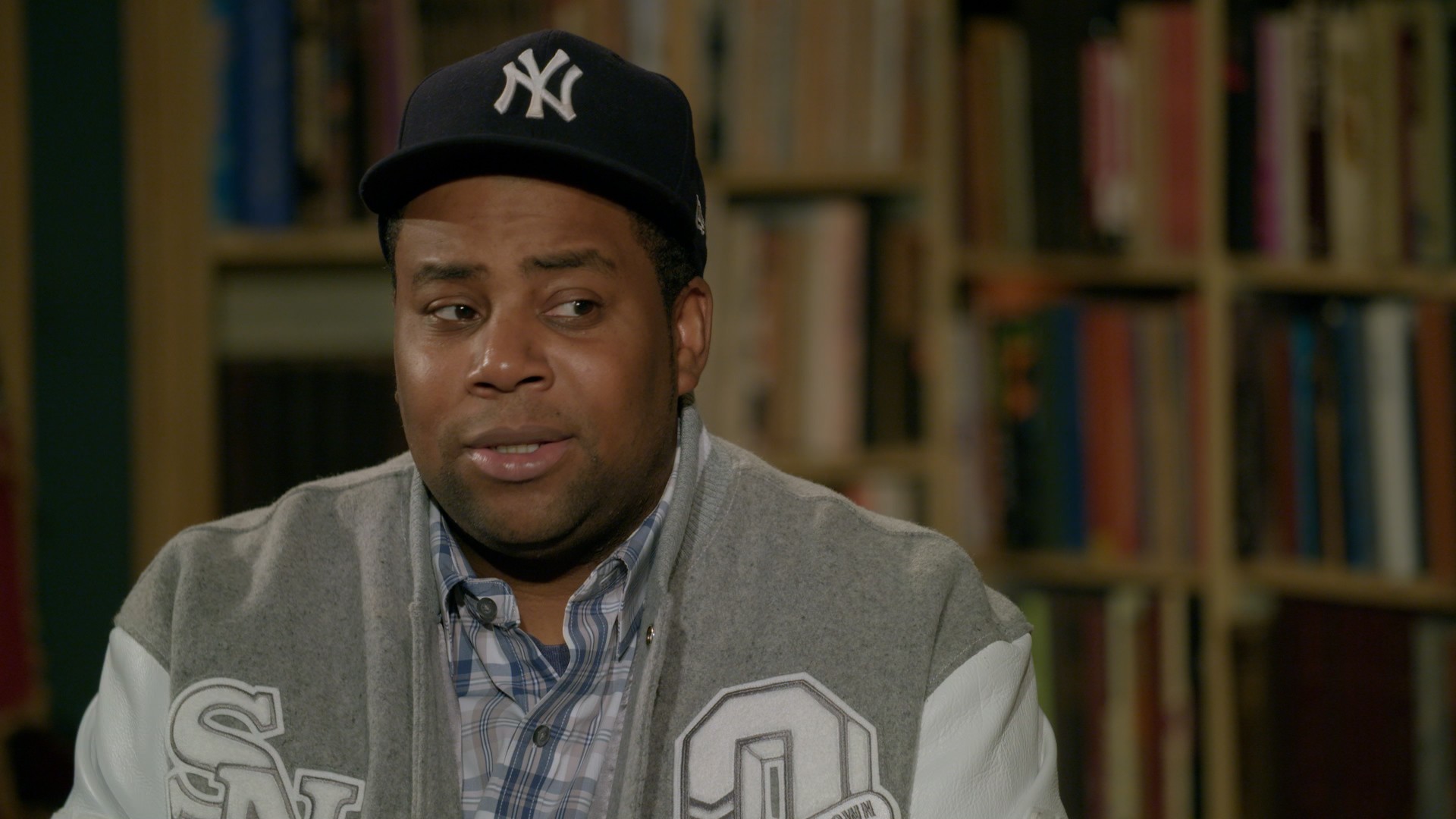 This segment originally aired November 20, 2017, on VICE News Tonight on HBO.