Which Trump-appointed government official do celebrities hate most?
The competition is stiff, but the front-runner appears to be Ajit Pai, the mild-mannered 44-year-old chairman of the Federal Communications Commission, who has recently provoked the Twitter ire of famous faces like Cher, Alyssa Milano, and John Oliver.
That's because Pai is promising to repeal net neutrality regulations, the 2015 rules designed to ensure that internet providers treat all internet data equally.
"It's very odd to say that getting the government out of the business of regulating the internet is somehow destroying free speech," Pai told VICE News in response to a tweet labeling him as the 'destroyer of free speech'. "A lot of the people who are saying things like that, and I would include that tweet among them, are the last to defend the pluralistic nature of American discourse."
Next week, the FCC will vote on the proposal. And it looks like Pai is going to get his way.
"I think people will recognize that these kind of hyperbolic fears never materialised before 2014," Pai said.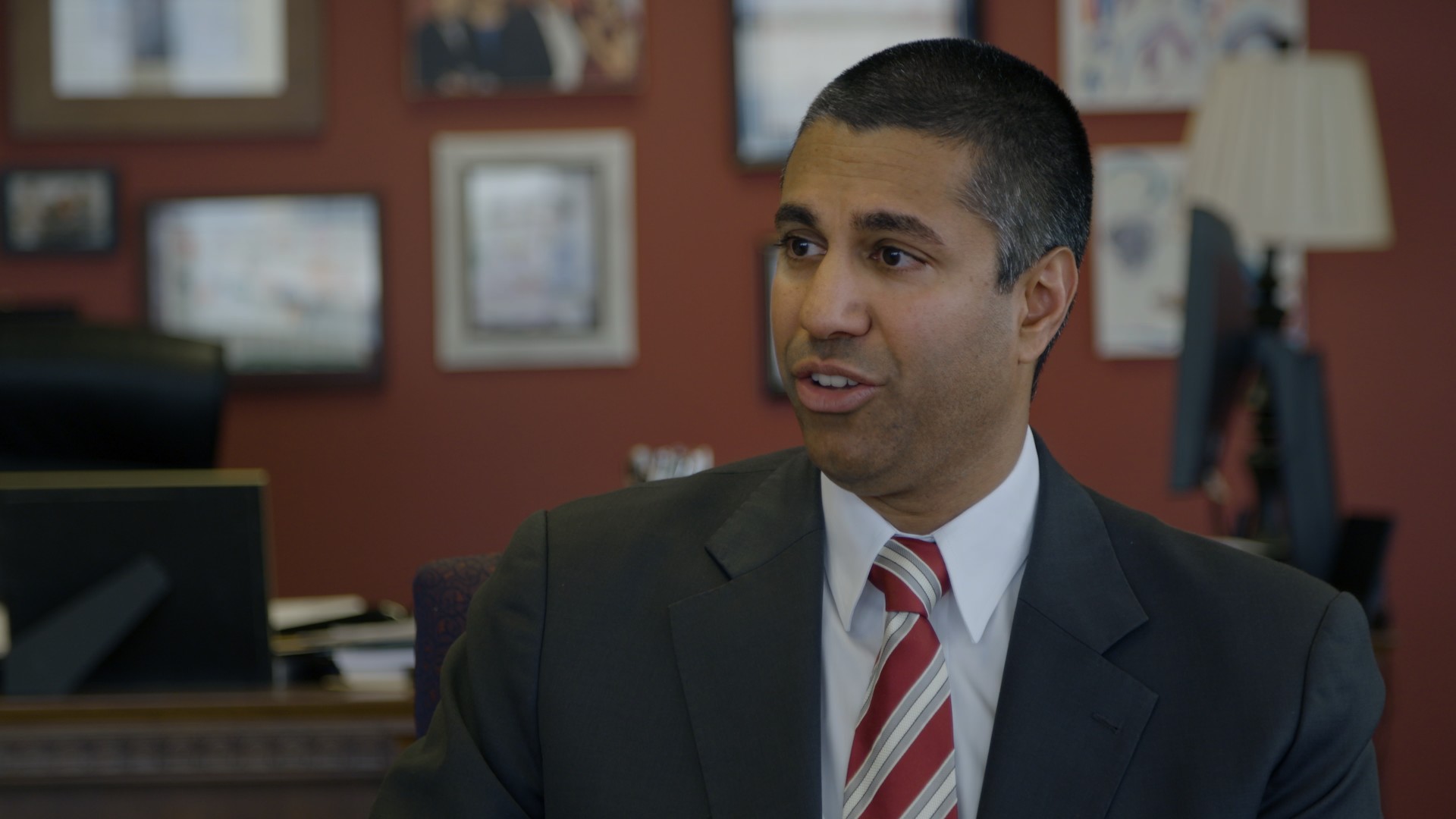 This segment originally aired December 6, 2017, on VICE News Tonight on HBO.