After Cloudflare CEO Matthew Prince booted neo-Nazi website The Daily Stormer from his platform last week, he started to question the power he wielded.
"I am deeply concerned that I had the authority and the power to wake up one morning and say, 'You know what, I'm done. I'm sick of this. So fuck 'em. They're off the internet,'" Prince told VICE News at his company's headquarters in San Francisco.
While Cloudflare may not be a household name, the company handles 42 percent of internet look-ups, which bring users to the websites they want to visit. For comparison, Amazon only handles 21 percent.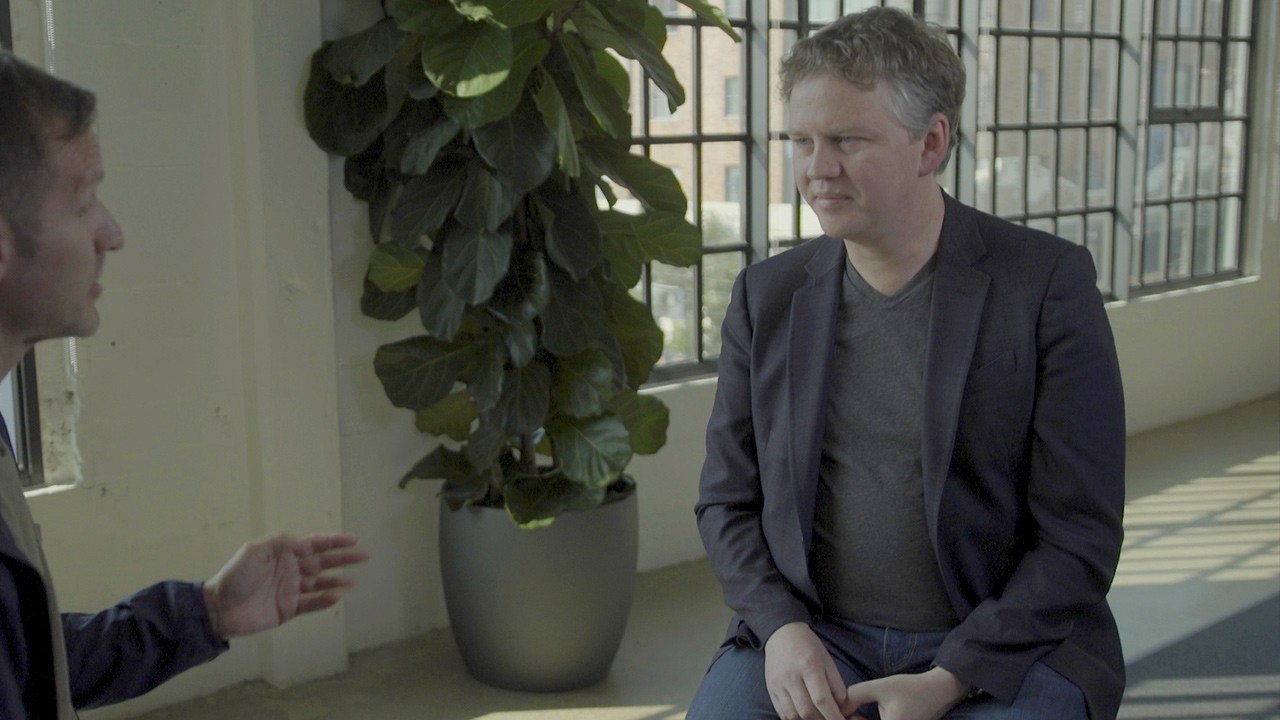 That's why Prince wonders about his ability to take an entire website offline on a whim. After he saw white supremacists posting comments online that his company supported their ideology, he felt compelled to take action, but Prince said he'd leave other content like an ISIS beheading video.
VICE News spoke with the Cloudflare CEO about the apparent hypocrisy of his decision to start policing speech on the internet.
This segment originally aired August 21, 2017, on VICE News Tonight on HBO.