The school shooting at Stoneman Douglas High School in Parkland, Florida is the type of horrific tragedy that Americans have witnessed over and over again. Each massacre is met with an outpouring of rage and grief from concerned citizens, "thoughts and prayers" from politicians, and cries for gun control that often fall on deaf political ears. A major reason for this lack of legislative action is the NRA's significant influence in Washington and statehouses across the country. Out of 535 members of Congress, 307 have received support from the NRA. The NRA and gun rights groups have ostensibly purchased influence in Washington by spending almost $13 million dollars on groups of lawmakers, over the course of their careers. Money is power, and the NRA has plenty of both.
But there is hope, and it's become clear that the Parkland shooting marks a turning point in our nation's gun control debate.
Student activists from Parkland aren't going anywhere, and have engaged in national debates, powerful protests, and are planning the massive March For Our Lives, a nationwide anti-gun march set for March 24, 2018. Their tireless efforts are affecting real change, like a nationwide student walkout on March 14, giving a renewed sense of hope to the gun control movement. On March 9, Florida governor and long-time NRA ally Rick Scott signed into law a new set of gun regulations, marking a historic departure from the state's reputation as the "Gunshine State." In the wake of Parkland, many other states have also introduced gun control measures, marking incremental but crucial progress toward a less violent America.
But though many states have taken action in the wake of this tragic shooting, the federal government has yet to respond with legislation to prevent gun violence. There are many gun control bills that lawmakers have introduced in Congress, but almost all of them have stalled. Still, there is hope that pressure in the wake of Parkland, could finally inspire Congress to do something. We've rounded up a list of promising bipartisan proposals, that could actually pass.
S. 2135: Fix NICS Act of 2017
Perhaps the biggest hope for progress on gun control in Congress is in the bipartisan Fix NICS Act. This bill hopes to fix flaws in the National Instant Criminal Background Check System, by targeting agencies that fail to report criminal records of citizens attempting to purchase guns. If passed, the bill would better prevent individuals convicted of crimes from obtaining weapons. It would also penalize federal and state agencies who don't update their records, and give states financial incentives to report to NICS.
---
Check out more videos from VICE: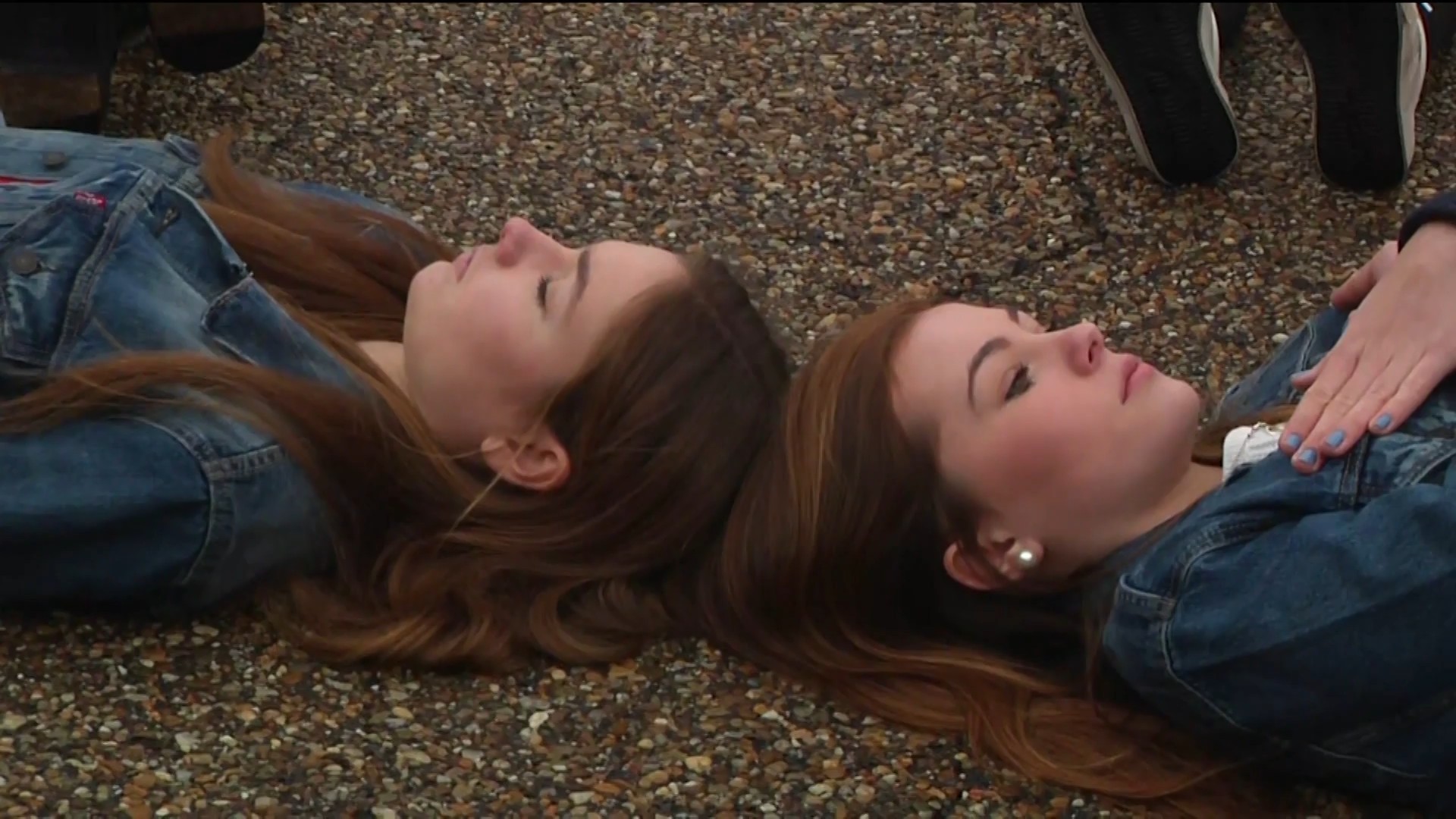 ---
The bill was introduced by Senator John Cornyn (R-Texas), and boasts bipartisan support in both the House and Senate. Even President Trump has expressed support for the bill, though press secretary Sarah Huckabee Sanders noted that "discussions are ongoing."
S. 1916 Automatic Gunfire Prevention Act
After last year's Las Vegas shooting—the largest in recent history—there was widespread public opposition to the sale of "bump stocks," which are devices that rig guns to fire with the speed of automatic weapons. Senator Dianne Feinstein (D-Calif.) responded to the outcry by introducing the Automatic Gunfire Prevention Act, a bill which, if passed, would place a federal ban on bump stocks. The bill has stalled since being introduced in October, but activists are hopeful that recent events could reinvigorate momentum behind this legislation.
On February 22, President Trump tweeted his support for a ban on bump stocks. But Trump also told reporters that he would take action without the help of Congress. Trump subsequently said he directed the attorney general "to propose regulations to ban all devices that turn legal weapons into machine guns." But skeptics doubt that the Trump administration has the authority to outlaw the device without Congress. The federal Bureau of Alcohol, Tobacco, Firearms, and Explosives has stated in the past that is unable to regulate bump stocks. Under current law, accessories like bump stocks aren't classified as firearms, meaning the law would have to change in order to ban these devices.
That means we'll most likely still need action from Congress on this important issue.
2. S. 2009: Background Check Expansion Act
Federal law requires all licensed gun sellers to perform background checks on potential gun purchasers, but unlicensed sellers are not required to do so. This loophole allows unlicensed firearm dealers to sell dangerous weapons at gun shows and online without performing any background check whatsoever. According to a shocking 2017 study, 42 percent of American firearm owners purchased their newest gun without a background check.
This egregious loophole has long occupied a prime spot in the gun control debate, which is why Senator Chris Murphy (D-Conn) introduced the Background Check Expansion Act in October of last year. The bill calls for "universal background checks" and would amend federal law to ensure that everyone purchasing a firearm undergoes a thorough background check. Senate Minority Leader Chuck Schumer (D-N.Y.) said last week that this bill would be Democrat's "number one priority," giving hope to the 80 percent of Americans who support this measure.
Voting for people who support gun safety will help to push more gun laws that either prevent violent and potentially deadly people from gaining access to firearms or take away the ones they do have. Contact your congressperson today.