Republicans on the House Permanent Select Committee on Intelligence released the infamous "Nunes memo" on Friday.
But the much-hyped memo has created more questions than it answered, and its release seems to reveal more about the ways in which the White House and some in Congress are trying to discredit leadership in the FBI and the Department of Justice.
And while the scandal hasn't reached Watergate proportions yet, it does feel like the government is inching that way.
Remember the Saturday Night Massacre? That was when former President Richard Nixon ordered his Attorney General — and then his Deputy Attorney General and then his Solicitor General — to fire the special prosecutor looking into the Watergate scandal. In that case, both the Attorney General and the Deputy AG resigned instead of helping Nixon discredit the investigation that would eventually lead to his resignation.
But this time around, Congress has gotten involved. And instead of trying to get to the bottom of the questions surrounding Russia and obstruction of justice, it appears that some legislators consider their primary role as one of protecting the president.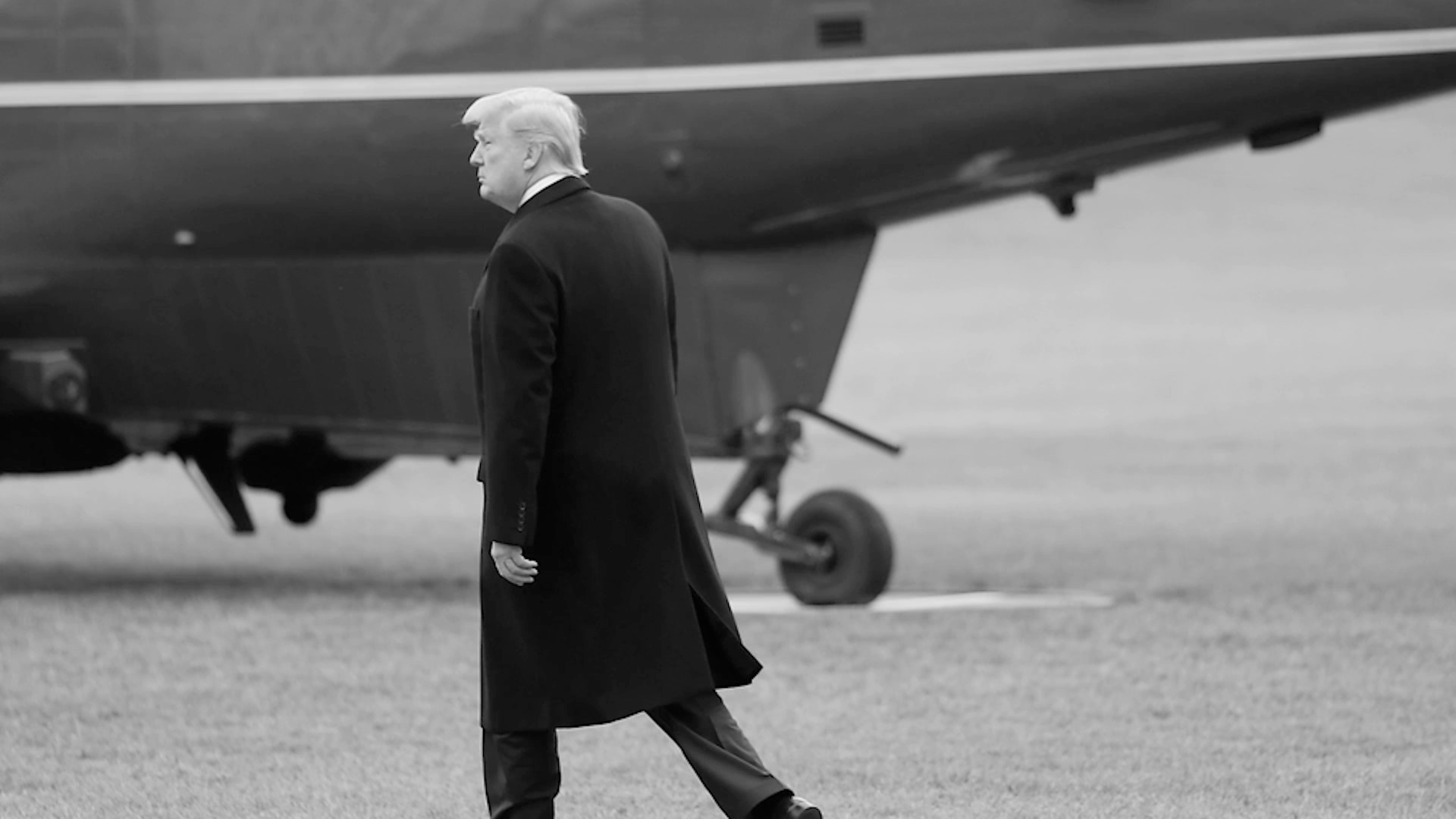 The naked partisanship involved with the release of the memo not only obscures whatever credible work Congress has done towards oversight of the law enforcement community — it also makes it look like the federal government is infighting in a dangerous way that could be damaging to the American system.
And there's the rub: Undermining the American system of democracy is basically what Russian interference in the 2016 election was designed to do.
This segment originally aired Feb. 1, 2018, on VICE News Tonight on HBO.