This story appears in the September Issue of VICE magazine. Click HERE to subscribe.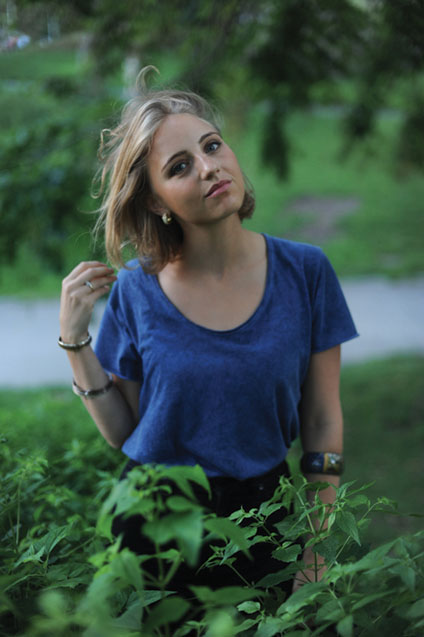 LIVIA ALBECK-RIPKA
Livia Albeck-Ripka is an Australian journalist who moved to New York City by way of the small town in Italy where tiramisu was invented. She writes about culture, identity, and the environment, and, on assignment, has crossed Arctic sea ice, met a Sardinian island hermit, and eaten a lot of deep-fried artichokes. Currently a James Reston Reporting Fellow at the New York Times, Albeck-Ripka has also published work in the Atlantic, Quartz, i-D, Tablet Magazine, and Haaretz. She writes a recurring column for us called "Notes from the Anthropocene," which explores humanity's weird relationship with nature.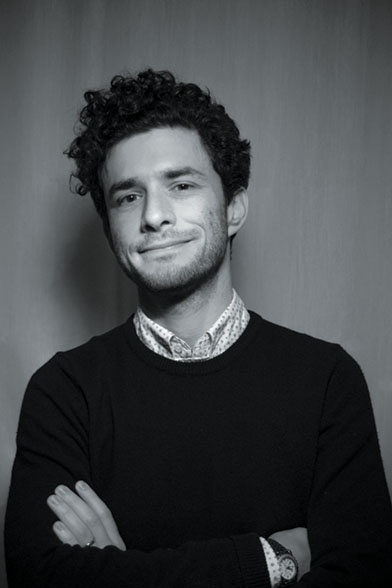 AVI DAVIS
Avi Davis has written about Transylvanian tourism for the Best American Travel Writing series, the myth of "surreal" Mexico for the Believer, New York's most underground film director for VICE, and Paris's migrant camps for FRANCE 24. He's a spiritual resident of Gowanus, Brooklyn, but a physical resident of Paris. For this month's issue, he visited Cuba, just days before the more relaxed Obama-era travel rules were reversed, for an annual fishing tournament in order to investigate why Havana is so obsessed with Ernest Hemmingway and the literary hero's legacy as a fisherman, in particular.
See the Hemingway Tourism Industry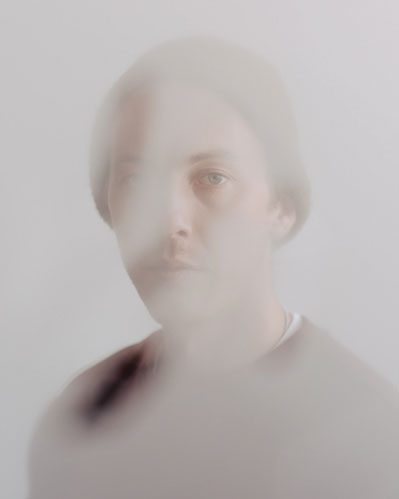 CHRISTIAN DELFINO
Christian Delfino's quiet, forthright photographs of the world's major metropolitan centers are a result of his upbringing in Sarasota, Florida. In an increasingly hive-like world, Delfino shows us the slower sides of these fast-paced cities. His subjects are in motion but never seem overwhelmed. His take on the buzzing, vertical cityscape evokes a kind of sincere realism that is less concerned with where the world is headed than where it is today. This issue of VICE features an unseen selection of Delfino's almost pattern-like international cityscapes and the quiet, intimate details he finds within them.
See Disconnected
SAMANTHA FRIEND & JESSICA PETTWAY
Samantha Friend received a bachelor of fine arts in photography from the School of Visual Arts in New York City. She has exhibited nationally, and her work has been published by W Magazine, Birder's Digest, and VICE, among others. Jessica Pettway is a New York–based photographer with an eye for color and playful compositions. She received a bachelor of fine arts from the School of Visual Arts in 2016, and the New York Times Magazine, Bloomberg Businessweek, and TIME, among others, have published her work. This month's issue features the duo's brilliantly colorful and celebratory photos from a flower festival in Spain.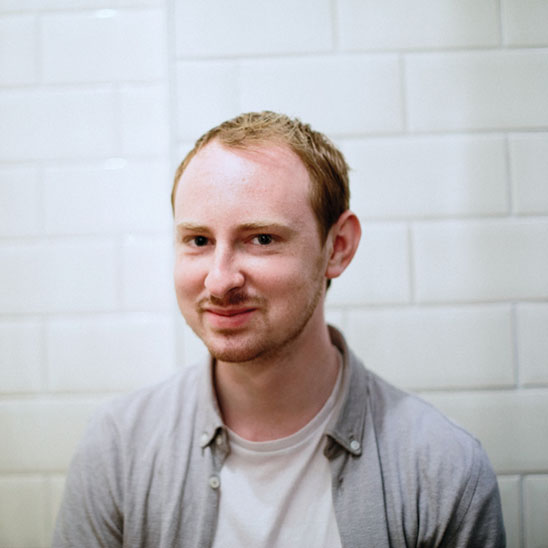 DAVID SEVERN
David Severn is a documentary photographer based in Nottingham, England. His work is concerned with working-class culture and the places associated with it, both historically and today. Severn's photographs have been exhibited internationally, and in 2015, he was selected as a winner of the Magnum Photos 30 under 30 award, an international competition open to documentary photographers under 30 years of age covering social issues. We're pleased to share, in these pages, Severn's work documenting the people and culture surrounding Nottinghamshire and Derbyshire's former coalfields.
See Thanks, Maggie