A double suicide bomb attack killed at least 29 people, including eight journalists, in Kabul Monday, while a separate attack in southern Afghanistan killed 11 children. The Islamic State group has claimed responsibility for the Kabul atrocity.
The twin blasts in the capital occurred in the Shash Darak area, home of Afghan government buildings, the U.S. and other foreign embassies and NATO's headquarters in the country.
The first blast, carried out by a suicide bomber on a motorbike, took place at around 8 a.m. as the attacker detonated his explosive at a checkpoint. A second man detonated his bomb 15 minutes later as medics and reporters converged on the site.
The second bomber carried a camera to disguise himself as a journalist, Kabul police spokesman Hashmat Stanikzai said.
French news agency Agence France-Presse confirmed its chief photographer in Kabul, Shah Marai, was among the dead.
Seven other journalists were also killed, according to Najib Sharifi, director of the Afghan Journalists Safety Committee, while four police officers were among the dead, Stanikzai said. At least 45 people were wounded.
READ: The Taliban just rejected peace talks and partly blamed Trump
In a separate attack, in the southern province of Kandahar, a suicide bomber targeting a NATO convoy killed 11 children at a religious school near the site of the attack, AFP reported, citing an official.
Matiullah Helal, deputy spokesman for the provincial police chief, said the attack also wounded 16 people, including five NATO soldiers, nine civilians, and two policemen.
The country has weathered an uptick in attacks in recent weeks, carried out by both ISIS and the Taliban, which rejected an offer of peace talks with the government as it last week announced the symbolic start to its annual spring fighting season.
Last week, an Islamic State suicide bomber attacked a voter registration center in Kabul, killing 60 people and wounding at least 130.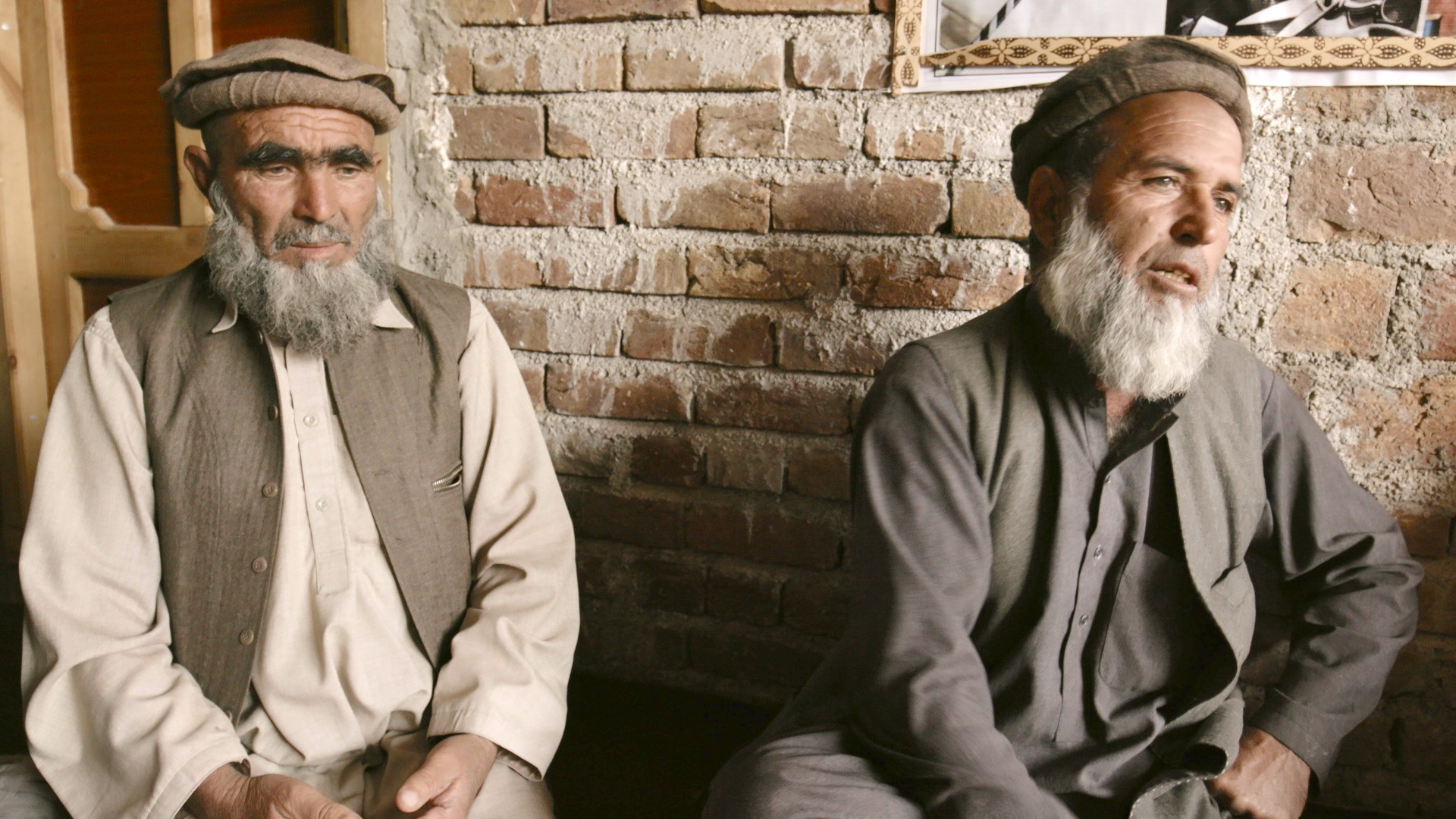 Cover image: Soldiers take security measures after twin explosions targeted central Kabul, Afghanistan on April, 30, 2018. (Haroon Sabawoon/Anadolu Agency/Getty Images)