Photo by Jackie Dives for VICE News.
Canada's federal health minister announced new measures this week to make it easier for patients to access methadone and pharmaceutical heroin as treatments for opioid addiction. But while harm reduction and healthcare experts welcome easing barriers to treatment, concerns have been raised about the ways methadone has become a booming industry for some private companies and clinics.
VICE News obtained statistics that reveal soaring numbers of methadone patients in recent years, and provide a glimpse into how much health ministries are being billed for it.
The new regulatory measures announced by the health minister on Monday would allow healthcare practitioners to prescribe and administer methadone — a medication that helps reduce opioid withdrawal symptoms — without having to get a federal exemption to do so. It will also be easier for patients to access pharmaceutical-grade heroin (diacetylmorphine) because doctors will be able to prescribe it outside of a hospital setting. Prescription heroin is prescribed to a small subset of patients with chronic opioid addictions who have tried other types of treatment.
Nearly 3,000 people died of opioid overdoses in Canada in 2016, a number that's expected to rise to more than 4,000 for 2017. Rising overdose deaths are attributed to an illicit drug supply that has become tainted with highly toxic bootleg versions of fentanyl and carfentanil.
"I believe that we can turn the tide on this crisis," Minister Ginette Petitpas Taylor said during her announcement of the new measures at a homeless shelter in Ottawa. "It is the file that keeps me up at night."
PROFITING FROM ADDICTION
The expansion of methadone access is good news for those on the frontlines of the opioid overdose crisis as it can minimize some of the harms associated with opioid addiction. However soaring rates of methadone prescriptions and the business model underpinning it has drawn scrutiny from some who say patients may not be receiving adequate care and counselling as many clinics attempt to maximize the number of patients they can see daily.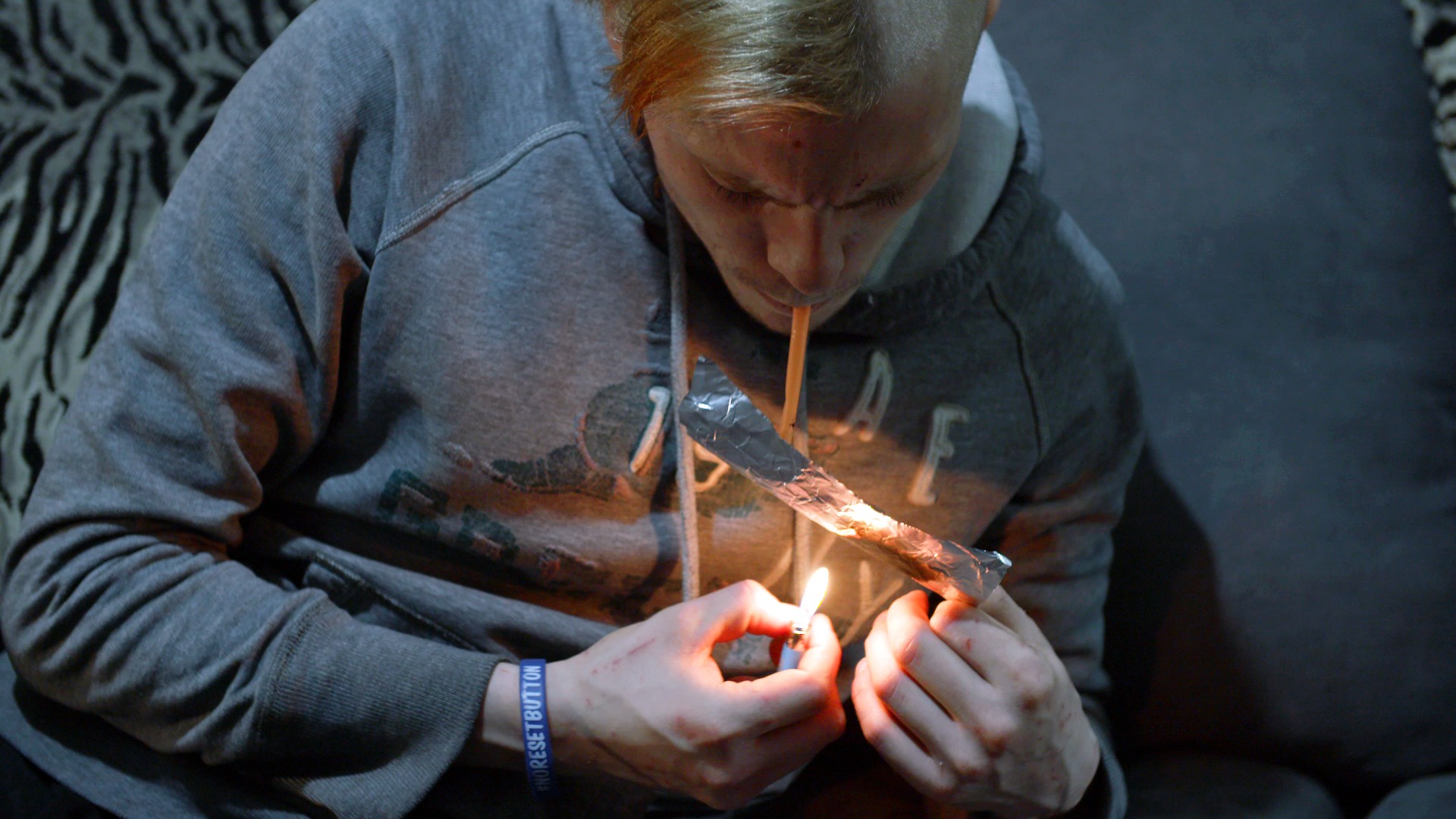 The issue came up again earlier this month when a Texas-based company bought out Canada's largest methadone treatment chain that includes 72 opioid-treatment clinics, 19 pharmacies and one residential treatment facility. All of these are located in Ontario.
"It should make OHIP [the Ontario Health Insurance Plan] really wonder about the fact that this chain of clinics is so profitable that an American company thought that there was an investment opportunity here," Meldon Kahan, a medical doctor who works in substance use services at Women's College Hospital in Toronto, told The Globe and Mail at the time. He co-authored a study on methadone that found a small number of physicians in the province were prescribing methadone at high volumes, and spending little time counselling patients.
METHADONE PRESCRIPTIONS RISE
VICE News asked every province and territory for the number of methadone and buprenorphine/naloxone (suboxone) patients, and the amount spent by each health authority on the drugs over the last decade. Some datasets were incomplete and showed statistics only on patients receiving the drug through provincial drug plans. P.E.I. could not respond by deadline. Methadone is not offered in Nunavut and the number of patients on suboxone there is not available, a health ministry spokesperson said.
Among the health ministries that did respond, overall methadone and suboxone patient counts and costs have increased, perhaps unsurprisingly, just as rates of overdose deaths have continued to rise. And methadone was usually prescribed at much higher rates than suboxone. Recent guidelines published in the Canadian Medical Association Journal deemed suboxone the "preferred first-line treatment" for opioid addiction.
The Ontario health ministry provided the number of patients receiving methadone going back to 2013 — the first year for which data on this is available. The number of methadone patients rose from 39,796 in 2013 to 44,554 in 2017. And the Ontario Drug Benefit program increased its spending on methadone by more than $12 million over four years, paying $46,320,288 for methadone in 2012/2013 and $58,446,216 in 2017/2018. Those amounts do not include patients who received treatment provided in other settings such as in hospitals, so the spending figures are likely an underestimation.
The number of pharmacies in Ontario offering methadone went from 631 in 2008/2009 to 1,234 in 2017/2018.
While Ontario has one of the highest number of patients in Canada, Alberta saw a 50 percent spike in the number of people receiving methadone and suboxone over the last four years: 4,200 patients in 2014/2015 to 8,200 in 2017/2018. British Columbia's health ministry said the province's PharmaCare program covered methadone or suboxone for 10,365 patients in 2008/2009 and 22,012 patients in 2016/2017.
'POPULATIONS ON THE MARGINS'
Hakique Virani, a medical doctor and public health and addictions specialist based in Edmonton, Alberta, was pleased to see the removal of federal barriers to prescribing methadone, and is optimistic that more family doctors could be willing to incorporate it into their practices. He said he would expect there to be many more Albertans who would benefit from opioid agonist therapy (methadone or suboxone) beyond the increase of 4,000 patients over four years. Nearly 500 people in the province died of an opioid overdose from January to September of 2017, up 40 percent from the year before.
"I hope that making the treatment of opioid use disorder something that can happen in primary care might demystify this treatment area," Virani said. In terms of the rise of for-profit methadone clinics, he added that it doesn't make a lot of sense that large corporations are capitalizing on providing people with methadone, something that should be seen as primary care.
"And in Alberta, we've got several clinics that charge patients clinic fees in order to be on evidence-based therapy [methadone]," he said. "I think that we have to pay some attention to how much we take advantage of populations that are already on the margins."
Virani said that every treatment pursued by the government will only be stymied by the fact that patients who use drugs continue to be criminalized. It's why he and countless other healthcare experts have long called for drug decriminalization in Canada, something they say would help patients feel more comfortable being open with healthcare workers about their drug addictions.
"At some point the only way out of this is to deal with the drug policy issue. And since that wasn't done in the first place, it should be done now," he said.
The number of methadone patients in Saskatchewan doubled between 2007 and 2017, rising from 1,961 in 2007/2009 to 3,947 in 2016/2017. The number of suboxone patients during that period rose from one to 435.
Quebec had 294,938 methadone patients in 2013 and 337,471 in 2016. The number of suboxone patients for those years went from 242 in 2011 to 833 in 2015, the most recent year for which data was provided. Manitoba had 741 patients fill a methadone prescription through a pharmacy in 2007/2008, and 1,896 such patients from 2016 to 2017. Nova Scotia had 1,127 methadone patients in 2008 and 2,982 so far this year.
The Northwest Territories has one methadone clinic, and an average of 25 patients are on methadone or suboxone at any given time. Yukon went from having 68 methadone patients in 2013/2014 to 95 in 2016/2017.