Citius, Altius, Fortius from Felix Deimann on Vimeo.
Twice every four years, the best athletes, artists, and events designers on the planet gather to put their artworks on display. Known for their capacity to unite the globe beneath their interlocked, rainbow-colored rings, the Olympic Games require few words to describe their preeminence on the world's stage; everything they need is already there, accompanied by wealths of breakdowns and replays that ensure that audiences all over the world don't miss a second of spectacular sporting coverage.
Nearly six months since Sochi, German motion designer Felix Deimann has debuted his thesis project: animated geometric visualizations of some of the Games' most memorable performers. Featuring abstracted renderings of Nadia Comăneci, Michael Phelps, the Barcelona "Dream Team," and Usain Bolt, and a stellar score by Kreng, Citius, Altius, Fortius (Latin for the Olympic motto, "Faster, Higher, Stronger") is a moving tribute to the marvelous mechanics of mastered movement.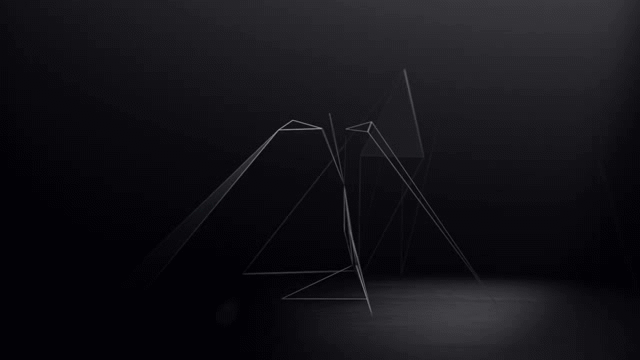 Explains Deimann in the project's description, Citius, Altius, Fortius is a representation where, "Movements of famous Olympians where (sic) digitalised into 3D through motion tracking and rotoscoping of original footage of Olympic competitions. Camera motions and playback speed of the footage were borrowed and the movements of the athletes were recreated frame by frame. The specific character of each sport is reflected in the visual language and the illustration of its motions." The results, when viewed as a whole, provide a sublime ode to the symmetric symphonies of the human form.
For more from Felix Deimann, check out the artist's website and Vimeo page. h/t /r/motionographer
Related:
[Photos] The Selfie Monument At The Olympics, Up Close And Personal