Some students in London protesting against rent in 2016 (Photo by Oscar Webb)
It's been just over 100 years since a group of angry Glaswegian women descended on the city's Sheriff Court in protest at opportunist landlords hiking rents during the First World War. After seeing off the threat of any evictions, their actions soon forced panicked ministers into passing the Rent Restriction Act, which froze rents at pre-war levels until 1919.
While a statue of the movement's leader, Mary Barbour, will be unveiled in the city in November, the issues over which she fought – spiralling rents, unscrupulous landlords and shoddy housing – have not been consigned to history.
Rent controls were done away with under Thatcherite housing reforms, and since then the free hand of the market – effectively landlords and letting agents charging as much as they can get away with – has decided at what level rent will be set. Now, after a 30-year absence, pressure from campaigners has led to the Scottish government bringing back some form of rent caps, amid a range of new rights being handed to private tenants.
It comes as research shows that millennials are spending three times as much of their income on housing as their grandparents. But if everyone accepts there's a housing crisis, there is still a lot of disagreement on how best to solve it. For the Tories, that probably means building lots of suburban new towns full of estate cars and free schools, trying to increase routes into home ownership for young people and, by extending Right to Buy, forcing councils and housing associations to sell off even more of their homes, many of which eventually end up in the hands of private landlords.
Labour are offering different solutions, with their June manifesto promising to "suspend" Right to Buy and place an inflation-cap on rent rises. In his recent conference speech, Jeremy Corbyn seemed to suggest they may go one step further, promising the same rent controls that "exist in many cities across the world", which could mean – as in some European countries – controlling rent levels, rather than just limiting the rate they can increase at.
In Scotland, where the SNP are now in their tenth year of government, things are already moving in that direction. Last year, the Right to Buy policy was ended after 30 years, meaning that social housing stock remains in public ownership in perpetuity. In deprived parts of Glasgow, slum landlords are having their properties compulsory purchased and taken into the social sector. And steps are also being taken to improve the position of private tenants, with the gradual introduction of policies contained in the Private Housing (Tenancies) Scotland Act 2016.
This will give "more security to tenants, but also produce hazards for landlords", according to one law firm. As well as rent increases being limited to once every 12 months, tenants will also have much greater security of tenure, with an automatic right to stay on in properties and an end to "no fault" evictions.
"It's a tremendous step forward for tenants' rights. Before this bill was enacted, tenants could be kicked out of their homes with two months' notice after their fixed term was over. Landlords will now have to give some serious legal reasons why they want to terminate your tenancy," says Jon Black of Living Rent, a tenant-led campaign which originally formed to try and influence the Scottish government's consultation on the issue, and has since relaunched as a grassroots union for private renters.
But the biggest talking point of the new legislation has been the decision to give local councils the powers to designate areas as Rent Pressure Zones (RPZ), with Scottish government approval. Designed to stop landlords from pushing up rents in areas experiencing high demand, the RPZ would limit annual rises to a rate based on inflation, plus 1 percent, plus an additional figure set by the government. If the maths are a bit complicated, the early reaction from landlords suggested the apocalypse was pending.
"Any form of rent capping will distort a well-functioning market and at the same time discourage much needed investment in the sector," industry body PRS 4 Scotland warned during the consultation stage of the law, with two-thirds of owners claiming they would disinvest if rent limits were introduced. Landlord blog Property 118 reckoned it will lead to "much suffering and misery". Yet with inflation currently at 2.8 percent and rising, landlords could potentially still increase rents by at least 3.8 percent each year, well above the annual pay rise that anyone else can expect. So who's causing the misery?
---
WATCH: Built On Steel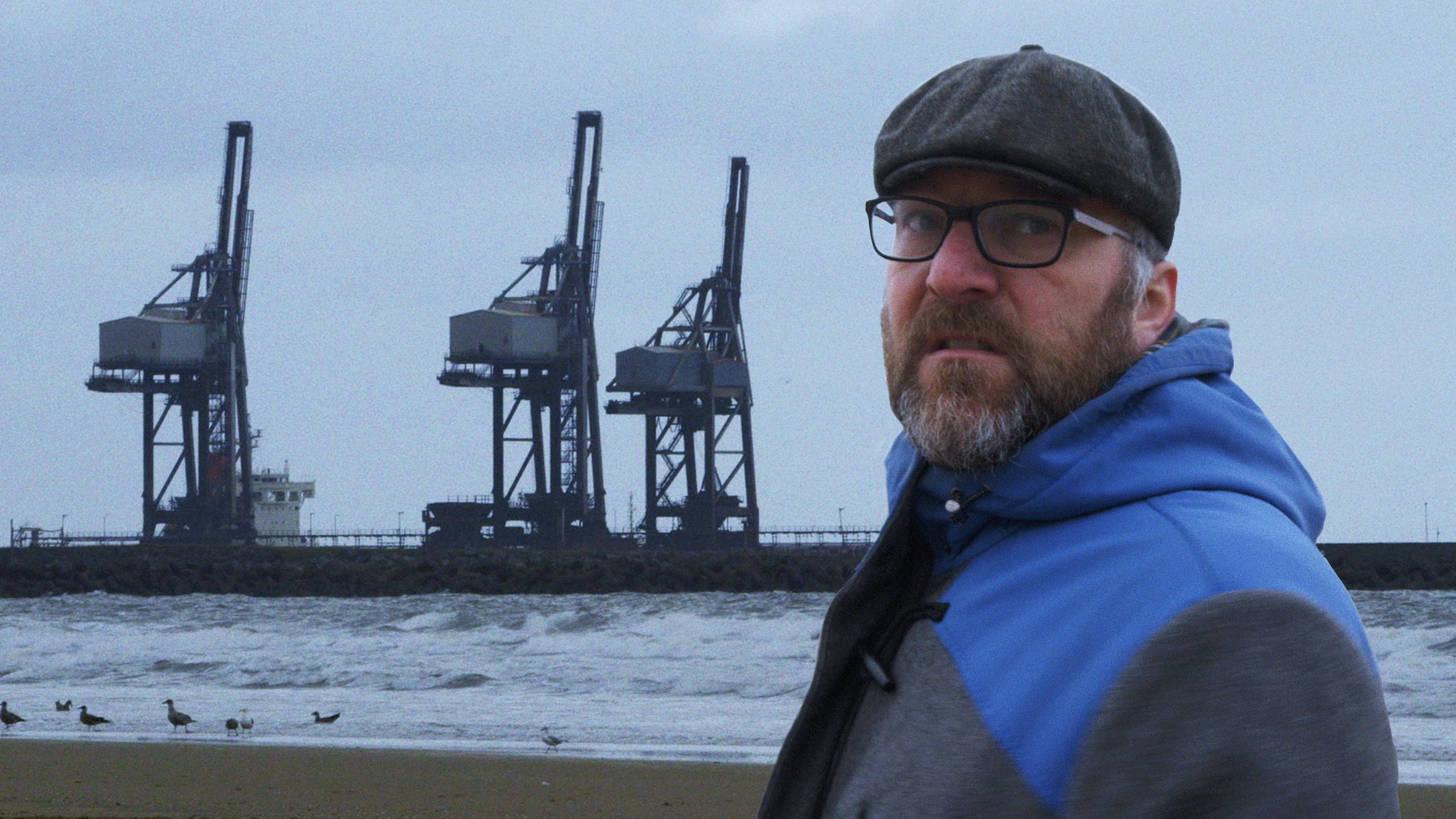 ---
"Private rents have increased by an unbelievable 24 percent over the last five years and the problem is widespread," says Glasgow Green Party councillor Christy Mearns, one of those pushing for the RPZ model to be rolled out in the city. "We recognise that Rent Pressure Zones will only go some way to making housing more affordable, so we need to be as bold as we can."
Glasgow City Council recently agreed to look into how they can push forward with rent controls in the city, with research set to be completed by next summer. Both city-wide and local schemes would be examined after that.
The situation in Edinburgh is starker, where average rents for two bed flats have increased by one third over the last five years, and the council there is similarly taking steps to introduce RPZs.
One major limitation is that the rent increase limits won't apply if there is a change in tenant. "It will only cover the sitting tenant. So if I move out and someone else moves in, the landlord can just put the rent up to whatever they want between tenants," says Living Rent's Jon Black. Given that demand is often highest in university areas, where tenancies change frequently, it is hard to see how landlords won't just use this to get around the new law.
Rent controls are an idea that is beginning to gain momentum. As well as Corbyn talking them up in his recent conference speech, Richard Leonard, the Corbyn-allied candidate in the Scottish Labour leadership contest, has made bold promises of rent controls a headline policy of his campaign. With the number of those in private lets continuing to rise, and the prospect of home ownership impossible for vast numbers of young people, the clamour for more regulation of the rental market is likely to become louder.
For renters, landlords and politicians after an eye-catching policy, it will be worth seeing how the situation in Scotland plays out over the coming year.