Muhannad Fala'ah / Getty Images
When Marwa Alithawi began practicing medicine in Baghdad in 2006, as civil war was brewing in the city, becoming a doctor didn't seem like a choice to her. It came naturally— "one of those decisions that had already been made," she says. She was at the top of her class, and she liked taking care of people. "Everybody was calling me a doctor when I was 12 or 13 so it was just meant to be," Alithawi adds. Meeting her husband Faris Shlash, a cardiothoracic surgeon, felt similarly fated; she compares their story to plot lines she's seen on Grey's Anatomy—they met in the ER. "I was the new intern and he was the chief of residents who had to sign my starting paper work," she says. He proposed to her in that very ER room two years later.
The couple dealt with the nightmares of war trauma aftermath together, spending days just writing death certificates for people killed in and around the hospital in the crossfire of war. "I have seen people die in the ugliest ways. Have you ever seen The Grudge?" Alithawi asks me. She describes one grisly death she'd witnessed, comparing it to a scene in the horror film. But it wasn't the war that they ended up fleeing—it was corruption at the hospital. When Shlash attempted to expose a conspiracy among hospital staff to embezzle money, he was threatened, and shot at twice. They escaped to Jordan with their daughter, and applied for asylum with the UN; they spent two years vetting the couple before assigning them to resettle in the US in 2012.
They had escaped the war, but they had lost something beyond their community and their home—their license to practice medicine. To get certification in the US, physicians who received their medical degrees abroad must go to great lengths to get certified in the US system. They take a series of expensive exams, but the biggest hurdle is finding placement in a US Residency program. Even for US medical graduates, finding a placement can be very competitive, but for immigrants—refugees especially—it's even harder. Jeanne Batalova, a senior policy analyst at the nonpartisan Migration Policy Institute, says, "There is kind of this unspoken practice that assigns residencies in a hierarchical way." US-born, US-trained medical graduates are at the top of this hierarchy, while foreign-born, foreign-trained graduates and doctors are at the bottom, she asserts.
For a couple years after arriving in the US, Alithawi and Shlash moved around small midwestern cities, from Missouri to Ohio, until they settled in Sterling Heights, Michigan—a Detroit suburb. They'd heard that the big Middle Eastern population in Michigan, as well as programs designed for immigrants, would make things easier. Batalova says that, especially since many college-educated Michigan residents (who can afford to), have deserted the Detroit area, Michigan has done more to try to use immigrant talent. But Alithawi and Shlash are still struggling to get residency placements.
---
More from Tonic: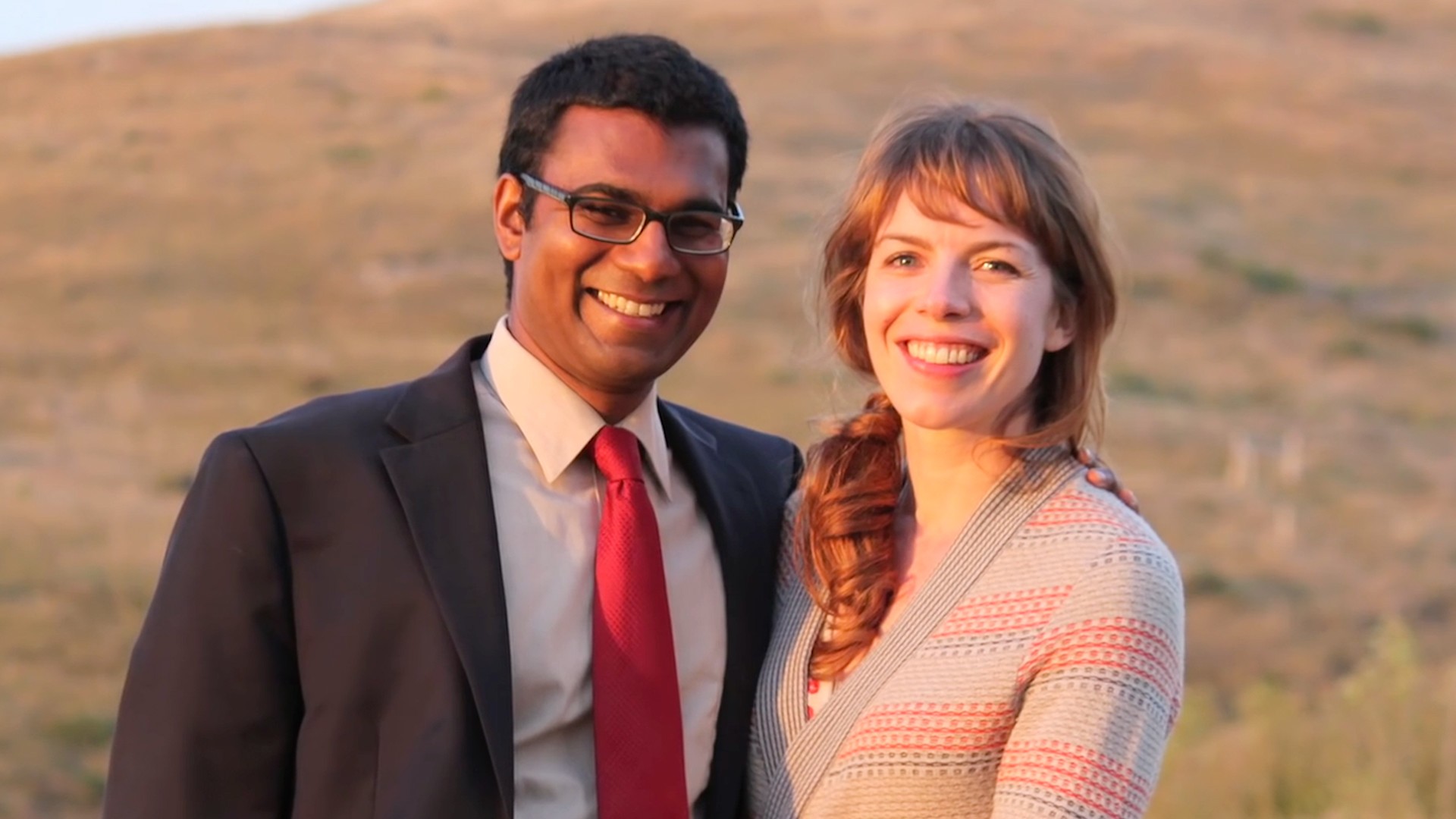 ---
This isn't just a loss for the two of them, but for the Americans who could be in their care—and benefiting from their tax dollars. According to Batalova, "every year the US economy and [highly skilled] immigrants and their families lose close to $40 billion in wages. And because of the loss in wages the economy is losing $10 billion in federal, state and local taxes." These numbers are the result of a Migration Policy Institute study on "brain waste" in highly skilled immigrant populations. The competitive nature of residency placements that has kept Alithawi and Shlash out of the system will also leave many people without doctors.
Matt Shick, director of government relations and regulatory affairs at the Association of American Medical Colleges, says that a cap on residency placements has been the same since 1997. This is one factor contributing to a projected physicians shortage of "40k to 105k" by 2030. Immigrant physicians have already helped alleviate doctor shortages, particularly in rural and underserved areas—areas where refugees like Alithawi and Shlash would be willing to work.
Shick and Batalova both say that allowing more refugee doctors to practice could also help remedy the growing need for diversity in medicine. "The patients, the American population is getting diverse ethnically, culturally, linguistically," Batalova says, stressing that the demographic of doctors in the US doesn't reflect the diversity of the patients—most doctors in the States only speak English. Doctors who are able to communicate with their patients, culturally and linguistically, are able to give better care. So "that refugee from Somalia who used to be a doctor," could potentially be a "valued resource for the [Somalian American] community," she adds.
As one might expect, refugees face challenges other immigrants might not. For example, if you have to leave your country suddenly, in dangerous conditions, "the first thing they're going to grab is probably not their diploma," Batalova says. And while some immigrants come here with visas that specifically facilitate medical training and jobs, "the [refugee resettlement] program is set up in such a way that it forces them to take a survival job, which doesn't take into consideration the education and work experience they bring with them." And it's getting even harder.
The Trump administration recently announced that it will allow fewer refugees into the country than any White House ever has. Batalova predicts that Trump will also give refugees even less assistance, and thus less time to find employment, which means that they will be under even more pressure to take whatever job they can, in order to get by. "That means that people don't have time to figure out what it is they need to do to maybe re-certify and get the license—maybe to get an additional class or two so they can apply for professional licenses and restart their careers," Batalova says.
The couple work these "survival jobs," while studying for their medical exams and caring for their kids; Alithawi is a real estate agent and her husband works as a clinical assistant. Alithawi also volunteers at a clinic an hour away, hoping to find someone who will write her a letter of recommendation for a residency program. They haven't given up; they're aware of how they have to offer. Although they admit they might be behind on some of the technologies that might make them prime candidates for a residency program, their experience working in a warzone has exposed them to all kinds of medical problems and sharpened skills that can't be replicate by any machine. Alithawi says they've seen every case in the textbooks. Shlash adds: "A lot of surgeons [haven't seen] such cases because they didn't go through a war like that." But in the current system, luck—not experience—will determine whether or not they actually get to use those skills again.
Read This Next:
Patients Treated by Foreign Doctors Are Less Likely to Die