Since Donald Trump has been in office, massive cuts to several educational programs have been projected including Comprehensive Literacy Development Grants, Student Support and Academic Enrichment Grants, Supporting Effective Instruction State Grants, and many more. This past March, the President released a budget proposal that keeps the Pell Grant program, but reduces its funds by $3.9 billion. The program, which provides low-income families a means to afford tuition without having to pay back money, has been around since 1972 and is funded by the US federal government. It is limited to undergraduates with financial needs and gives students a way to comfortably afford college.
Trump's Budget Blueprint to for 2018 states that it will, "Eliminate the Federal Supplemental Educational Opportunity Grant Program, a less well-targeted way to deliver need-based aid than the Pell Grant program, to reduce complexity in financial student aid and save $732 million from the 2017 annualized CR level."
Money from the cuts will go to fund an enormous increase in defense spending; significantly increasing the budget for the Department of Justice and Homeland Security that is primarily focused on immigration enforcement. Money saved from the cuts may also allegedly go towards combating violent crimes, reducing opioid abuse, and help fund resources to build a wall which will divide the US and Mexico border.
According to the National Center for Education Statistics, the Pell Grant program is the largest federal grant program in the United States with up to 7.6 million recipients between the years of 2015 and 2016, and gave up $28.2 billion to students. According to College Board, which cites the US Education Department, the highest rate given was between the years of 2010 and 2011 and reached a total of $39.1 billion.
"If my Pell Grants were cut to where I would have to take out a loan for school I would probably drop out."
For families who earn less than $40,000 a year, students are eligible to apply for the program and receive up to $5,920 per semester. Grants are prioritized for students with families who earn up to $20,000 or less a year.
Many undergraduates struggle to make enough money and feed themselves, let alone pay college tuition. With proposed cuts to the Pell Grant program, students must find other means to compensation for education.
---
Check out more videos from VICE: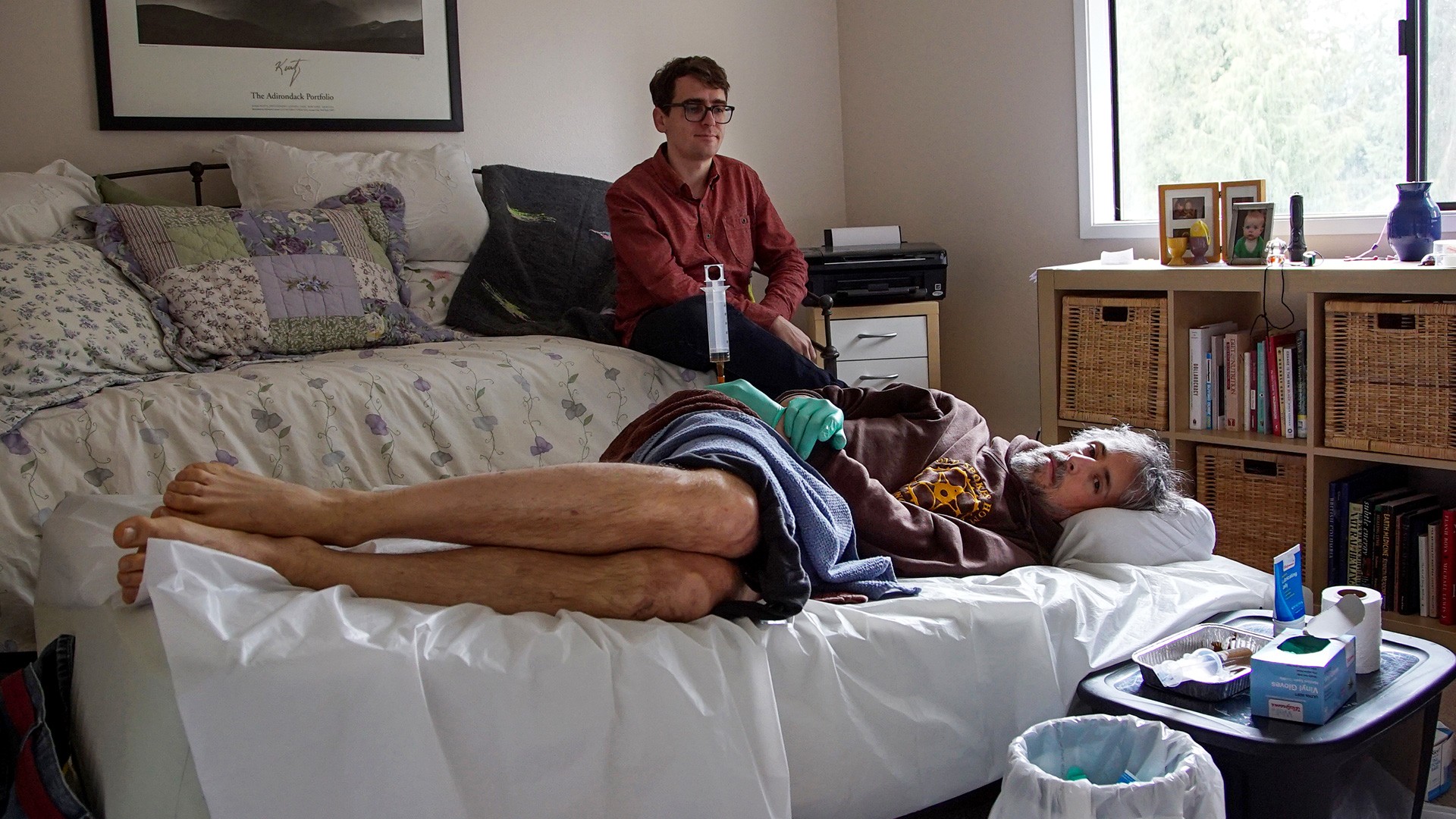 ---
Several college students, who spoke to VICE Impact under anonymity due to personal financial reasons, have given us their personal insight on the recent proposal.
"Even with the Pell Grant and having a job, it doesn't cover the cost of living. College students will have to spend more time working and stressing out about whether they can afford school, which takes away from time they could be using to focus on school," one college junior said. "Ultimately, it affects their mental wellness regarding whether they should even be attempting school. Personally the Pell Grant offers so much support for me during the year. The thought of it being taken away from me adds a lot of uncertainty and stress."
"I'm basically just digging myself a bigger hole with student loans, but it's worth it."
Another student told VICE Impact, "If my Pell Grants were cut to where I would have to take out a loan for school I would probably drop out. The cons of loans for college outweigh the pros for me."
"The fact that Trump would like to stop subsidizing the interest on student loans means more students are going to leave with more debt, and those who can't afford college won't be able to get a grant," another anonymous college student said. "I believe that education should provide an escape from poverty, not put you into poverty." They added: "This proposal proves he is disconnected from the lower and middle class."
A senior at Washington State University, who explained they were struggling to pay tuition for next semester, said, "I'm basically just digging myself a bigger hole [with loans], but it's worth it to me because I get a great education that is necessary if you want to have a good paying job in the future."
READ MORE: In 2017, College Affordability Is Far From a Reality in the US
A University of Portland senior who was below the poverty line as a freshman, explained, "In sophomore year, FAFSA [Free Application for Federal Student Aid] started counting all assets a family has, including retirement accounts and whatnot so I didn't qualify. But it made the difference for me to be able to go to the school that had the best opportunities for me until we got back on our feet."
Alongside decreasing funds for the Pell Grant program, several other grants may be eliminated making it tougher for students to get the education they need to thrive in today's economy. To find out more about free post-secondary education opportunities near you, make a call to your state's Department of Education. Nothing nearby? Take your concerns to the statehouse through phone or email. Let your representatives know that affordable, accessible higher education should be a legislative priority.