All photos via High North unless otherwise specified
Brenda Tobin and her son and business partner Trevor experienced a lot of firsts this week. They opened Labrador City's first legal bricks-and-mortar cannabis store. They unveiled their standalone shop's name (High North) for the first time on Wednesday at 4:20 pm. The Tobins also received their first shipment of hundreds of cannabis containers, and their first disappointing realization that they only got a third of what they ordered in time for opening day. Still, Brenda is looking on the bright side: "We sold out in three hours!"
The Tobins join dozens of other retailers across Canada who also sold out on day one. All that brisk business sounds like a blessing for a shop owner, but this isn't just any business. It's the low-margin, heavily-regulated business of being a weed retailer. Brenda says there's an eight percent markup on cannabis products, which she can only get from provincially sanctioned producers. She's hoping this week's smaller-than-expected delivery is just a "first-day hiccup" because according to her calculations, she has to move a lot of cannabis to make money. "You have to sell $250,000 worth of product to get $20,000."
There's a price cap in effect in Newfoundland and Labrador, which means the Tobins can't raise cannabis prices in the face of huge demand. Brenda hopes to bolster what they make by selling higher-margin accessories like bongs, pipes, and grinders. They don't have them yet but there are plans to sell t-shirts and hats emblazoned with their logo in the near future.
Ancillary or add-on products typically make up about 15 percent of a traditional retail store's sales, according to Kyle Murray who is a marketing professor and Vice Dean at the Alberta School of Business. He says retailers can expect an initial uptick in revenue from cannabis-related paraphernalia but "the bottom line is that accessories aren't going to be a big part of your business over the long-term and if that's where you're planning to make all of your money, it's going to be a tough business."
Of the more than 20 retail licenses (including the Tobins') awarded by the government of Newfoundland and Labrador, about half were given to existing Dominion grocers or Esso gas stations. Murray says bigger players have the advantage of size. He likens it to running a pharmacy, where the drugs are the low-margin products and retailers make their money selling everything else in the store.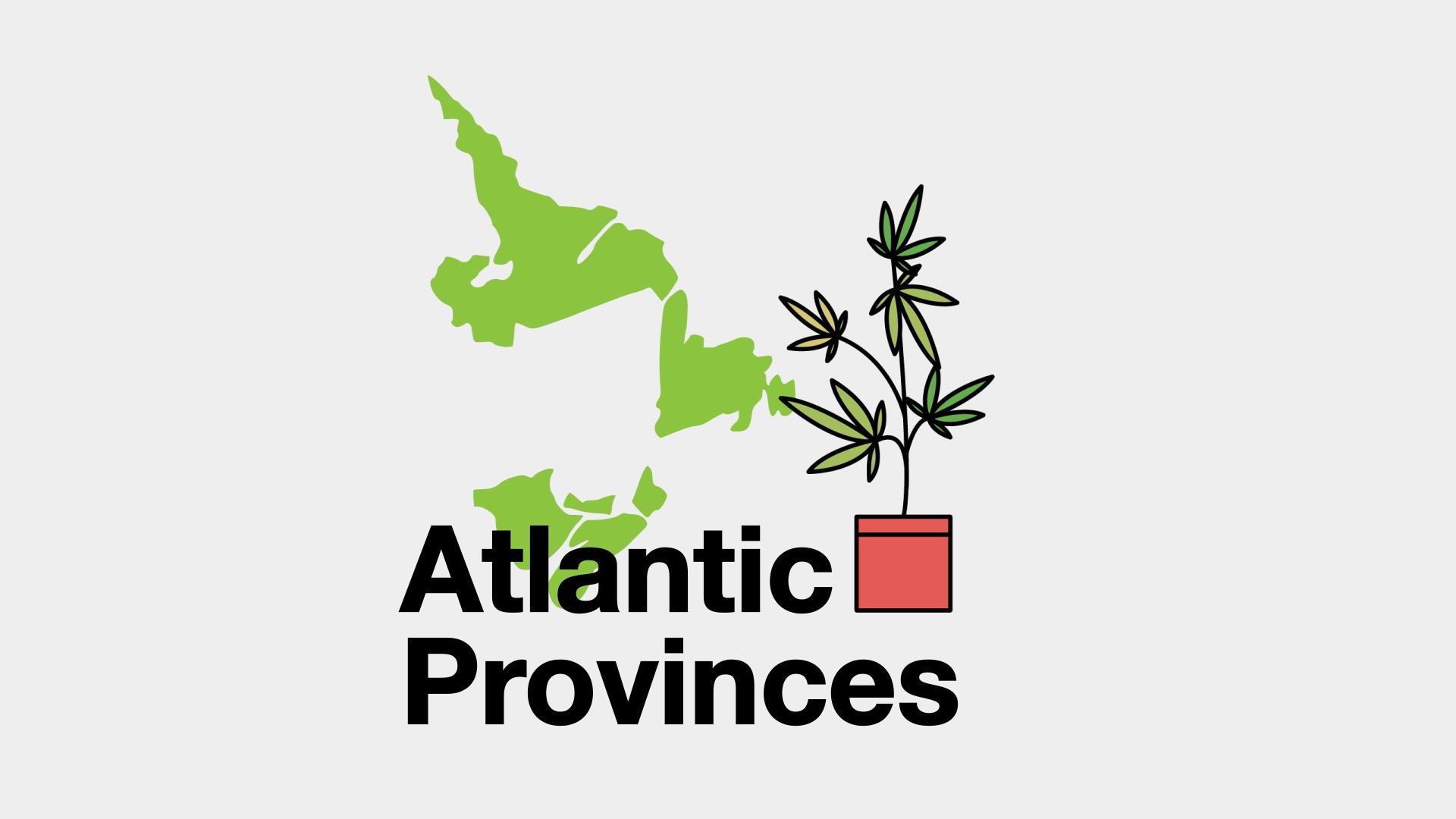 Bigger players have a bigger cushion, bigger marketing budgets, and the ability to scale. "If you're Costco and you have a pharmacy, you don't need to make any money on that pharmacy, you can focus on just getting traffic in the door and building a brand name," he says.
Even though recreational cannabis ends its 95 years of federal prohibition, the way it will be sold across the country varies from province to province. Broadly speaking, cannabis production and distribution will be controlled by provincial and territorial governments while getting it into the hands of consumers ranges from private-only models in Alberta, Saskatchewan, Newfoundland and Labrador to government monopolies in New Brunswick, Nova Scotia, and Quebec.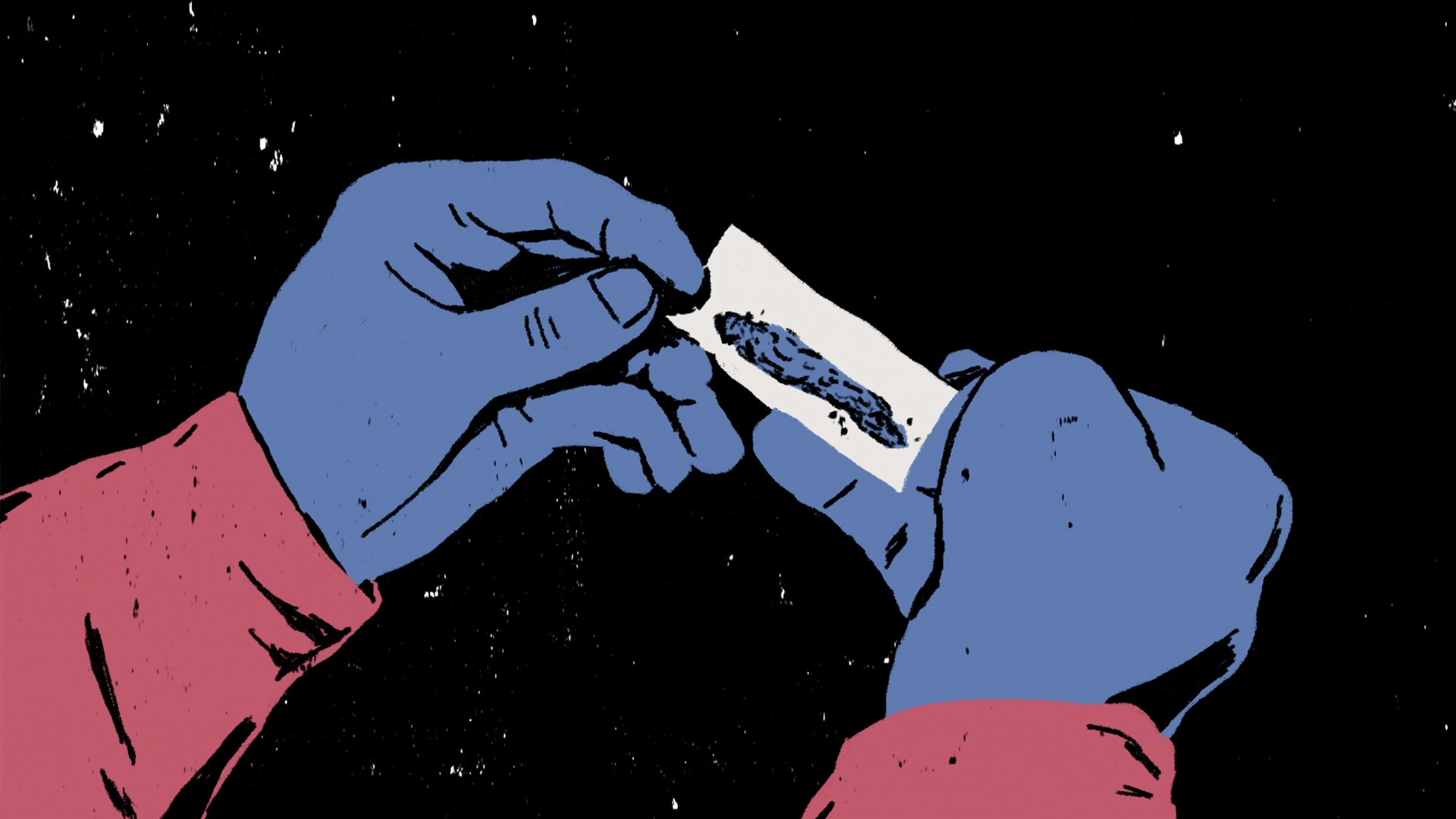 This means less choice for consumers, who will simply turn to the black market if their needs aren't met, according to CFIB President and CEO Dan Kelly. "People that are looking for innovation, looking to find product more locally, or customized product, they're going to turn to the supplier they've had for many years," he says. "That's a real shame."
One way that smaller-scale entrepreneurs took a slice of the cannabis market prior to legalization was by operating storefronts that were federally illegal. Many of those business operators saw themselves as operating in a so-called "grey market," as they interpreted various Canadian court decisions as upholding a right to purchase cannabis through dispensaries. Ontario and British Columbia are home to most of these types of establishments — cities in B.C. went so far as to issue business licenses to cannabis shops, even though they were still illegal at the federal level. Now, B.C. has one legal cannabis storefront while Ontario has none, though there are plans to add locations in both provinces.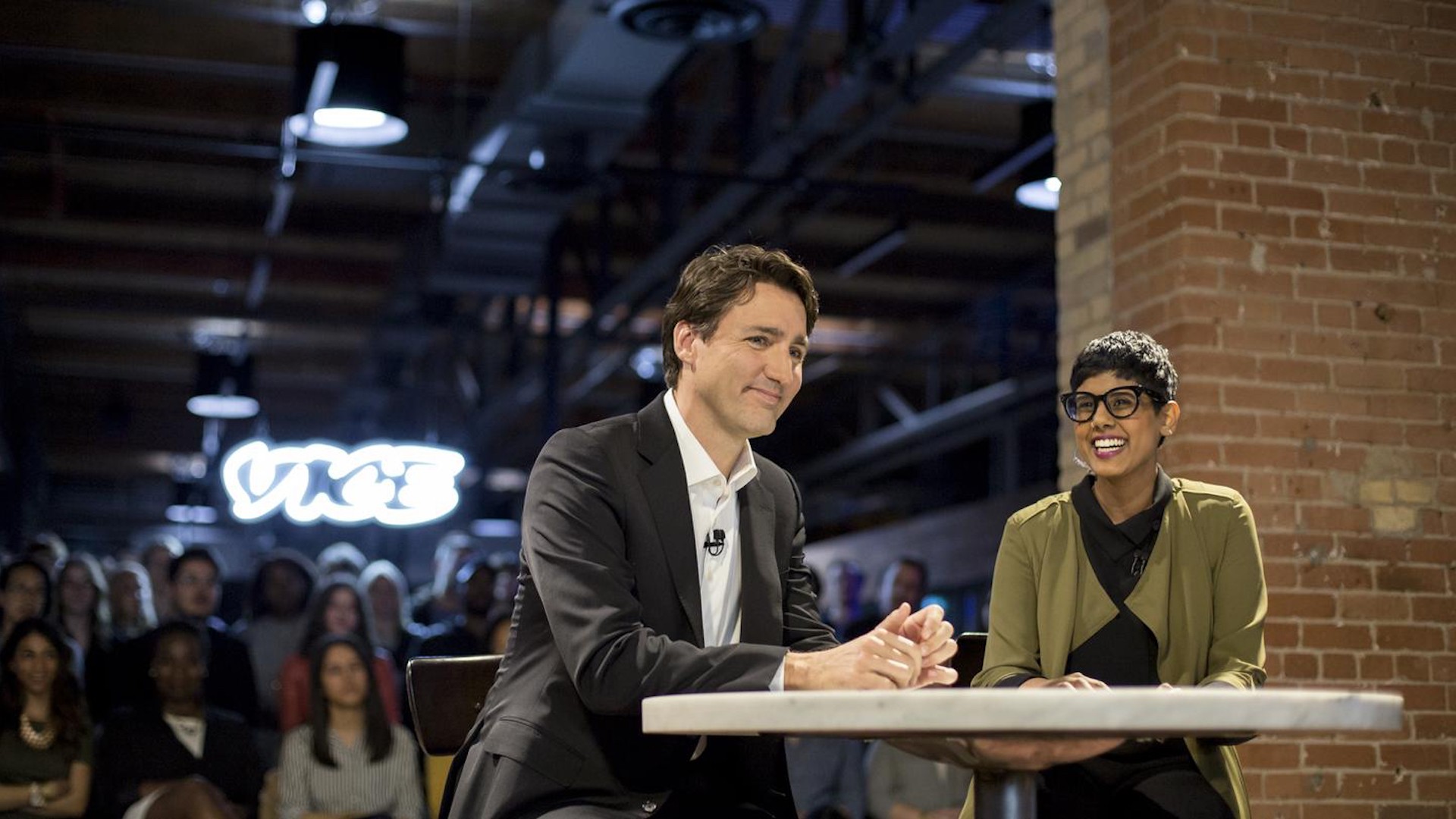 Post legalization, the government is hoping the grey market will collapse as cities crack down on dispensary operators. Owners will likely opt to try take part in the legal market or get out of the business entirely.
One way to combat the black market is by allowing fair access to small and medium-sized players, according to Gary Symons who is the Director of Communications for Delta 9 Cannabis Inc. The company is a publicly-listed cannabis producer and it has one storefront in Winnipeg (with plans to open more locations) and an online business. He describes Delta 9 as "a strong medium-sized regional player." Symons says the big, national businesses get a lot of attention and "to a certain extent they suck a lot of the air out of the room," but a savvy hyper-local business can compete.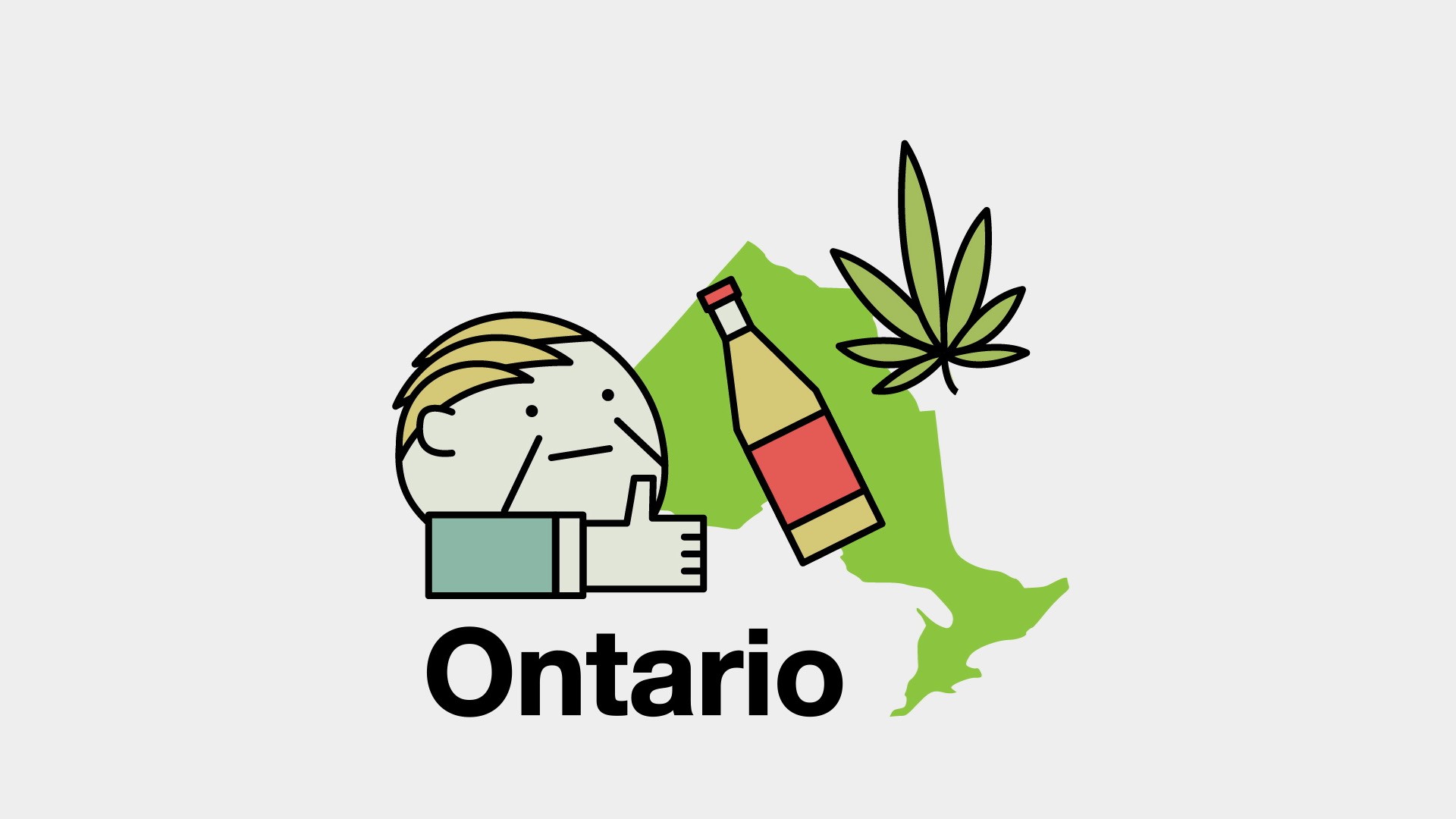 Delta 9's lone store is a super-sized 3,500 square feet and Symons says it offers a unique shopping experience. "I think people have a picture of what a cannabis store is like: Bob Marley posters on the wall, the scent of patchouli in the air. We're not like that," he says. "Our store is kind of like entering an Apple store. It's very sleek and clean and staff wear Delta 9 colours. There's art on the wall."
On the first day of legalization he says they saw $325,000 in cannabis sales — $200,000 in-store and $125,000 online. That's twice as much as he was expecting, based on his studies of how "very busy" Ontario and B.C. dispensaries performed on a typical day, which is about $50,000. Delta 9 staff say it was just as busy the day after legalization and they expect sales of accessories — which aren't included in those figures — to ramp up when the store isn't quite as crowded. Manitoba has a hybrid public-private model and retailers like Delta 9 set their own prices.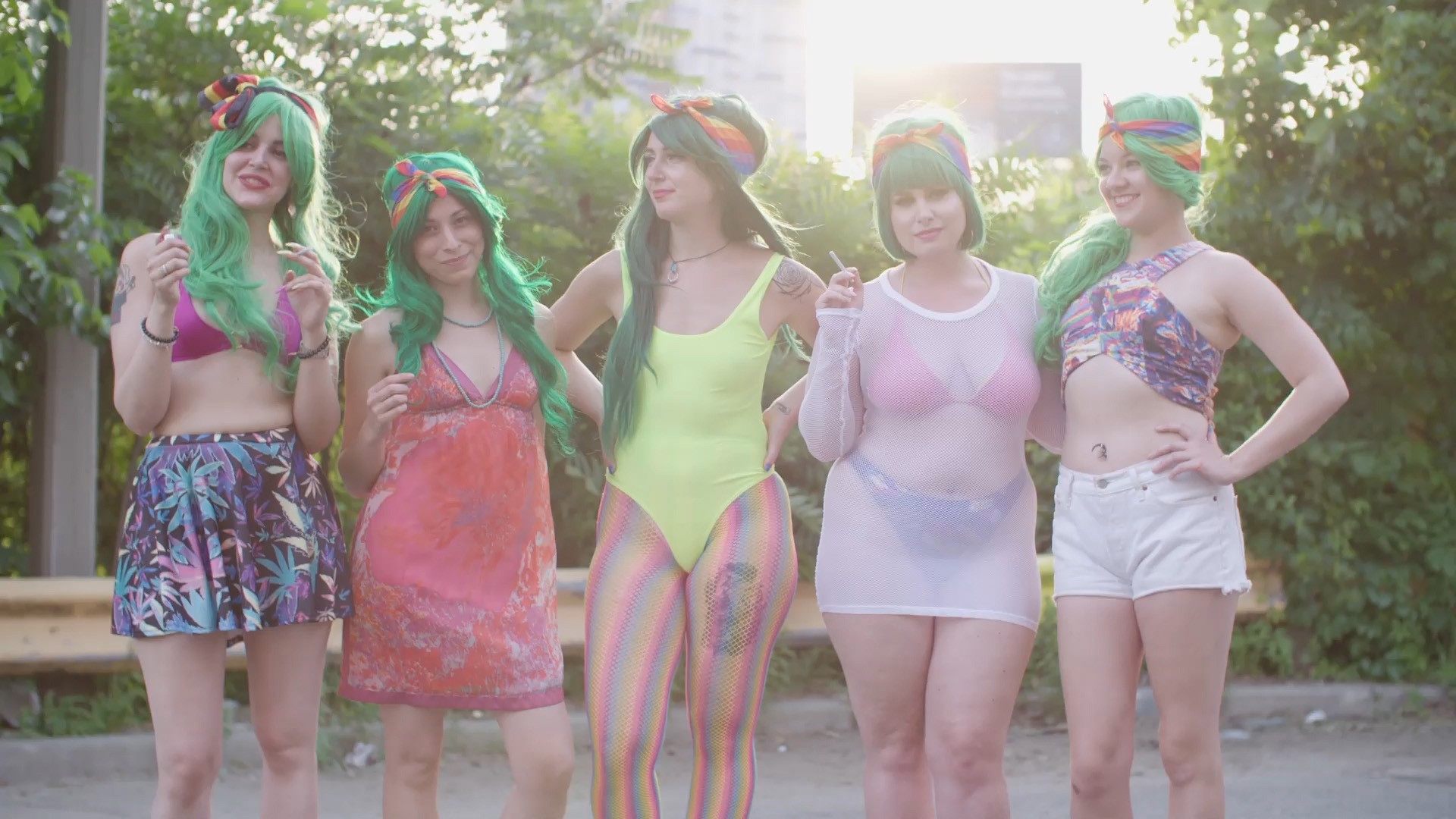 Symons figures the company could have made even more if their product deliveries had arrived sooner and if they had more staff on hand. "Even though people have concerns about supply, it was an overwhelmingly positive experience and a lot of fun. It was a big party," he says.
Follow Anne on Twitter and Instagram.