Getty Images
The Facebook executive who penned a 2016 memo claiming the "ugly truth" about the platform's growth was that "maybe someone dies in a terrorist attack coordinated on our tools" deleted the post Thursday and denied he was serious.
The document, published by BuzzFeed Thursday, was originally posted on Facebook's internal system on June 18, 2016, by Andrew "Boz" Bosworth, one of Mark Zuckerberg's trusted lieutenants and head of ads at the company at the time.
Titled "The Ugly," the memo argued all of Facebook's actions were justified because of the extraordinary growth of the company.
"We connect people. Period. That's why all the work we do in growth is justified. All the questionable contact importing practices. All the subtle language that helps people stay searchable by friends. All of the work we do to bring more communication in. The work we will likely have to do in China some day. All of it," Bosworth wrote.
The memo's leak comes at a bad time for Facebook, which has seen $100 billion wiped off its market capitalization following revelations that data from tens of millions of users were harvested without permission by a developer working with Cambridge Analytica.
On Thursday Bosworth denied the sentiments expressed in the memo, claiming the post was simply a way of starting a conversation within Facebook about how the company was growing.
"While I won't go quite as far as to call it a straw man, that post was definitely designed to provoke a response," Bosworth wrote in a new memo posted Thursday, obtained by the Verge.
Under fire CEO Mark Zuckerberg tried to distance himself from the memo Thursday, saying he disagreed with it at the time. "We've never believed the ends justify the means," he added.
Bosworth claimed on Twitter Friday he wrote something he didn't agree with in order to "be provocative," adding that "this was one of the most unpopular things I've ever written internally and the ensuing debate helped shape our tools for the better."
Facebook employees reacted strongly to the leak, with some criticising Bosworth's decision to delete the original post.
READ: Facebook is more powerful in Washington than you realize
"Please don't feed the fire by giving these individuals more fuel (eg, Facebook execs deleting internal communications). If we are no longer open and transparent, and instead lock-down and delete, then our culture is also destroyed — but by our own hand," one employee wrote in comments seen by the Verge.
Others criticized the employee who leaked the document to BuzzFeed, adding there should be more focus on screening employees for "integrity" during the recruitment process.
Others pointed out this would be impossible given the size of the company.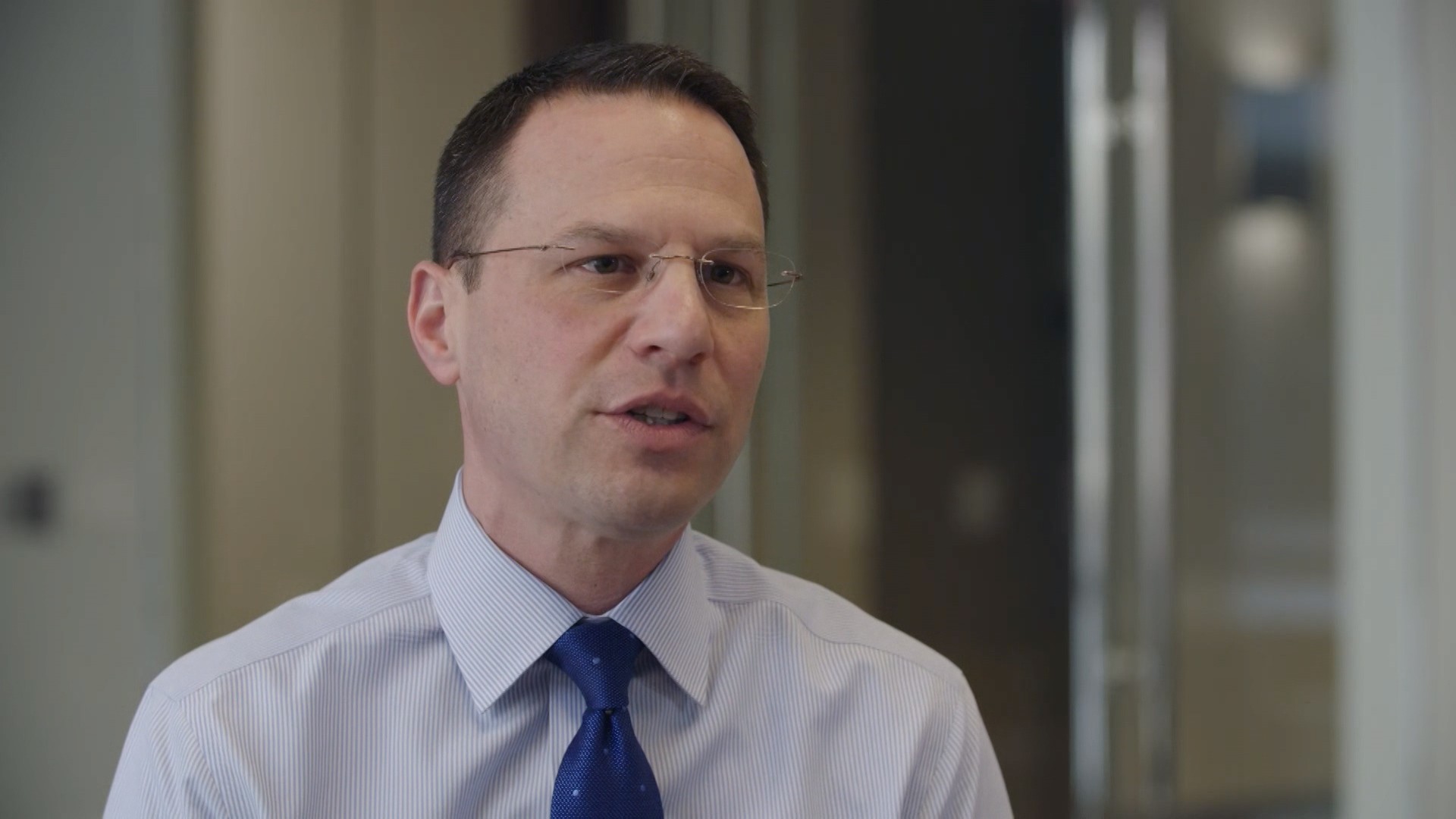 Cover image: The logo of social networking site Facebook is reflected on the screen of a smartphone resting on a laptop keyboard. (Dominic Lipinski/PA Images via Getty Images)