An undocumented woman who has been living in a Colorado church for almost two years recently decided to give birth there because she feared going to the hospital would make her a target for immigration officers, The Daily Beast reports.
Ingrid Encalada Latorre, a 36-year-old Peruvian immigrant who has been living in the Unitarian Universalist Church of Boulder with her two sons since 2017, gave birth to a baby girl in the church's recreation room earlier this month.
"We actually did not know, very intentionally, until the last minute what her plan was for delivery," Reverend Eric Posa, the church's interim minister, told The Daily Beast, adding that if the plan had been made public, immigration officers could have known where to find her.
Encalada Latorre moved into the church in December 2017, two months after receiving a deportation order from Immigration and Customs Enforcement. She had reportedly taken sanctuary in a different Denver church a year earlier, but ended up leaving to attend a court hearing where she unsuccessfully tried to overturn the felony conviction that led to her deportation order. Encalada Latorre had previously pleaded guilty to illegally buying a Social Security number so she could work in the U.S., which she said she didn't realize would put her on ICE's radar.
READ: ICE took over a program that shields sick immigrants from deportation.
"It's normally a misdemeanor, but she got bad legal advice that told her to plead guilty to a felony, which she did, not realizing how that would affect her immigration status," Posa told the Daily Beast. She asked Colorado's then-governor, John Hickenlooper, for clemency — a request he denied, according to Colorado news site Westword.
The church is part of a growing network of "sanctuary" churches whose congregations have pledged to protect immigrants by literally shielding them from deportation. ICE's "sensitive locations" policy generally prevents immigration officers from carrying out arrests in certain areas — including schools, hospitals, and places of worship — without prior approval. The number of people claiming sanctuary in places of worship more than doubled since 2016, the Denver Post reported last year.
Encalada Latorre's high profile has made her a target for immigration agents, even though they can't arrest her while she lives in the church. In January 2018, ICE arrested her husband, Eliseo Jurado, while he was running errands. ICE told reporters that Jurado came to their attention while they were looking into Encalada Latorre, but denied that the arrest had anything to do with her decision to take sanctuary in the church. He was later released.
And in July, ICE fined her $4,792 for defying her deportation orders. "To me it's unjust and ridiculous that they're charging me money without any assurance that they'll give me a stay in this country," Encalada Latorre told Denver7 at the time.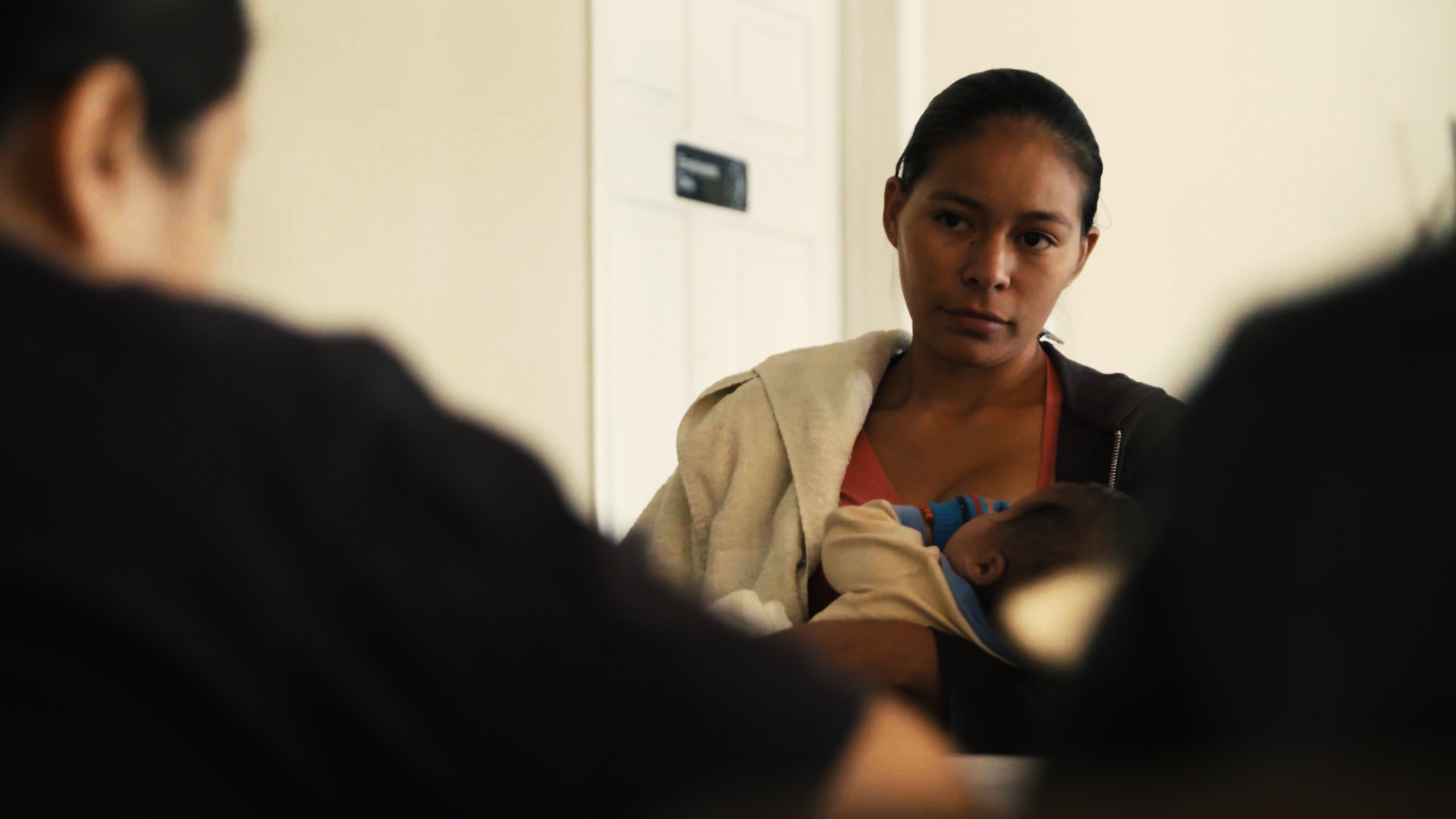 Cover: Ingrid Encalada Latorre with her son Bryant at the Unitarian Universalist Church of Boulder Colorado during a Oct. 18, 2018 gathering near the one year anniversary of her taking sanctuary in the church. (Photo by Paul Aiken/Digital First Media/Boulder Daily Camera via Getty Images)