Photo by Brandon Collins, courtesy of Lil Durk
"L's Anthem." "Us." "Beef." "Traffic." "Off the Shits." "Haters."
Between the two, Lil Durk and Lil Reese have contributed a thorough catalog of Chicago classics—and these are just from 2012 alone. Though these days the drill movement is often reduced to Chief Keef's breakout year, the city had a diverse artistic impact from day one, and a deep dive into both Durk and Reese's catalog reveals a wide range of songs that had a major impact, both within Chicago and without. Durk's style was influenced by Meek Mill and a melodic approach he'd gleaned from Bone Thugs 'N' Harmony; Reese had a choppier, more percussive approach, which quickly became one of hip-hop's most influential. Before the Migos flow took over the game, everyone from Drake to Future to Jay Z emulated Reese's stop-start style.
Yet Durk and Reese have had to wrestle with numerous obstacles along the way: "The whole Chicago scene at that moment," Durk says of the city's breakthrough years of 2011-2014, "the murder rate was ridiculous. And we had to just do our best to continue to do shows—[the city of Chicago] was always shutting shows down. So we couldn't really enjoy it." The same violent world which had drawn attention to Durk and Reese's creative power was simultaneously keeping them from profiting from it—and taking from Durk some of his closest friends.
Yet it was this original sound that made the world gravitate toward Chicago. "We was just real hard, talking about what we was doing, talking about what the streets wanted to hear," Durk explained. "Not necessarily even selling drugs, just speaking what was going on—the shootings, the schools, talking to the hoes, everything counted. We just put our own lil' twist to it, came up with our own lil' words. But you know, Chief Keef brought the light to all the young'ns. And you gotta respect it for that." While Keef, Durk, Reese, and other street artists from Chicago figured out the practical and logistical realities of their sudden fame, their influence on hip-hop more broadly was expanding—and new artists were popping up every day, building off what they'd introduced to the game.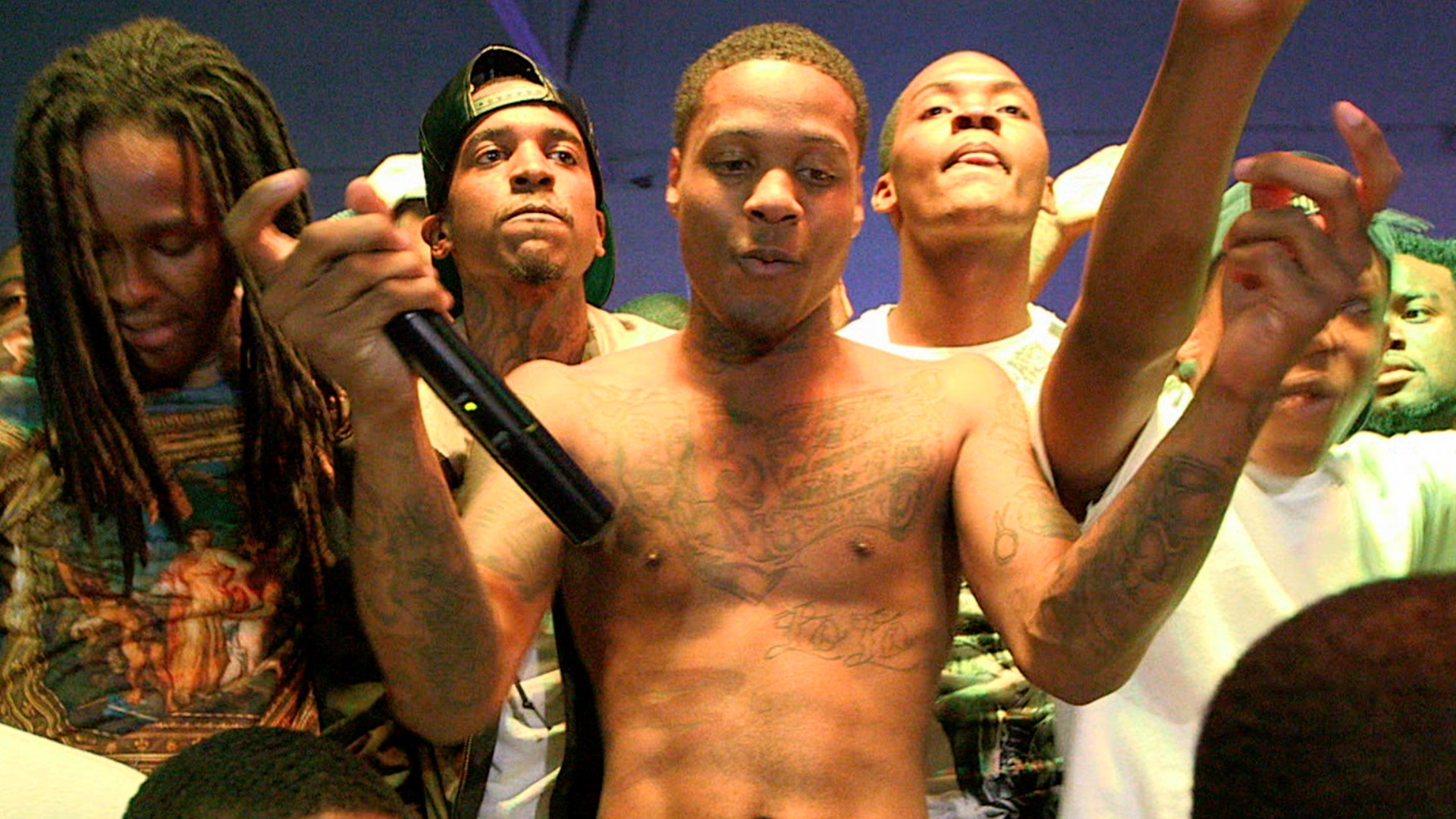 But for Durk, the genre's natural evolution is a source of inspiration. "That's how you keep everything afloat, that's how you keep the energy going. You've got Lil Uzi Vert—you do a song with him, you ain't doing nothing but gaining new fans. You gotta keep up with the time and the pace. If this is what the fans like and the streets like, let's do it. Put your own twist to it. That's how you say relevant. Or things get old and boring."
Around six months ago, Lil Durk moved to Atlanta; two months ago he opened a studio, and began recording. "It's got a different vibe, plus it's a music city, so everything makes sense," he says of the cultural shift. "It's more easy to work."
Soon after, he and Lil Reese began recording together. "He wasn't really too much focused at first," Durk says. "But [Reese] was telling me, 'I want to get back into it heavy.' I said the first way to introduce it is to do a group tape. [The fans] always wanted that anyway."
Lately, Durk claims the city of Chicago has also relaxed its resistance to some of the city's notorious artists. "They letting us do shows now. We've been doing stuff we were supposed to have been doing at the time anyway—give away bookbags, giving back to the community, going to talk to the schools. As I was doing it they was easing up off of us. And it made it more comfortable and trustworthy for us to do shows."
Supa Vultures, the duo's joint project, is out tomorrow and streaming early below. "Distance," the lead single, is already a hit in Chicago—it's currently the most popular local record on YouTube. It's a tough reminder of the underlying dynamics that made Reese and Durk flashpoint artists and creative trendsetters: "Going off things we did in the past, and things today. It's basically about keeping our distance from the fake or the fu." The resulting work is a promising overture for whatever might come next.
"I've got Reese focused," Durk said. "He ready to work. It ain't the regular Reesie everybody used to. I brought him out of his shell, he brought me out of my shell. I'm thirsty for the fans to hear it. We're gonna shoot these videos and we're gonna turn up."
David Drake is a writer based in Chicago. Follow him on Twitter.