A former Facebook editor and news fact checker says the company could have easily eliminated fake news from the massive social network.
Adam Schrader worked on the short-lived Facebook trending news editorial team. His role was to curate the top viral stories. The scale of impact is staggering: Facebook has 1.8 billion users, and 44 percent of Americans get their news from the site, according to the Pew Research Center.
Since he and his colleagues were laid off in August, fake news has proliferated on the platform like never before.
"It's a conflicting feeling to see fake news on Facebook because part of me is like, 'ha ha gotcha like you know you were wrong and it was a mistake for you to to let us go. Like victory.' But at the same time I really cared about the news," Schrader said. "And it pains me to see inaccurate false news being peddled to the masses and it makes me sad to see that Facebook's journalistic integrity has dropped."
Schrader says Facebook's engineers never understood the editorial team's role. But that he and his colleagues very much acted like a newsroom, vetting stories before allowing each "content module" to rise to "trending" level.
"What we were doing in creating those content modules is the same thing as writing an article," Schrader said. "That was reporting. It was news creation."
In May a member of the trending news team alleged that editors were suppressing conservative news. Zuckerberg held a summit with conservative leaders including Glenn Beck and S.E. Cupp. Soon after, Facebook eliminated the entire trending team and with it, a crucial layer of fact checking.
"There always seemed to be this level of either disregard or misunderstanding about what the trending news team actually did," Schrader said. "They just didn't seem to even understand the product within their own company."
This segment originally aired Nov. 16, 2016, on VICE News Tonight on HBO.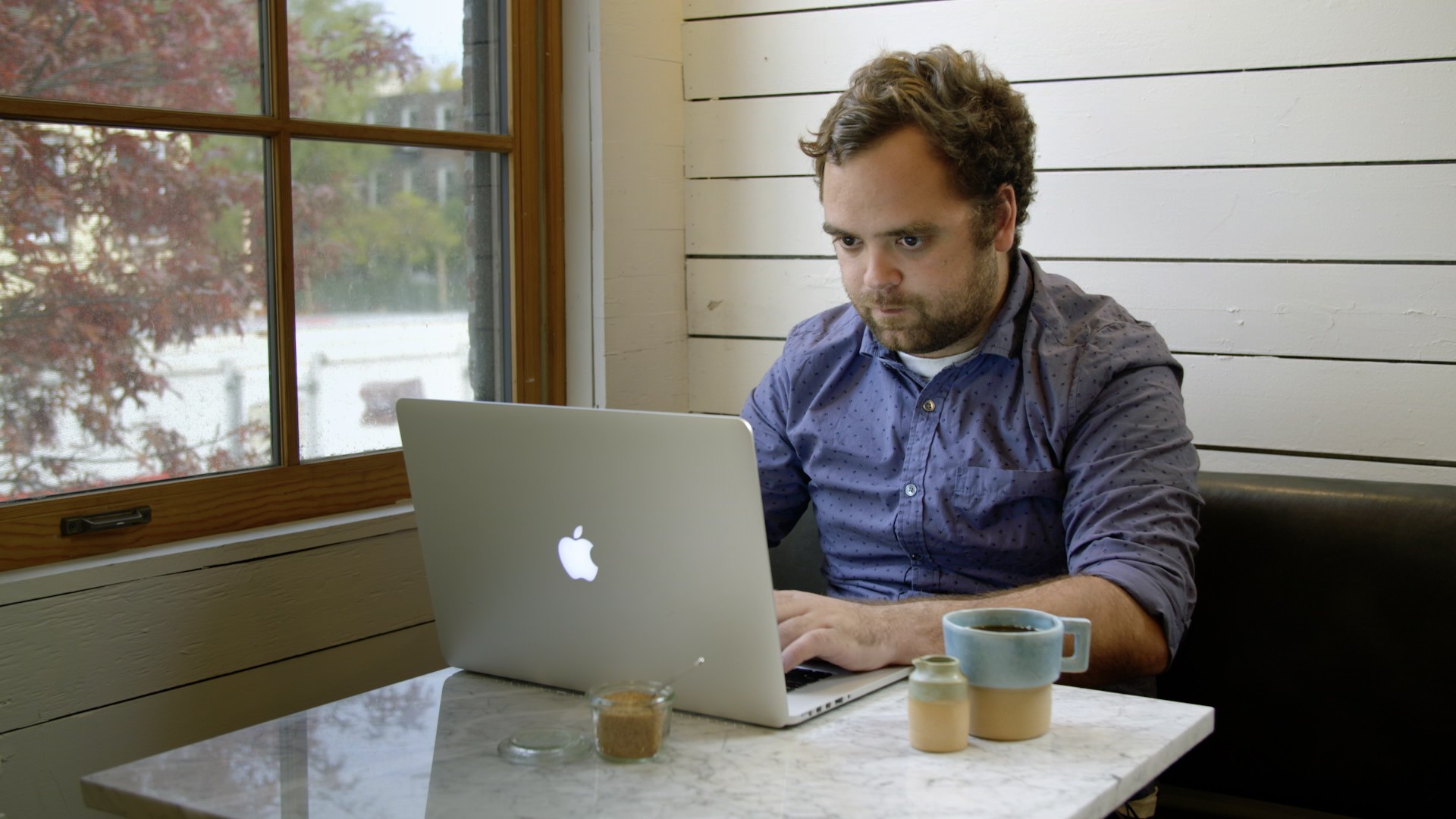 Facebook CEO Mark Zuckerberg has said that truth is too "complicated" to discern. The only catch is: the company has actually already identified truth for the advertisers. This week, the company banned fake news sites from using Facebook ad products.
"Mark Zuckerberg is in more of denial that Facebook is a news product in the sense that he knows what he needs to do," Schrader said. "But it's the can of worms he doesn't necessarily want to open."
Zuckerberg, who estimates about 1 percent of the news on Facebook is fake, addressed the allegations that these stories may have influenced the election.
"The idea that fake news, of which it's a very small amount of the content, influenced the election in any way is a pretty crazy idea," he told the audience at the Techonomy conference.
VICE News asked Facebook to comment and was directed to a post Zuckerberg wrote on the topic.
"I believe we must be extremely cautious about becoming arbiters of truth ourselves," Zuckerberg wrote.
Rarely do Facebook employees speak out about the secretive Menlo Park company. By talking about his time there, Schrader was violating his non-disclosure agreement.
"I'm not scared of Facebook or violating my NDA because you know I think that it's more important to get the message out there that Facebook needs to get its act together and get in the game," he said. "I think that that Facebook has other problems to deal with the comments of a former employee."