In Iowa, the spike in opioid abuse among people under 30 has led to a second public health crisis: cases of hepatitis C, a virus that attacks the liver, are up a whopping 375 percent according to the CDC.
A group of Iowans has been operating an underground needle exchange to try to combat the problem, as reported by Splinter. But now they're taking their fight public to lobby for a bill that would legalize their efforts. Under current state law, it's illegal to possess or distribute clean syringes for an "unlawful" purpose.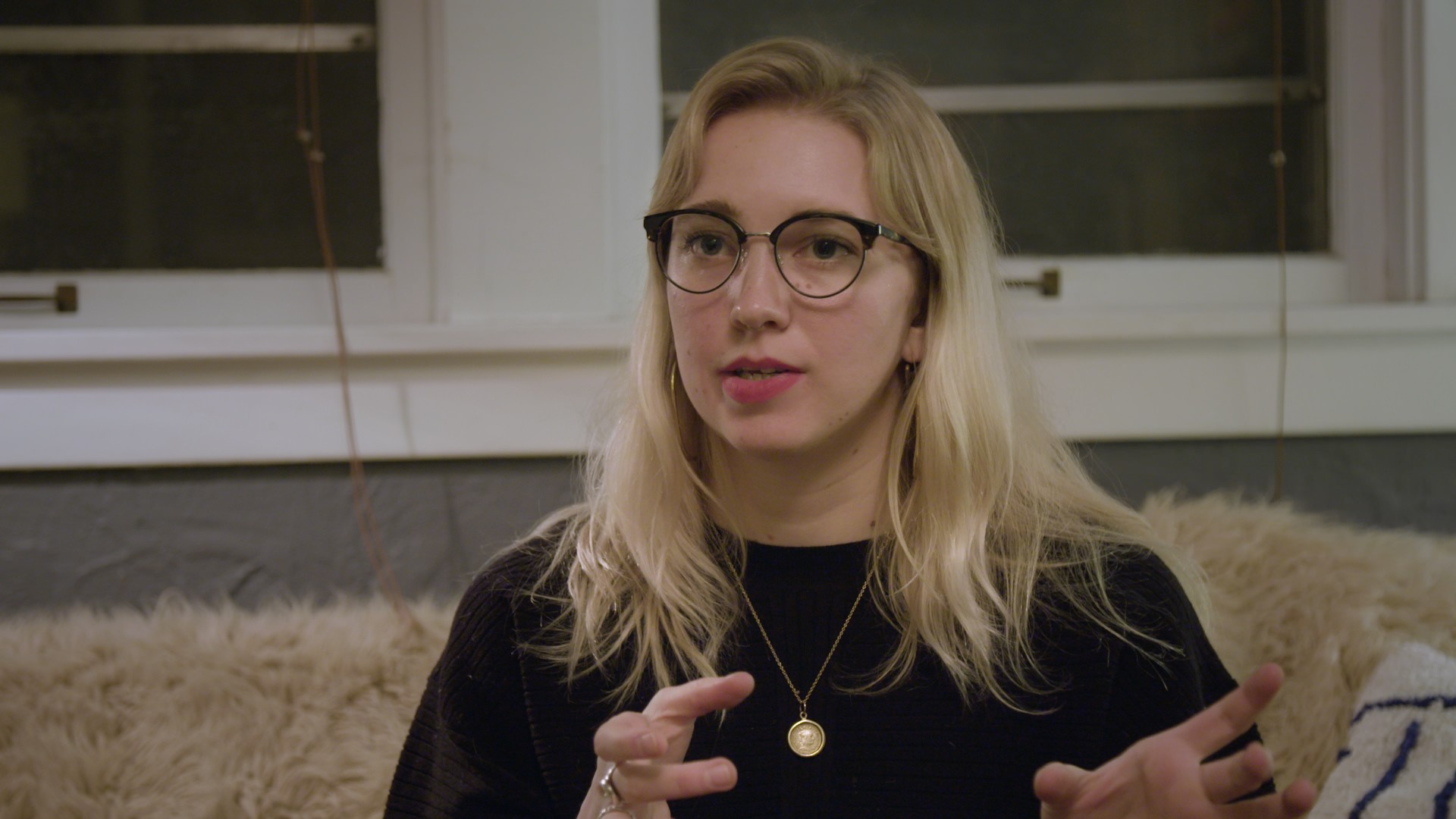 The Iowa Harm Reduction Coalition, founded in 2016 by 29-year-old medical student Sarah Ziegenhorn, provides weekly outreach services in cities across Iowa, distributing safer injection kits, condoms, and test kits for HIV and hepatitis C. The clean syringes, provided by partnering non-profit Prairie Works, are handed out discreetly from the back of a car.
More than 30 states have legalized distribution of needles, and Iowa could be next — if the bill, slated for a vote in the Senate next week, continues its journey to the governor's office. Ziegenhorn is a weekly fixture at state capitol, drawing numbers of constituents to bring the issue to the attention of legislatures.
This is the second attempt to legalize needle exchanges in a state where there are very few opioid-related regulations or policies in place. And it faces stiff opposition: Many legislators believe the presence of needle exchange programs would encourage drug use and prevent proper law enforcement.
This is the seventh installment for our series "World of Hurt," which examines the ways different regions are impacted by the opioid crisis. If you or anyone you know would like to share their story as part of our ongoing coverage, please email Seth Dalton and Cassandra Giraldo at seth.dalton@vice.com and cassandra.giraldo@vice.com.
This segment originally aired March 8, 2018, on VICE News Tonight on HBO.
Cover image: Iowa Harm Reduction co-founder and executive director Sarah Ziegenhorn, holds a clean syringe donated by partnering organization Prairie Works. Clean syringe exchange, a common harm reduction practice, help prevent the spread of diseases among intravenous drug users. (Cassandra Giraldo/VICE News)