A group of Iraqi Christians living in the U.S. has been granted temporary relief after a federal judge extended an order blocking their deportation on the grounds that they could be tortured or killed if forced to return to their home country.
But the Trump administration is still fighting to deport the Iraqis, all of whom have criminal records and pending orders of removal. The case started last month when Immigration and Customs Enforcement agents rounded up 114 Iraqis in their homes and at restaurants in the suburbs of Detroit. Many of them were Chaldean Christians, an ethnic population that has been steadily declining in Iraq.
The Trump administration's attempt to deport Christians back to a country where they face persecution has struck a nerve with crucial parts of Trump's base and created some unlikely political allies. VICE News travels to suburban Detroit to talk to Chaldeans and the people supporting them.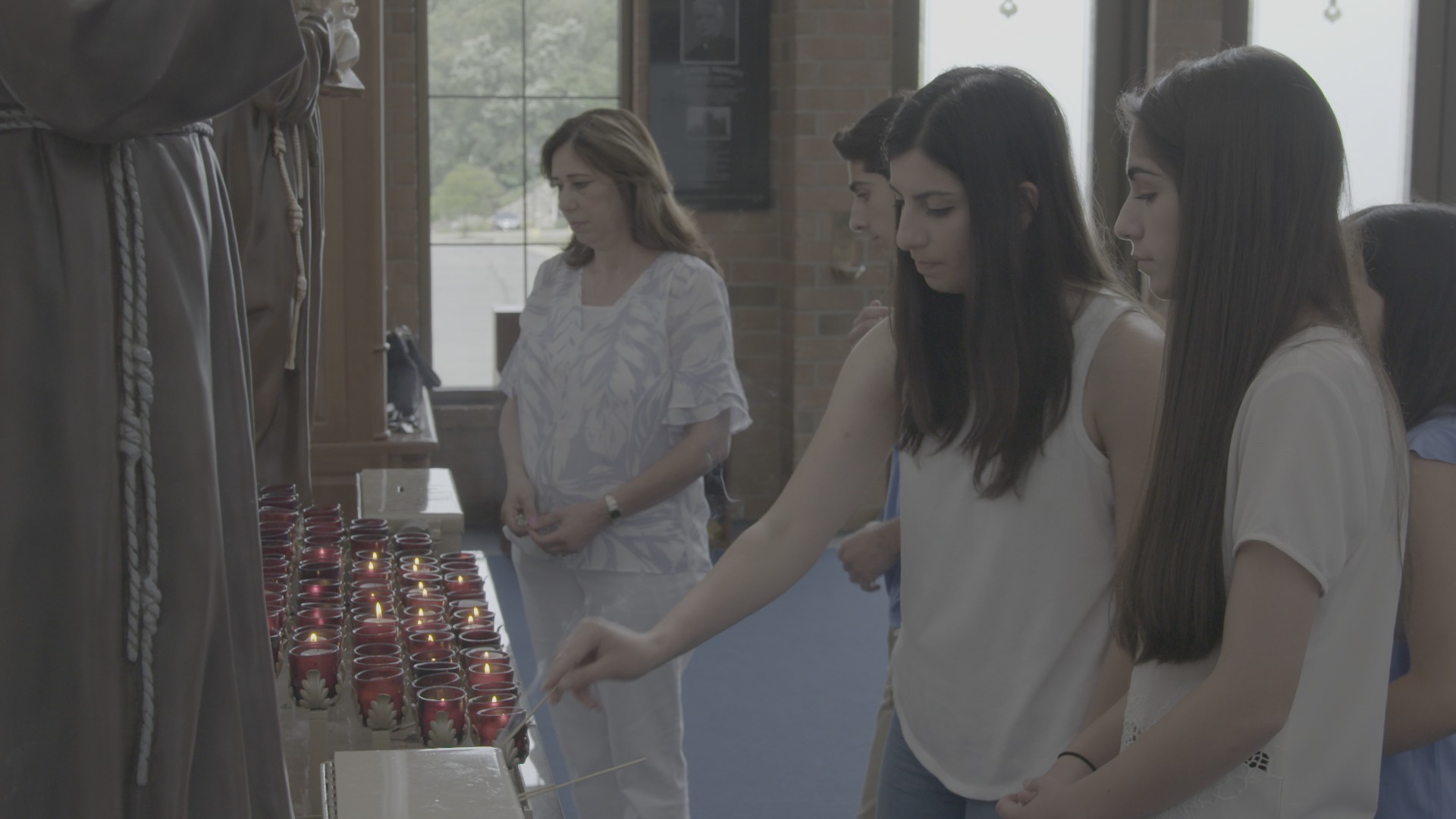 This segment originally aired July 6, 2017, on VICE News Tonight on HBO.