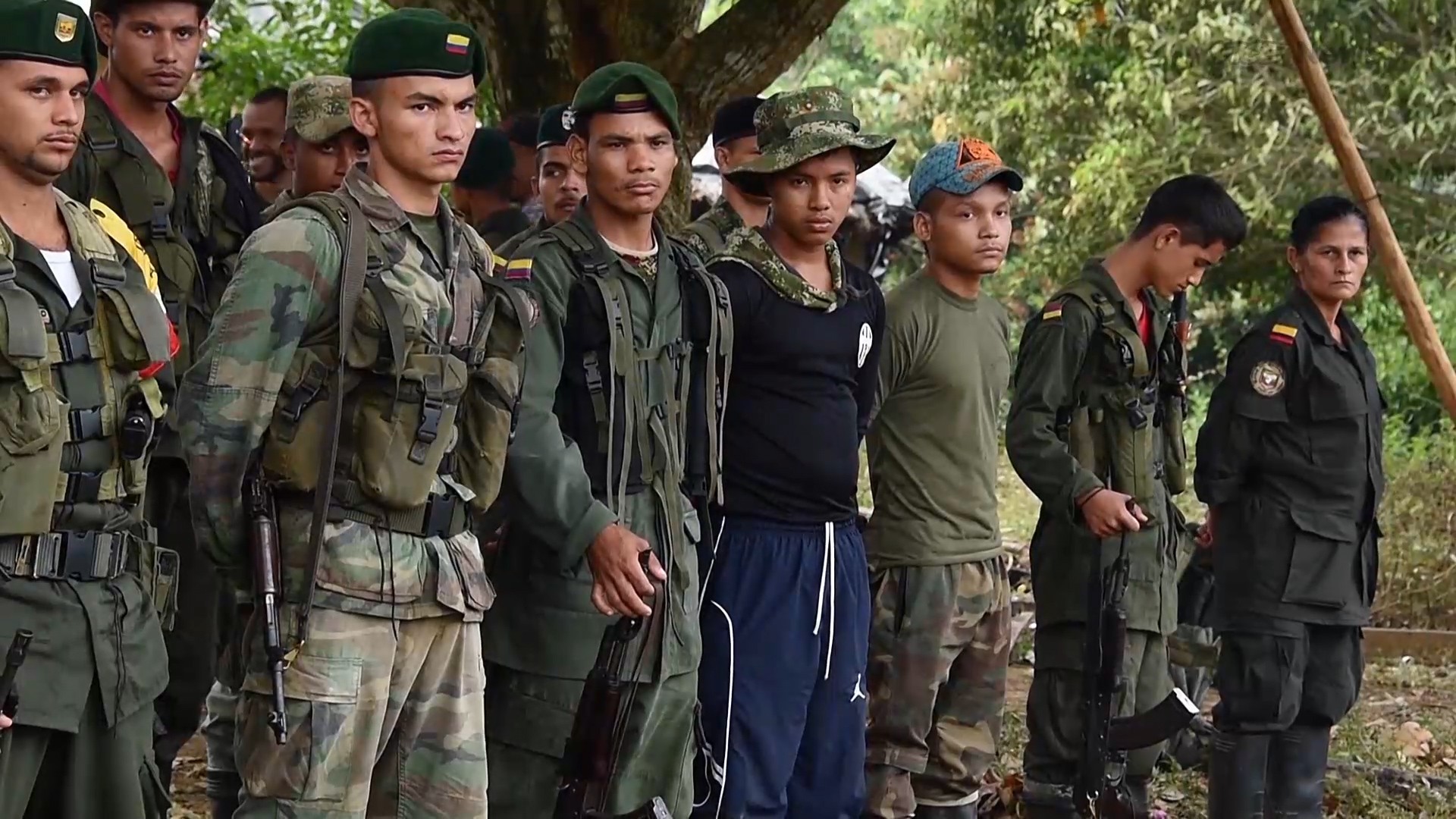 Colombia's new peace deal with the FARC, the South American country's largest rebel group, allows the government to resume aerial eradication of coca plants, which are used to make cocaine.
Coca production has been booming in Colombia since 2014, when the U.S.-backed spraying of coca fields was halted over concerns that glyphosate, a popular herbicide used to destroy the coca plants, could cause cancer.
Colombian authorities are now calling for coca growers to switch to coffee and other crops. But if farmers in guerrilla-held areas continue to grow the illicit coca instead, government spraying could once again expose them to potentially harmful chemicals.