After the failed military coup in Turkey last summer, which left at least 249 dead, President Recep Tayyip Erdoğan has tried to silence his opposition — largely by putting them in jail. Over the past year, the Turkish government has detained more than 100,000 people. Erdoğan's government has accused many of these prisoners of being followers of religious leader Fethullah Gulen, the man he blames for organizing the coup.
The crackdown has sparked rampant fear among Erdoğan's critics. But in the United States, it has inspired one follower of Gulen to become a new and unlikely voice of dissent: a 6-foot-11 25-year-old with a $70 million NBA contract.
VICE News invited Enes Kanter over for dinner to talk about his fight with Turkey's president — and play a basketball video game.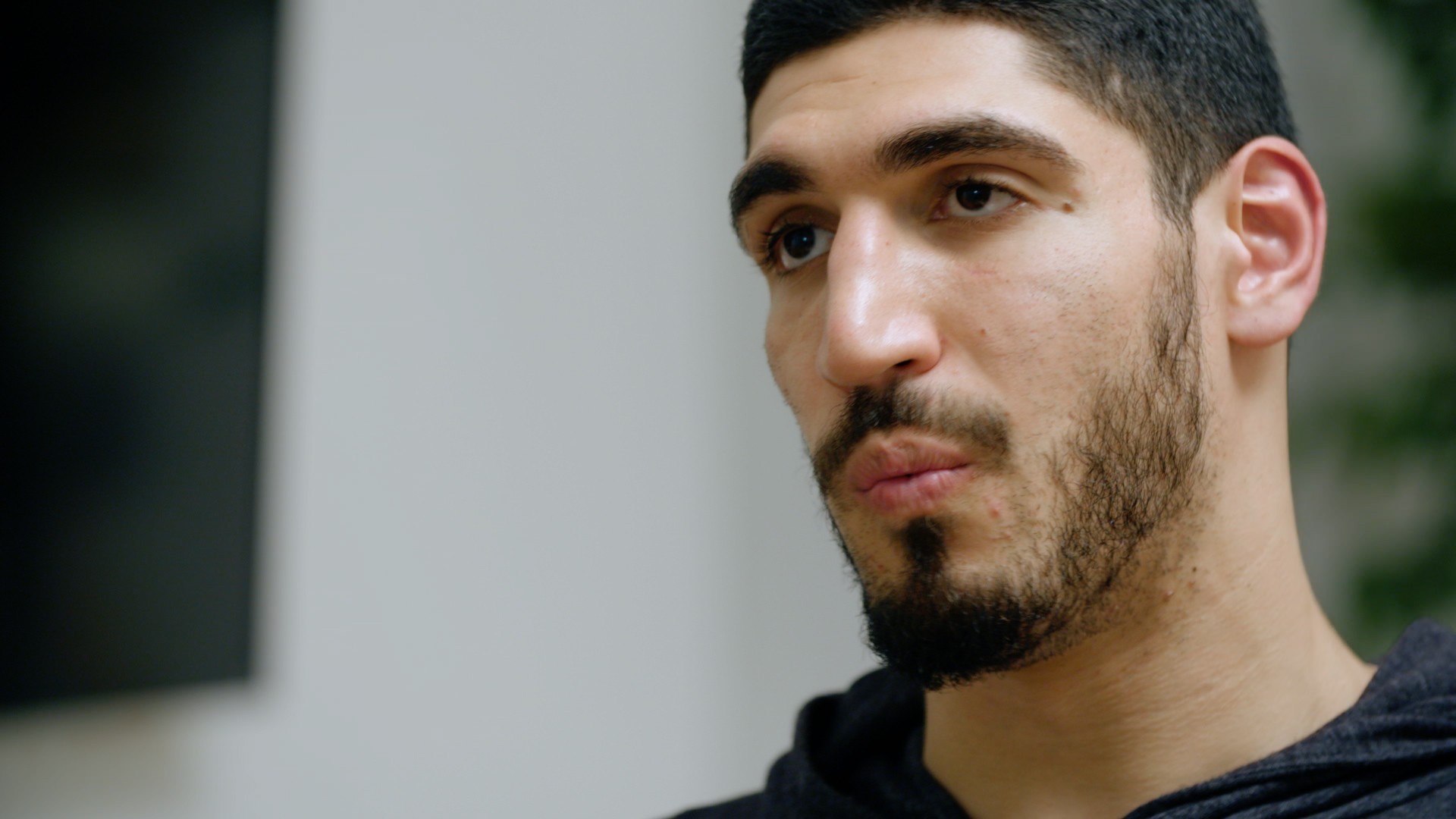 This segment originally aired June 28, 2017, on VICE News Tonight on HBO.