President-elect Donald Trump is still two weeks away from his inauguration, but he's already backpedaling on one of his biggest campaign promises: to make Mexico pay for the construction of a massive wall along America's southwest border.
Multiple reports emerged late Thursday evening and early Friday morning, citing unnamed officials from Trump's transition team, that U.S. taxpayer dollars could be used to extend the fence that already exists along more than 650 miles of the border.
Trump took to Twitter Friday morning to insist that Mexico would reimburse the U.S. for any money spent on the project, which has been projected to cost anywhere from $8 billion to more than $25 billion, depending on the design and location of the structure.
Mexican officials, including President Enrique Peña Nieto, have repeatedly dismissed claims that their country will foot the bill for the wall, and Democrats are fiercely opposed to the project. Trump frequently pledged on the campaign trail to erect an "impenetrable and beautiful" barrier, which he claims will keep out drugs and undocumented immigrants.
Republican leaders in Congress and Trump's transition team are considering using the Secure Fence Act of 2006, which authorized construction of the wall under George W. Bush, and the appropriations process to fund the project and start building right away, according to Politico and the Associated Press.
The existing fence, which cost more than $15 million per mile in some places and $6 billion total, was never finished. Huge gaps breach the wall in some places, and Texas only has about 100 miles of fencing along its 1,254-mile border with Mexico.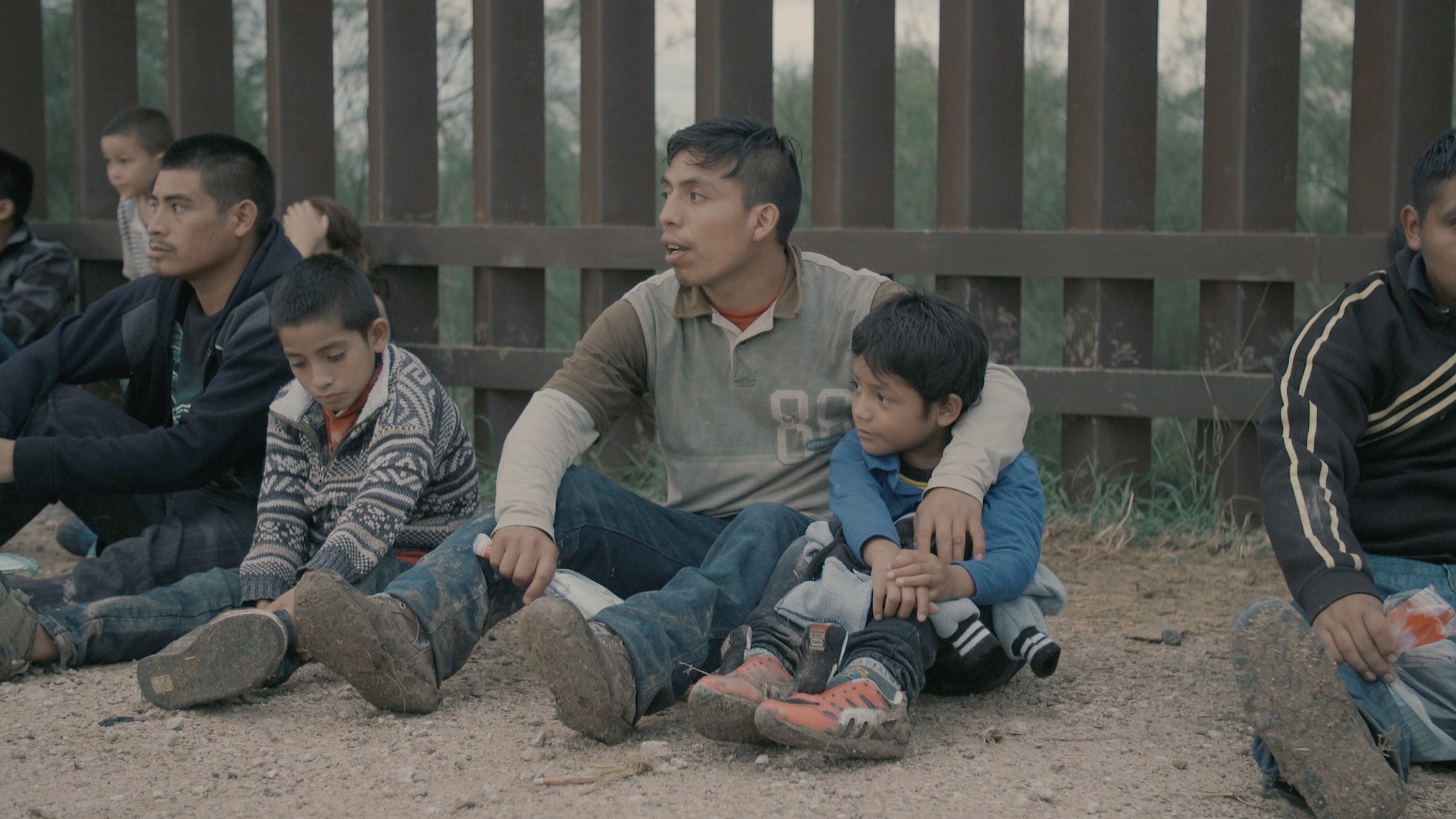 The 2006 law includes no cap on how much additional fencing can be built, and permits the Department of Homeland Security to decide how the barrier will look. Republicans could include additional financing for new construction in the next federal budget, which must Congress must approve by April 28 to prevent a government shutdown.
"If tied to the rest of government funding, it's much harder for the Democrats to stop," House Republican Policy Committee Chairman Luke Messer told Politico. "And by the way, I think it's much harder for Democrats to vote against it if what you're doing is authorizing funding for an existing law."
Trump's vision for the wall changed frequently during his campaign. He said at various times that it would rise between 35 and 55 feet high and feature a "big, beautiful door" that would allow some immigrants to enter the country legally. He threatened to charge Mexicans higher visa and border crossing fees to finance the project or go after the billions of dollars in remittances that immigrants living in the U.S. send back annually to Mexico.
Kellyanne Conway, one of Trump's top advisors, told CBS News on Friday that the president-elect is not reneging on his campaign pledge.
"Nothing has changed from our perspective," she said. "Congress is taking it on themselves to explore different options to pay for the wall."
The fact that U.S. citizens privately own about two-thirds of the remaining unfenced border land could further complicate Trump's plan. Building on their properties would require costly buyouts or court battles. A water treaty with Mexico also prevents construction along the banks of the Rio Grande River, so new fencing would have be erected up to a mile away from the actual border in some places in Texas.
But despite the enormous costs and potential complications, Republicans in Congress are enthusiastic to break ground on the project, even if it means spending taxpayer dollars.
"If we build that wall and Donald Trump hasn't figured out how to get Mexico to pay," Iowa Rep. Steve King told the Washington Post, "I'm not going to be the guy who says, 'Let's wait until we get this in pesos.'"