Chinese artist, activist, and dissident Ai Weiwei opened his largest public exhibition to date in New York City on Thursday. It's a response to the global migration crisis, titled "Good Fences Make Good Neighbors."
The 300 works installed across NYC coincide with the release of Ai's documentary, "Human Flow." The ambitious film spans over 23 countries and includes over 200 crew members to document the mass displacement of people around the world.
"Think about, this is the human condition in the 21st century, at globalization," Ai said. "So if that's a human problem, it can be solved by humans easily."
Ai emigrated to New York in the 1980s and spent more than 10 years working and studying in the city. He's described "Good Fences Make Good Neighbors" as a love story to New York, although his installations are meant to challenge those who walk through them.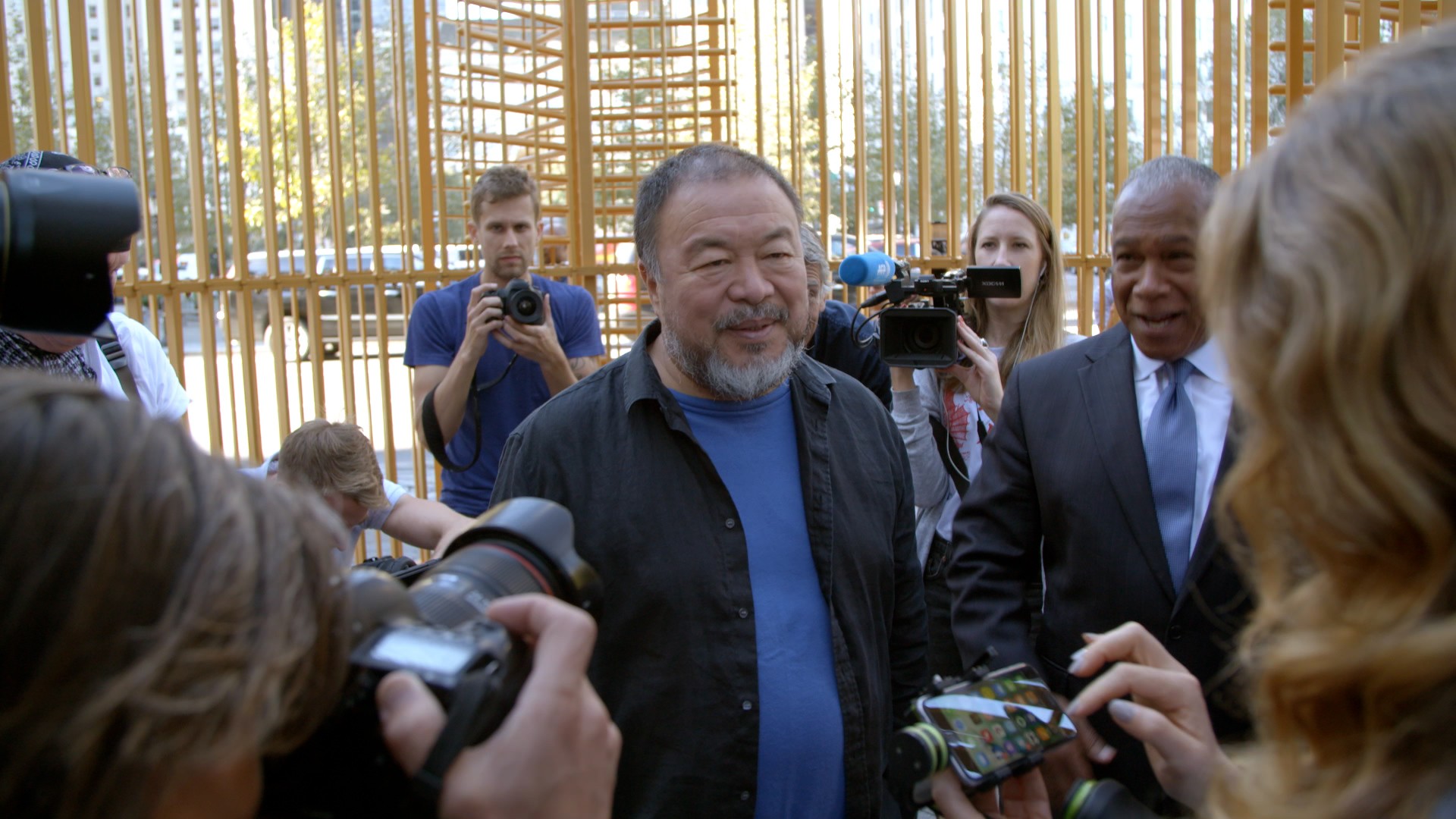 This segment originally aired Oct. 12, 2017, on VICE News Tonight on HBO.
"Good Fences Make Good Neighbors" is presented by Public Art Fund.