During his highly unorthodox campaign for president, then-candidate Donald Trump repeatedly vowed to undo landmark policies put in place by his predecessors — particularly former president Barack Obama. Trump has been in the White House for close to 300 days , but he has yet to achieve any new major legislative victories of his own. However, he has found success in using the power of the executive branch and his administration to make good on some of those Obama-era rollback promises. Presidents frequently use the tools of power bestowed upon them but given that the same party also controls both chambers of Congress, critics find it particularly interesting how much Trump is relying on the special privilege.
Here are some of the greatest "hits" from the president and his administration so far.
A signature Obama policy was the federal guidance issued under Title IX on how colleges must deal with cases of sexual assault. In 2011, the Obama administration issued the guidelines through a memo known as the "Dear Colleague" letter, which laid out protections for accusers and survivors of sexual harassment.
In September, Betsy DeVos, Trump's controversial choice for Secretary of Education, said that the department would review the regulations on sexual assault by the Obama administration on the basis that they are unfair to the accused.
---
Watch some more video from VICE: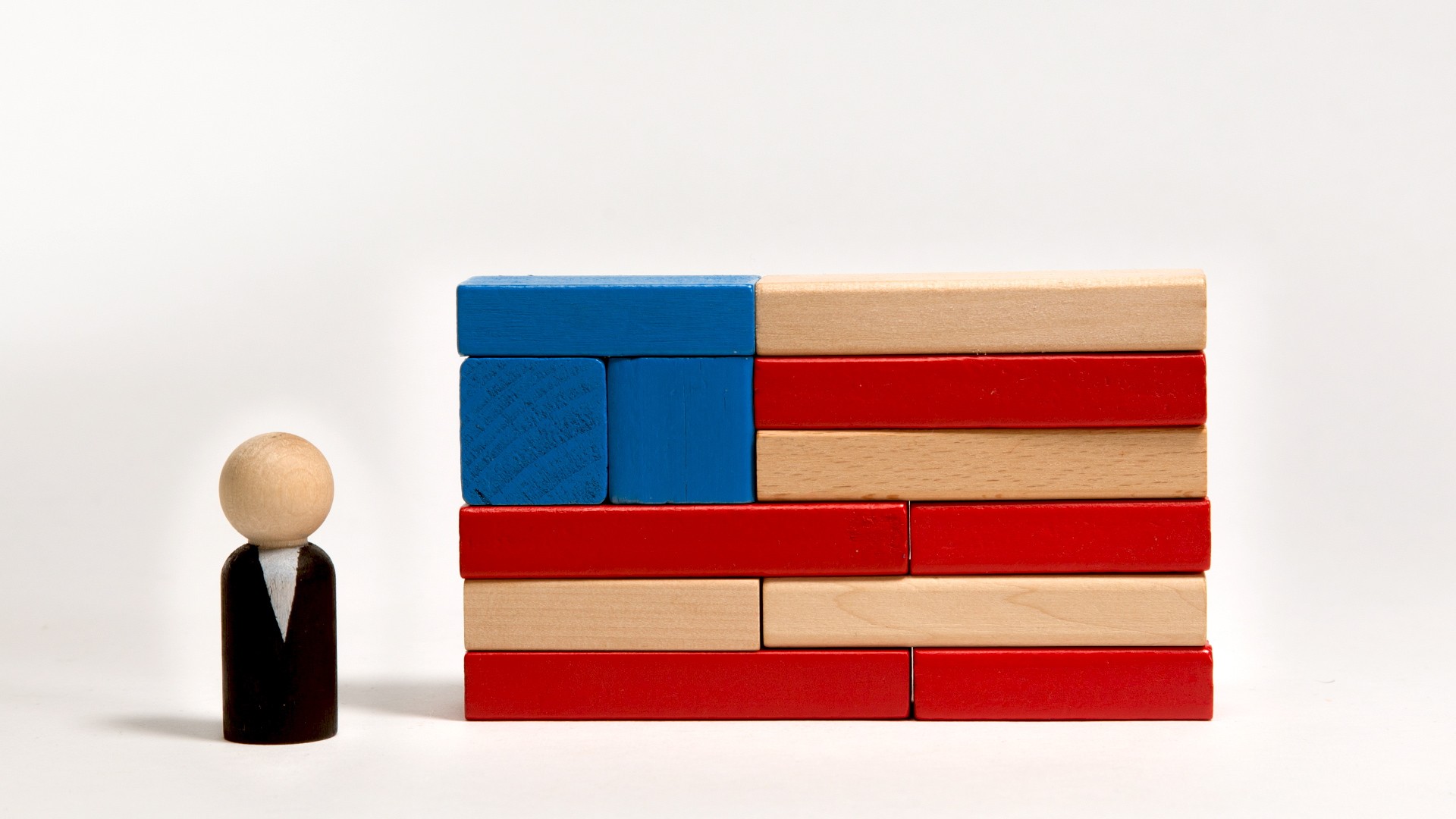 ---
DeVos's announcement spurred a social media campaign by sexual assault advocates with the hashtag #StopBetsy. If you disagree with Betsy Devos's Title IX decisions, consider supporting organizations that aid sexual assault survivors on campuses across the country.
As part of the Affordable Care Act, companies were required to provide female employees with free access to contraceptive health care regardless of religious affiliations. According to the New York Times, more than 55 million women now have free birth control because of the federal coverage mandate.
In October, President Trump issued a ruling that excuses religious groups, as well as non-religious schools and businesses, from any legal recourse for refusal to cover birth control access, potentially leaving millions of women without essential reproductive care that has long been a part of basic family planning. Planned Parenthood President Cecile Richards described Trump's rollback as "an unacceptable attack on basic health care that the vast majority of women rely on."
"…an unacceptable attack on basic health care that the vast majority of women rely on."
People sounded off on social media using the hashtag #handsoffmyBC, and other are taking action by contacting their elected officials about the importance of reproductive care.
If you feel that the millions of women who rely on employer or school provided birth control should be able to keep their coverage here are ways that you can take action.
On July 26, President Trump announced via Twitter that transgender service members would no longer be allowed to serve in the military in any capacity. Undoing this policy would have reversed an Obama-era ruling from 2016 by former Secretary of Defense Ashton B. Carter, which lifted the regulation against trans people openly serving in the military. Under President Obama, the military was required to be more tolerant of gender and sexual minorities, following the repeal of "Don't Ask, Don't Tell" in 2010.
According to President Trump, the reason for ban was based on the "tremendous cost"— a disproven fact— of trans healthcare. Despite President Trump's statement on Twitter, Secretary of Defense James Mattis and military chiefs did not immediately enforce the rollback regulation. In August, the National Center for Lesbian Rights (NCLR) and the GLBTQ Legal Advocates & Defenders (GLAD) sued President Trump on behalf of five trans service members. On October 30, a federal judge in D.C. ruled that the ban violates their constitutional rights. LGBTQ-rights activists confirmed the judges decision as win for trans equality.
President Trump hasn't been much of a friend to the environment since taking office, and has reversed several of the Obama administration's environmental protection policies. He got rid of the Clean Power Plan and appointed oil and gas industry insider Ryan Zinke to his cabinet as Secretary of the Interior. These actions all had national implications, but Trump's anti-environmental stance had an effect on the entire planet when he backed out of the Paris climate agreement-- an international pact agreed on by more than 195 countries in a unified effort to fight climate change-- which President Obama entered the U.S. into in 2016.
As of November 8, Syria has joined the Paris Agreement, leaving the U.S. as the only country not included.
Despite the President's regressive actions, mayors across the country are upholding the terms of the agreement in their towns or cities. The Sierra Club's Ready for 100 initiativeencourages mayors to pledge their locales to using 100 percent renewable energy.
If you believe that the environment should be protected and the standards set the Paris Agreement should remain, reach out to your mayor and let them know you're ready for 100.
Undocumented children brought to the U.S. are referred to as "Dreamers," which comes from the DREAM Act— a failed piece of federal legislation from 2001 meant to protect undocumented minors from deportation and provide a pathway to citizenship. In 2012, more than a decade after the DREAM Act was first introduced to Congress, President Obama's then Secretary of Homeland Security, Janet Napolitano, implemented Deferred Action for Childhood Arrivals or DACA.
For years, this policy has allowed immigrant children to work and get an education, but now it's in jeopardy. In September, President Trump officially rescinded DACA, putting the future of nearly 800,000 undocumented youth into uncertainty despite pressure from his party members to leave the policy alone.
Now it's up to congress to decide what do with DACA, which is currently split on how to protect Dreamers.
As a candidate, Trump promised to repeal the Affordable Care Act, which President Obama signed into law in 2010. The Affordable Care Act, though not without it's flaws, has increased savings for Medicare beneficiaries, mandated employers provide free contraceptive care for all women, created protections from insurance penalties based on pre-existing conditions, expanded parent-provided coverage for young people under 26 and more.
Since Trump took office in January, House Republicans managed to narrowly pass a version of the bill that eviscerated protections for people with pre-existing conditions and medicaid recipients. The repeal and replace legislation has stalled in the Senate multiple times as Democrats and moderate-leaning Republicans have thwarted the GOP leadership in passing a bill that could cost 51 million Americans access to affordable care within the next decade.
The Trump administration has tried to sweep the Affordable Care Act enrollment period under the rug, but their still time sign up if you're in need of health care.
If you feel strongly about these issues sound off to your elected officials, so that they can take appropriate measures.