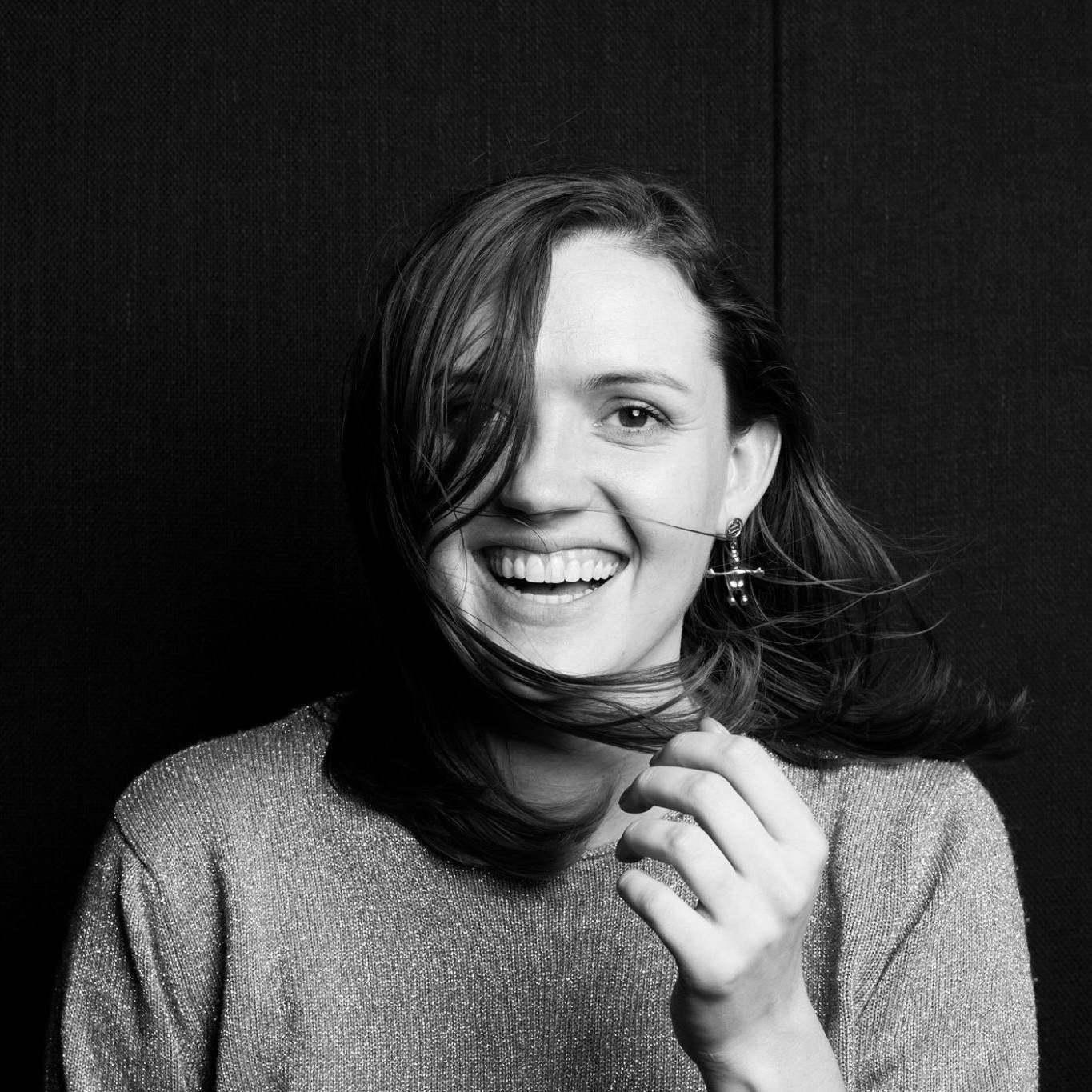 Kate Dries
Editorial Director, Features
These shows may not be scripted, but their makers are still trying to follow the old rules.

The new Paris Hilton movie faces an age-old issue: Can a celebrity documentary ever be real enough to be revealing?

It was supposed to be a time of promise. But—as we investigate in the new issue of VICE magazine—rules are made to be broken.

Our second issue of VICE magazine for the year was meant to tackle the concept of the means of production. Instead, it tackled us.

A look at how creativity works within walls.