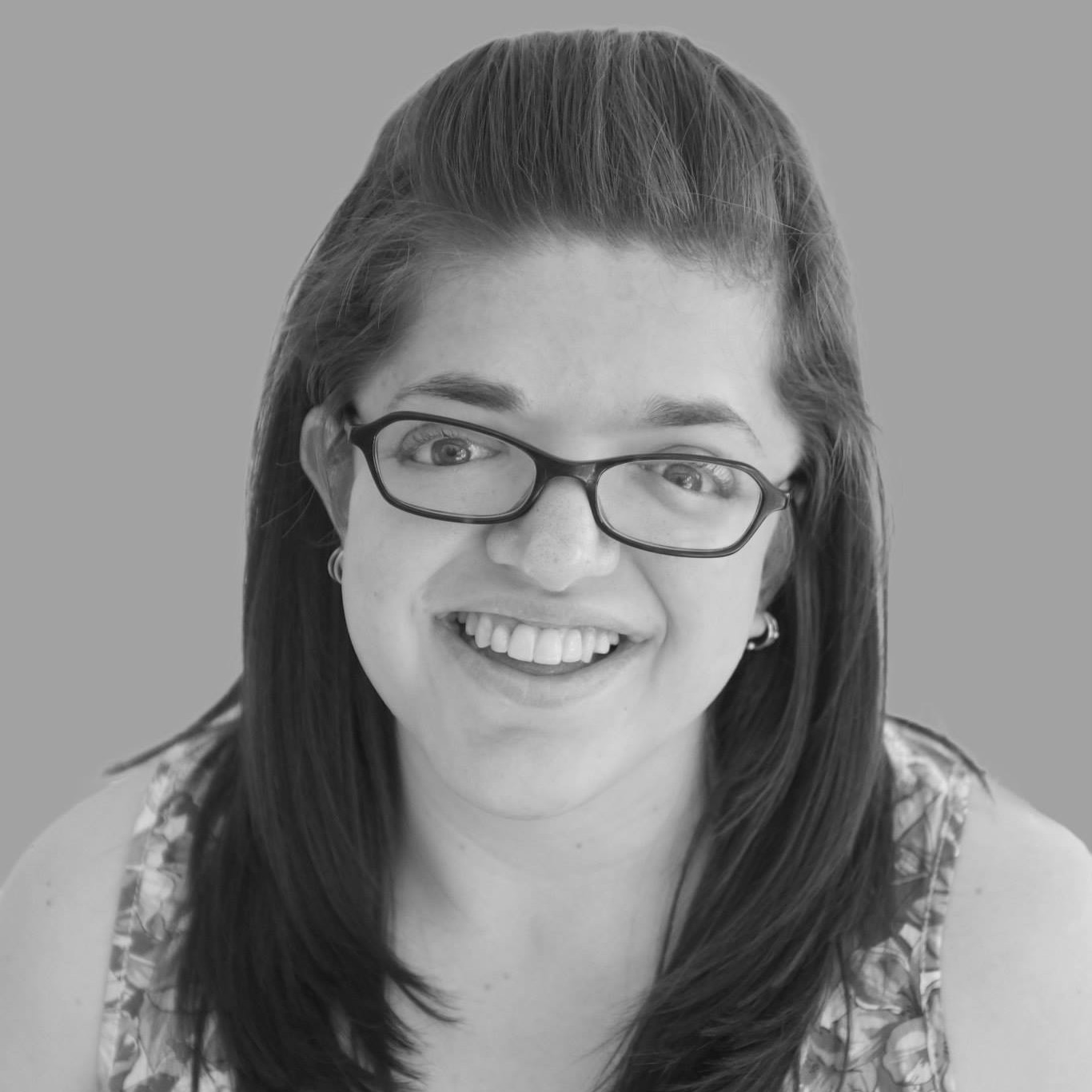 Ariel Henley
Ariel Henley is a writer from Northern California. She is currently at work on a memoir about her experience growing up with a facial disfigurement as a result of Crouzon Syndrome. 
Having a prom for disabled people only is just as bad as 'separate but equal.'

According to plastic surgeons all over the world.

While I wanted to like that "Wonder" was supposed to tell a story similar to mine, I didn't.