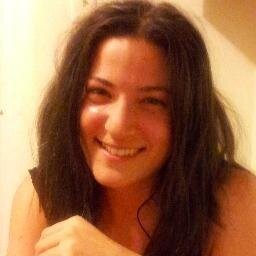 Batya Ungar-Sargon
It may not bring about world peace, but Verona hopes to create greater empathy between those on both sides of one of the planet's oldest conflicts.

Issa Amro wants to teach young Palestinians to peacefully challenge the Israeli occupation and build communities. Can his work overcome decades of violence and strife?

Israeli artist Omer Golan survived a Palestinian suicide bomb attack in 2000. Since then, he's worked with his wife Tal as the artist duo OMTA.