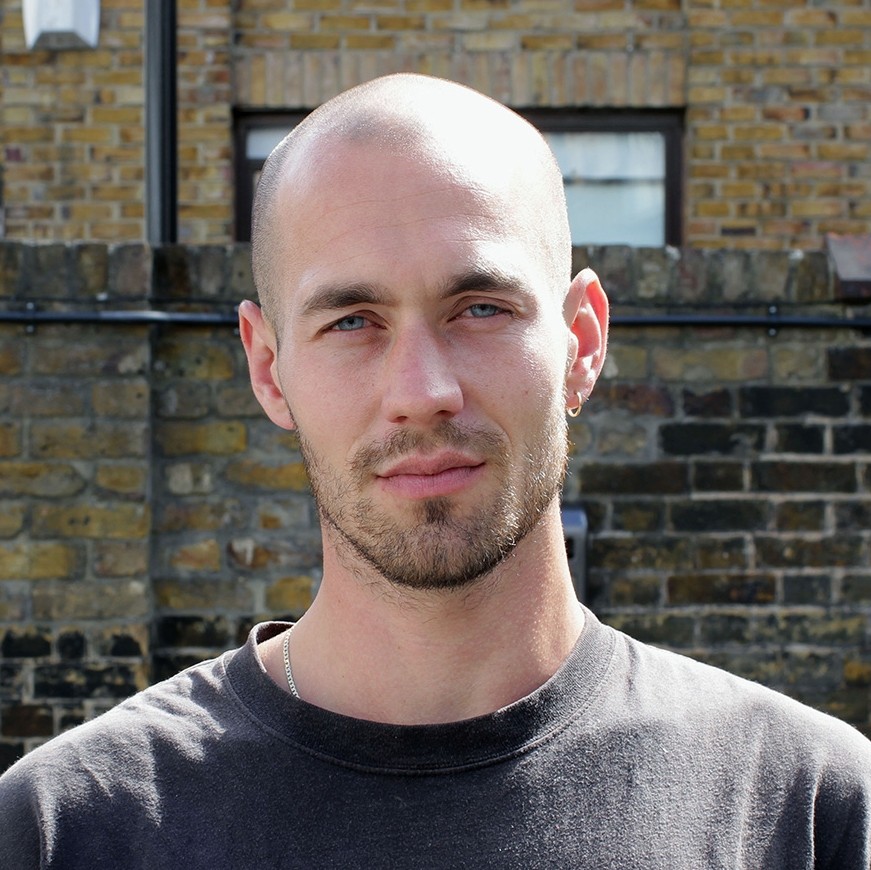 Ben Ferguson
Norway will become the second country in the world where the use and possession of anything from cocaine to heroin will not be a criminal offense.​

Grimsby voted "leave" to revive its fishing industry — but now locals are seeking an exemption from Brexit.

"Trump isn't really a Republican candidate," he told VICE News.

Child refugees were left to fend for themselves.