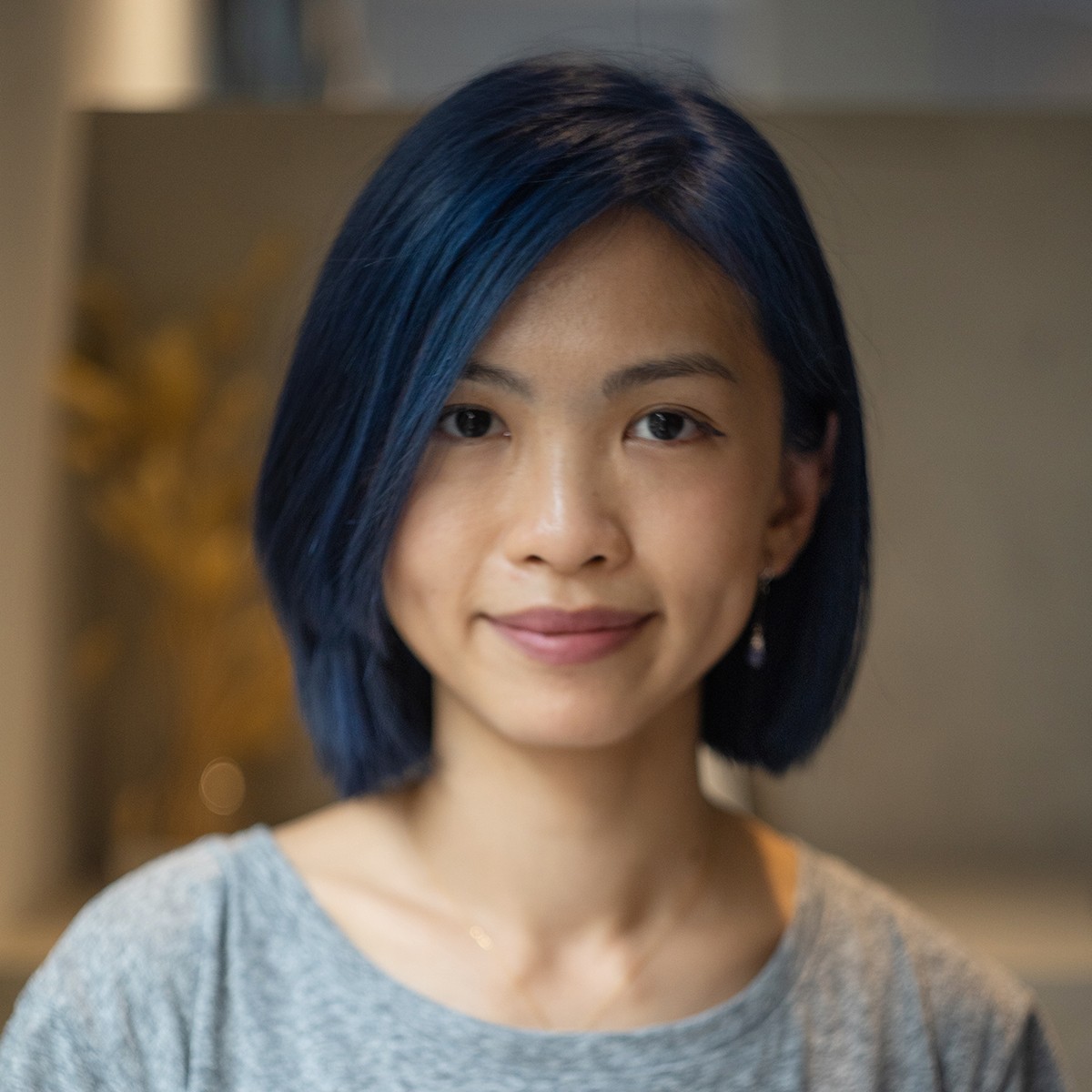 Daphne K. Lee
daphneklee@protonmail.com
It's hard to define Taiwanese cuisine without referencing its Chinese roots, but young chefs are seizing this moment to define their own flavors.

This crowd pleaser reflects how Chinese immigrants persevered, adapted, and thrived in the United States.

I've been told to be happy about any Asian representation in the media, even if it doesn't serve us.