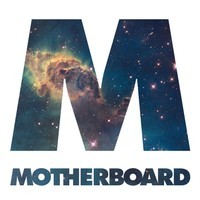 David Kordahl
John Lennon swore by them. Do the drug-free mental ​and breathwork exercises in "Mind Games" hold up?

'Chinatown' did for water much the same thing that 'The Jungle' did for meatpacking, or 'American Psycho' did for Wall Street.

One of the Titan II missile silos is still open to visitors, and it's a blast.