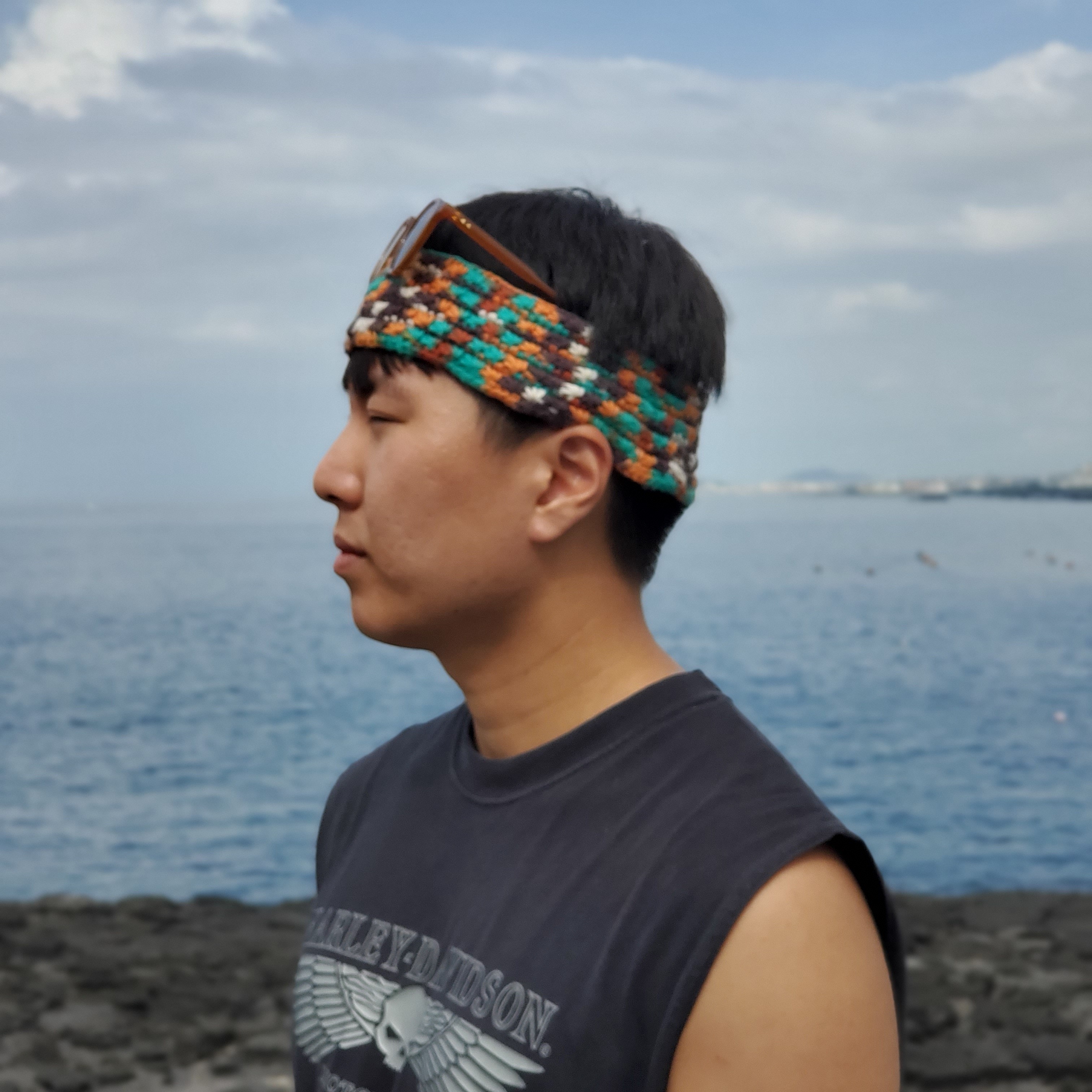 David D. Lee
leejoice10@gmail.com
After K-pop and K-dramas, explore the true beauty of South Korean webtoons.

The pastor was suspended from holding religious services after blessing a queer festival wearing a rainbow stole.

With the religious fervour of a missionary, veteran hip-hop artist Bill Stax and pastor Kang Sung-seok preach the good word on weed to rehabilitate its reputation among Koreans.