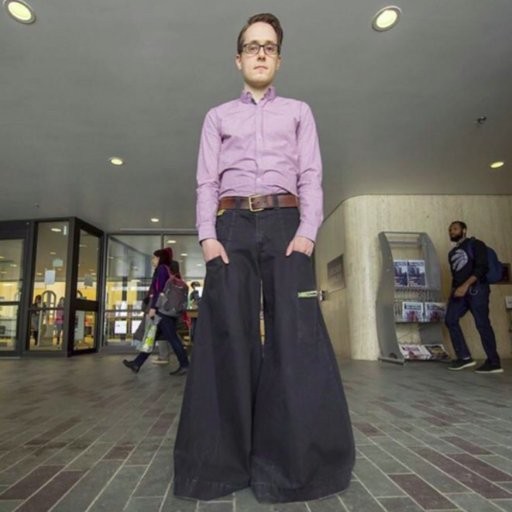 Devin Pacholik
God, I hate this guy. Just look at this loser.
Does Dashboard Confessional's "Vindicated" still bop or is it dad-rock now?

The elderly people, the elderly people.

The talented Toronto-raised singer seizes fleeting beauty on "Cherry Blossom."

Sunshine and the guilt of seeing your loved ones' faces as they watch you die.