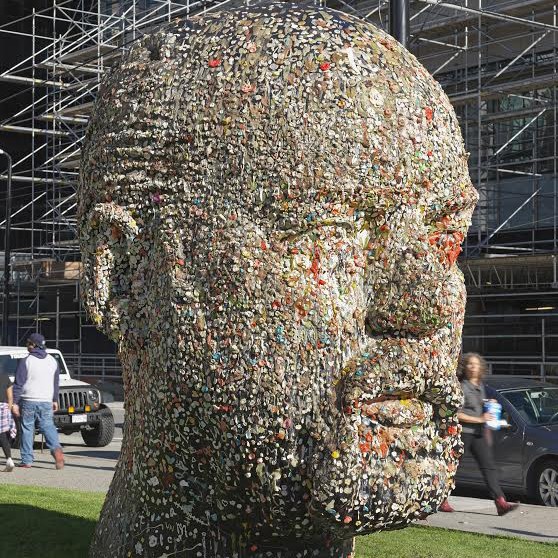 Douglas Coupland
Douglas Coupland looks to the past to find an answer for the impending environmental apocalypse of the extreme present.

Everyone has a drug story, even if it's about how they don't do drugs.

Until recently Greeks were able to spend their days doing nothing, which was nice; now they have to spend their days with nothing to do, which is scary.