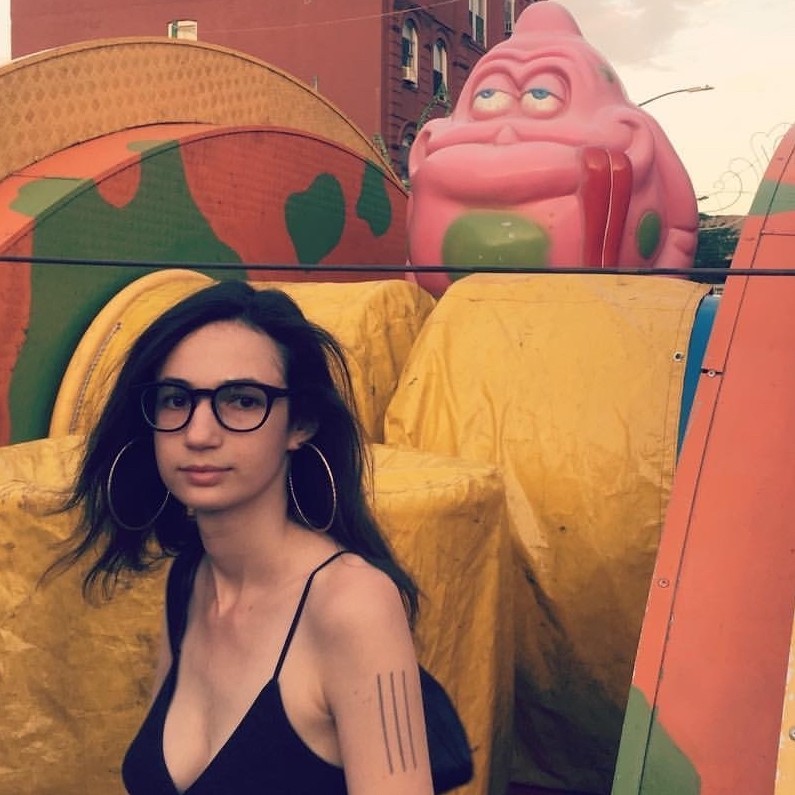 Eve Peyser
Staff Writer — Politics & Culture
eve.peyser@vice.com
Picking Andre is the brave thing to do.

"I find alcohol existentially terrifying."

The first daughter said there's "no equivalency" between Hillary's email scandal and her own in a new interview.

Red trees! Dark lighting! Utter doom!

According to the president, you need ID to buy cereal and asbestos could have helped save the World Trade Center from 9/11.