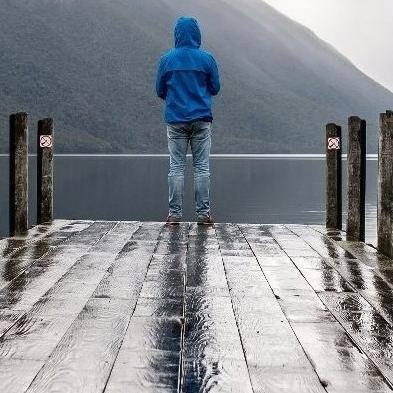 Iqbal Kusumadirezza
Jurnalis foto lepas, mukim di Bandung.
Chemicals dumped into the Citarum River have penetrated wells and rice paddies, poisoning the people and animals who live along its banks.

Thousands of dead, dehydrated geckos in piles is a surreal sight, but it's one village's source of livelihood.

VICE travelled to West Java where the residents of Cipacing have been making air rifles for over a century.