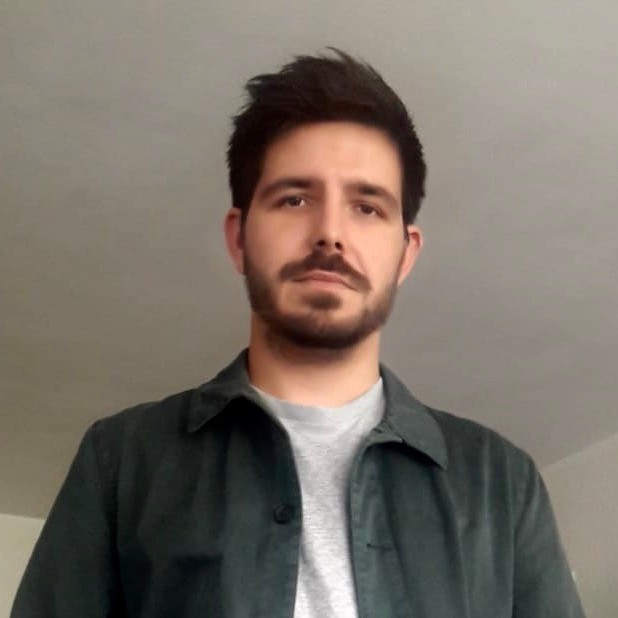 Jean-Baptiste Bonaventure
Never have spiritual ideas of faith, mortality and the soul been more challenged by technology.

In the name of journalism, I spent a full 24 hours at Au Pied de Cochon, the mythical Parisian restaurant that has been serving hungry night owls since 1947.

According to legend, an Ottoman sultan asked for something sweet, and since no one would ever risk denying the request of royalty, the cooks used the only thing left in the kitchen: chicken.