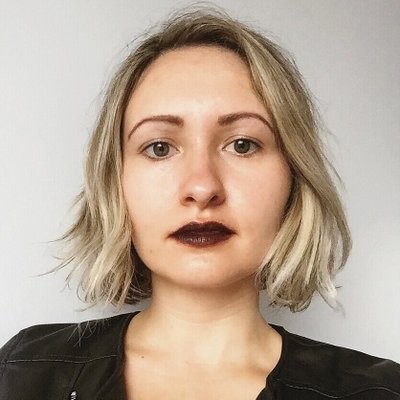 Jill Krajewski
jill.krajewski@vice.com
Jill is a social media producer at VICE and a contributor at Noisey. Her favourite Davids are Bowie, Byrne, and Lynch.
Lack of cash rules everything around us, you know?

Social media has become a valuable platform for drawing the circle of conversation about mental health and our pop stars much wider.

From witch matriarch Stevie Nicks to Grimes, Florence, and HAIM, these women all use magical, feminine imagery to reassert their confidence.

The lo-fi Toronto band's David Lynch-inspired video demands respect and belief in women.

During these dark times, saxgasms are what we deserve.
When festival organizers and bystanders are poorly educated on how to handle or prevent sexual assaults, it implicitly says this behaviour is acceptable.

White men: not today, Satan.