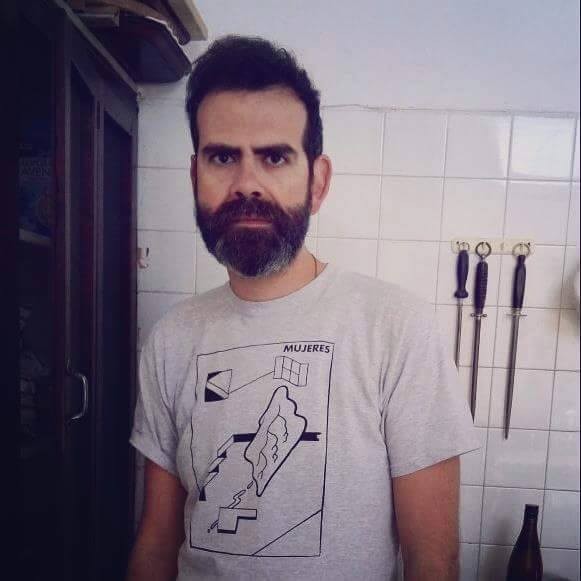 Juanjo Villalba
juanjo.villalba@vice.com
Over the past few weeks, protesters in Barcelona have united against yet another public-transport fare increase. But is Barcelona's—and any other city's—public transport system even worth protesting over?

If the dogs are too old to hunt, then an owner might choose to hang the them. Some throw them into wells or cremate them. Running them over with a car seems to be catching on too.

The first Internet porn was created by geeks for geeks.

Physicists are spending months in complete darkness, isolation, and freezing temperatures to study particles and run around in zombie masks.

These nuts in Lithuania have opened up a new theme park called 1984: Isvgyvenimo Drama.