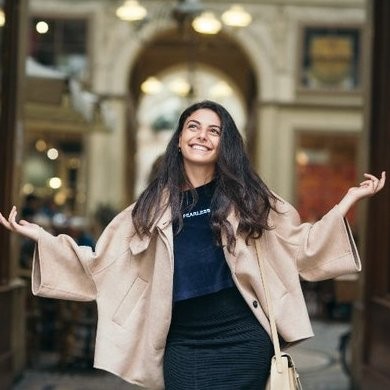 Justine Reix
Journaliste VICE
"I've refused patients because they'd already been tested a few days earlier, and hadn't even gotten the result yet."

Now butchers, teachers and photographers, these former journalists say quitting the field was the best thing they ever did.

Covering your face contradicts the naturist lifestyle, according to some nudists in France.