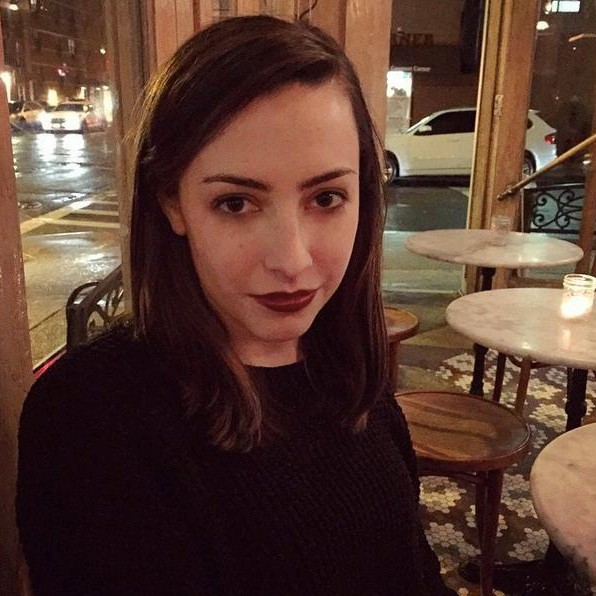 Kari Paul
The lock is the latest to be cracked open by this YouTube lock hacker.

Major browsers all started blocking access to the website this week.

Maybe this is the secret to finally beating Champion's Road.

The short film hadn't been seen outside of the launch party for the game in 1998.

Students at University of Florida used brain waves to move drones.