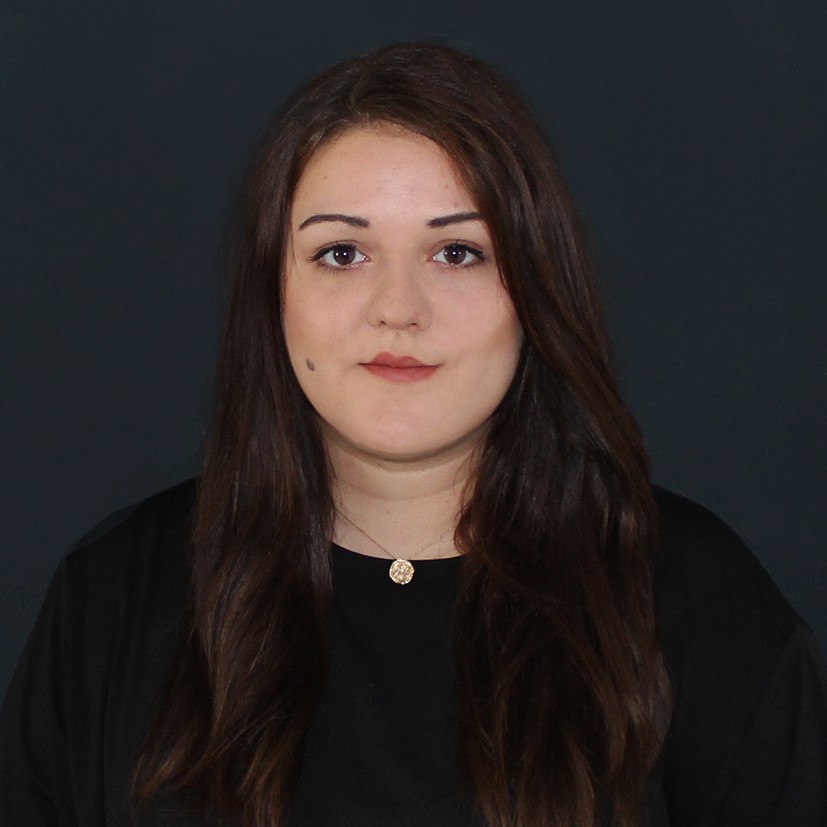 Laura Binder
Laura ist freie Autorin bei VICE und schreibt über Popkultur, Persönlichkeiten und Probleme.
"When I took a closer look in the mirror, I noticed that my hair had started to turn green."

"She wasn't OK with me making porn, even though she's a porn actress. Obviously, that hurts. I've been watching a lot of films that we used to watch together, like 'P.S. I Love You.'"