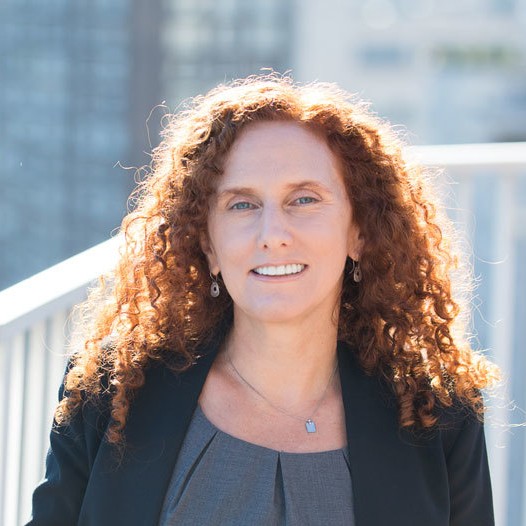 Maia Szalavitz
Maia Szalavitz is a reporter and author who focuses on science, public policy, and addiction treatment. She's the author of the New York Times bestseller Unbroken Brain: A Revolutionary New Way of Understanding Addiction.
People assume a medical committee sat down to consider which recreational drugs were the safest and least addictive, and this wise group decided alcohol and tobacco should be legal, while marijuana and everything else shouldn't. That's not what happened.

"Every dose of buprenorphine consumed is at least a dose of heroin not getting consumed, if not several."

Family separation is traumatic, and traumatic experiences can launch a predisposition to addiction or mental illness into an actual disorder.

From the explosion of ADHD meds to the economic crisis to the Trump presidency, this dangerous trend didn't come out of nowhere.

Addiction doctors are worried about federal retribution against their treatment programs, and they're terrified for their patients, whose lives are at risk from overdose.