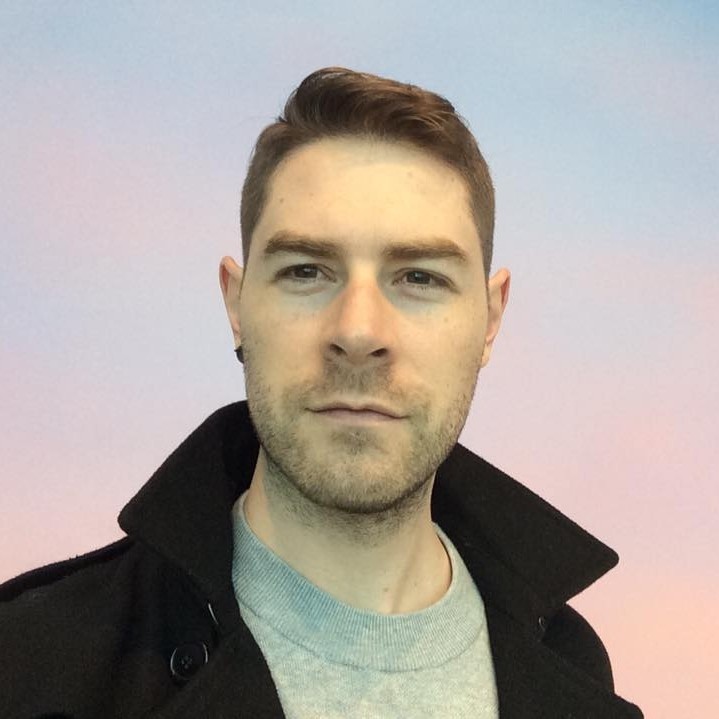 Manuel Betancourt
Manuel Betancourt is a New York City-based writer, editor, and critical thinker. He's been published in The Atlantic, Esquire, Electric Literature, and Film Comment. He believes everything you need to know you can learn by watching Pedro Almodóvar's  Todo Sobre Mi Madre.
I fled homophobia and terror in Bogotá. Last week, it found me in America.

Paco León's 'Kiki: Love to Love' has taken Spain's box office by storm—an unlikely feat for a film that's all about explicit kinks and fetishes.