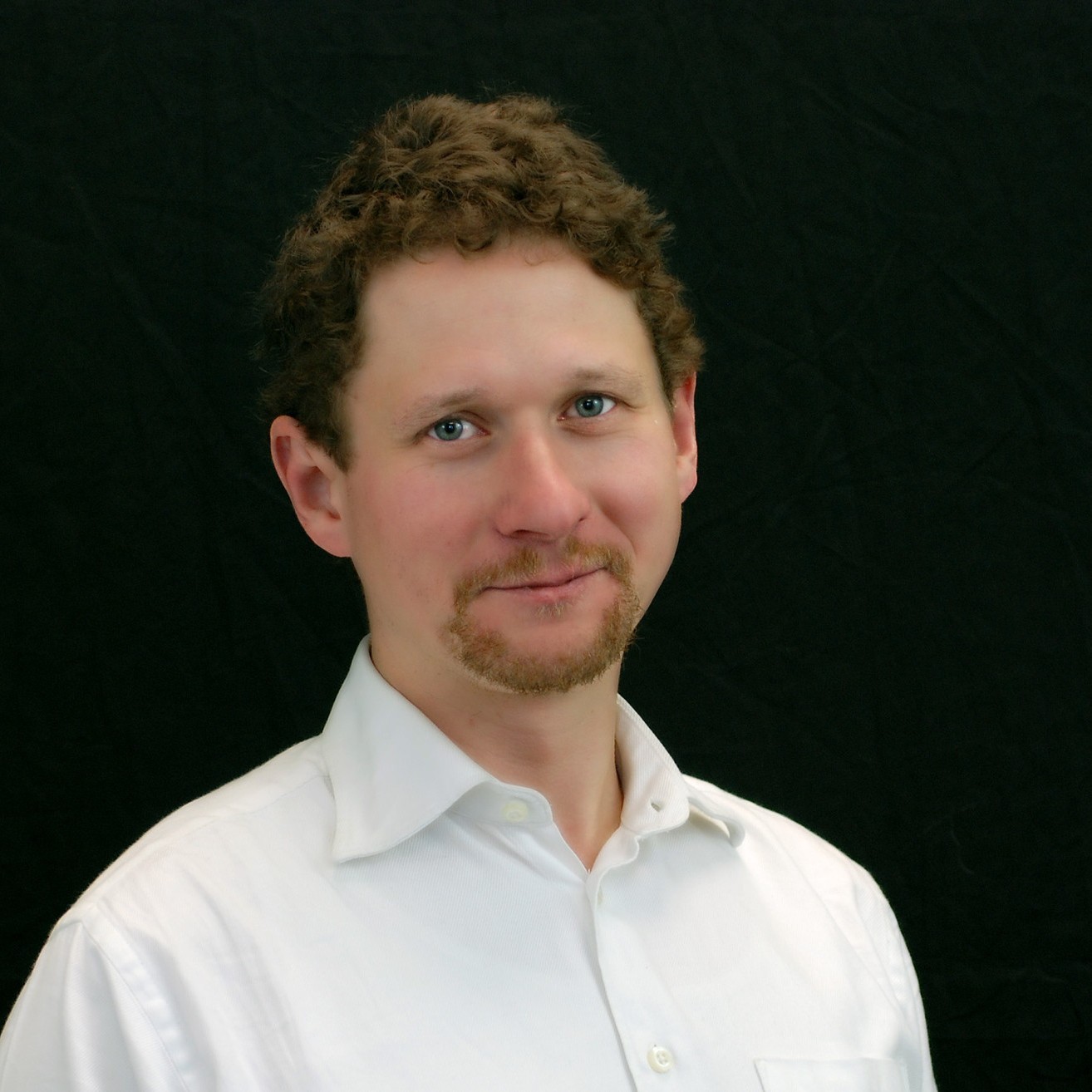 Max Cherney
Moringa is durable and high in protein.

That sort of brutal violence is just "part of doing time," one former federal prisoner says.

In a shift that reverses years of either opposing or ignoring attempts at reform, pot farmers in Northern California have started mobilizing to make their crop legal in 2016.

For 15 years, San Francisco cops have had just one officer on the mental health beat, leaving her to conduct an uphill battle on the fringe of America's dire healthcare system.

There's gang violence on the same street corners where gentrifiers are paying thousands of dollars in rent.